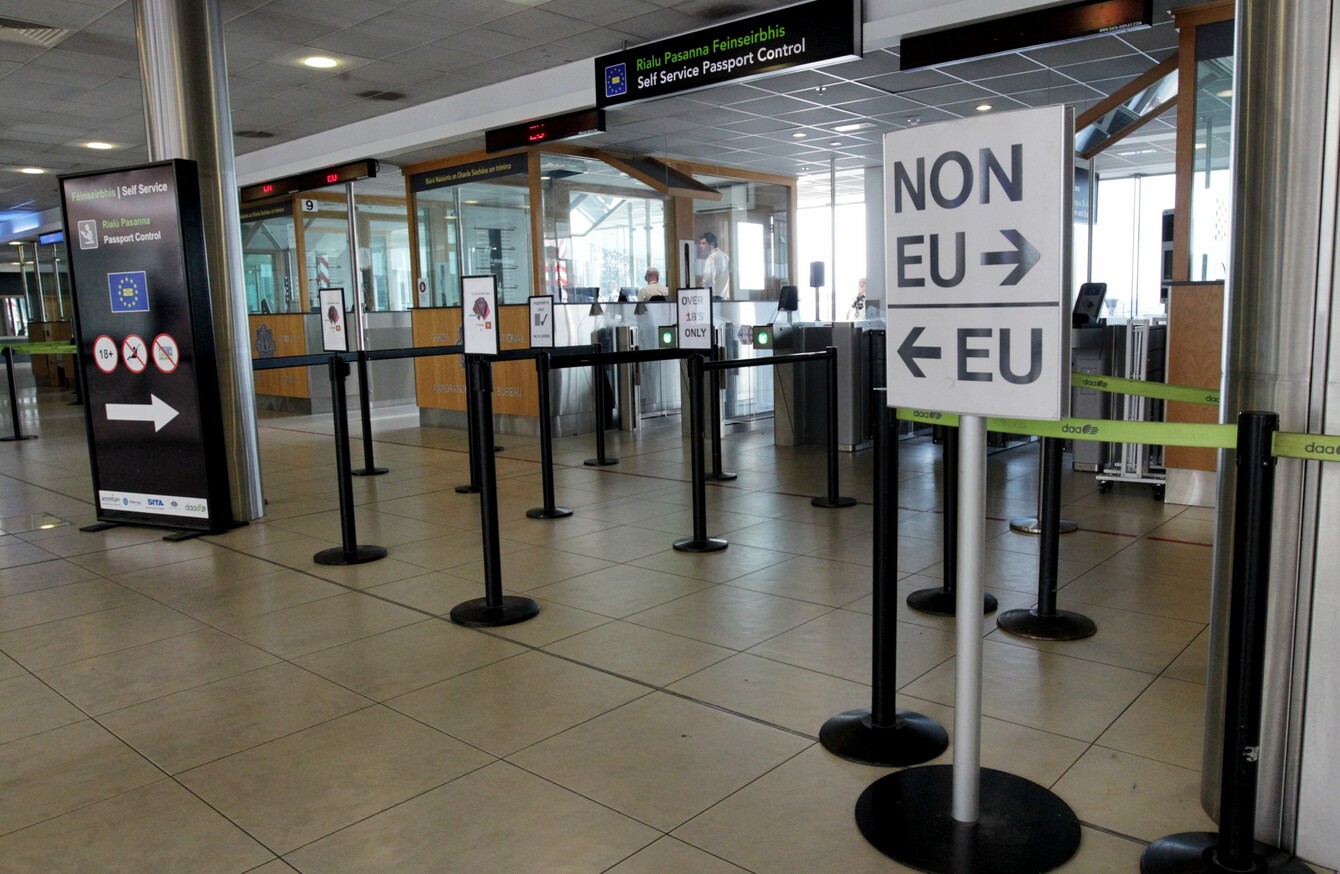 Image: Mark Stedman/Photocall Ireland
Image: Mark Stedman/Photocall Ireland
158: The number of TDs elected in the 2016 general election. Catch up on all of our election coverage here.
7: The number of presidential primaries both Hillary Clinton and Donald Trump won as part of Super Tuesday. It's looking increasingly likely that they will each face each other in a bid to become president of the United States.
1916: The Central Statistics Office released some very interesting figures this week comparing 2014 with 1916.
79: The age of Coronation Street creator Tony Warren, who died this week.
3,800: The number of people Ireland deported or removed last year.
10 million: The number of Irish parish records from the year 1671-1900 that it's now free to search online.
€27 million: The amount of money Osama bin Laden left in his will.
35: The number of female TDs elected to the Dáil. Check out our analysis here.
28: The number of dolphin strandings recorded by the Irish Whale and Dolphin Group in January and February of this year. The second highest number since records began in 2000.
13: The number of years a man in Pakistan was jailed for for allegedly posting religiously offensive material on his Facebook page.
43: The age of award-winning environmental activist Berta Caceres before she was shot and killed in her home in Honduras.
1: Watch this amazing hole-in-one by an 11-year-old on the inaugural shot of a Tiger Woods-designed golf course.  
88th: Check out all the winners from this year's Academy Awards.