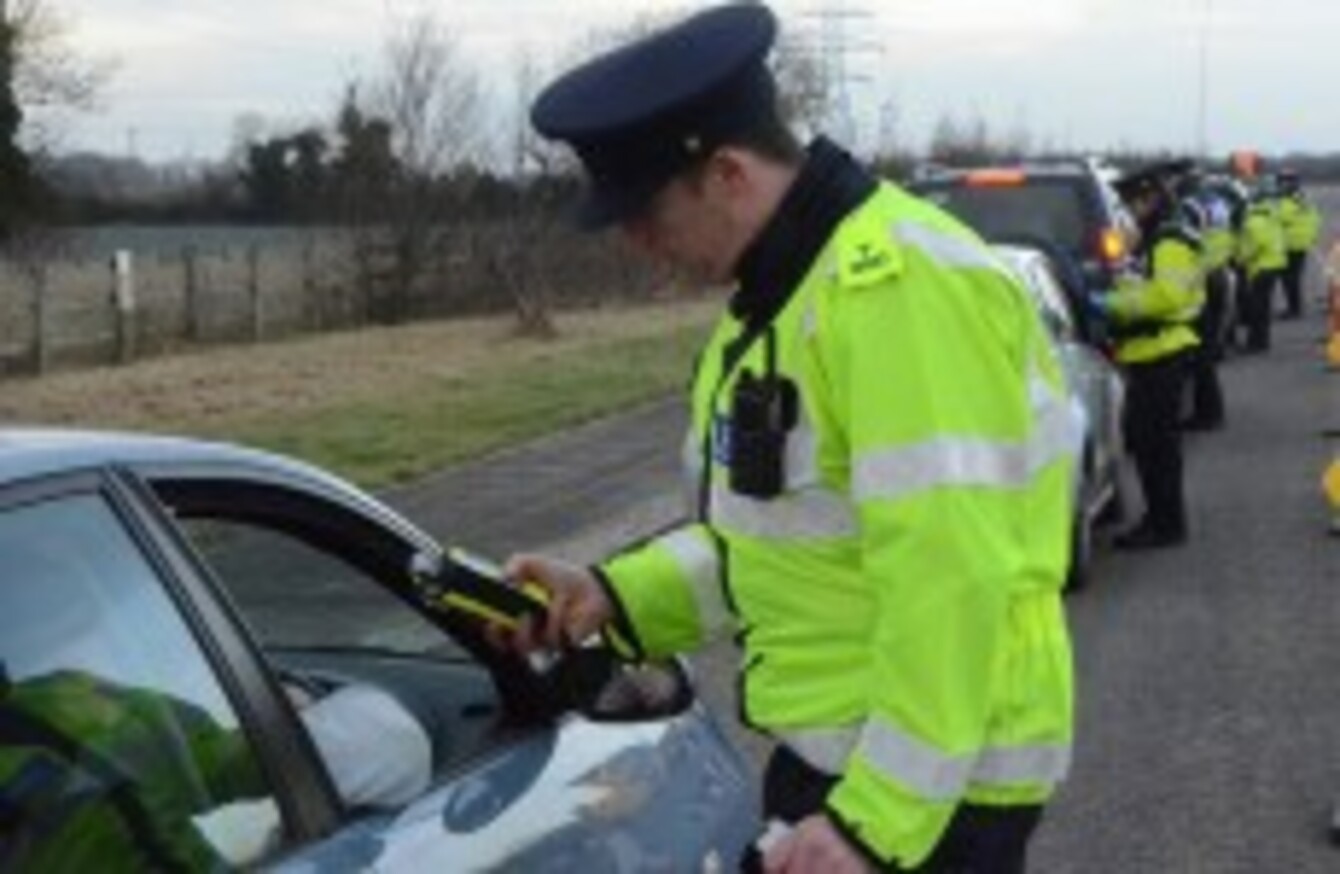 Image: Garda Síochána/Flickr
Image: Garda Síochána/Flickr
OVER 150 PEOPLE were caught drink-driving over the May Bank Holiday weekend.
On top of that number, 43 people were caught driving dangerously, 2,164 were detected speeding, 66 were on their phones and 44 were not wearing seatbelts.
And, tragically, five people died.
The figures, released by gardaí today, come despite repeated warnings from gardaí in the run-up to the long weekend.
Assistant Commissioner John Twomey of the Garda National Traffic Bureau said that the high number of children killed this year on the roads was particularly troubling.
"Another bank holiday has passed in which lives were tragically lost on the roads, and once again, involving a child. Every loss of life causes devastation for family and friends but even more so, when it happens to someone so young.
In the first five months of the year, seven children under 16 have died on the roads, equalling the total for 2013. Please make this stark fact sink in next time you use the road.
"151 drink driving arrests, 43 dangerous driving incidents and 2,164 speeding detections – this is not safe and responsible driving and this high risk behaviour causes destruction and devastation – in many cases to innocent parties."