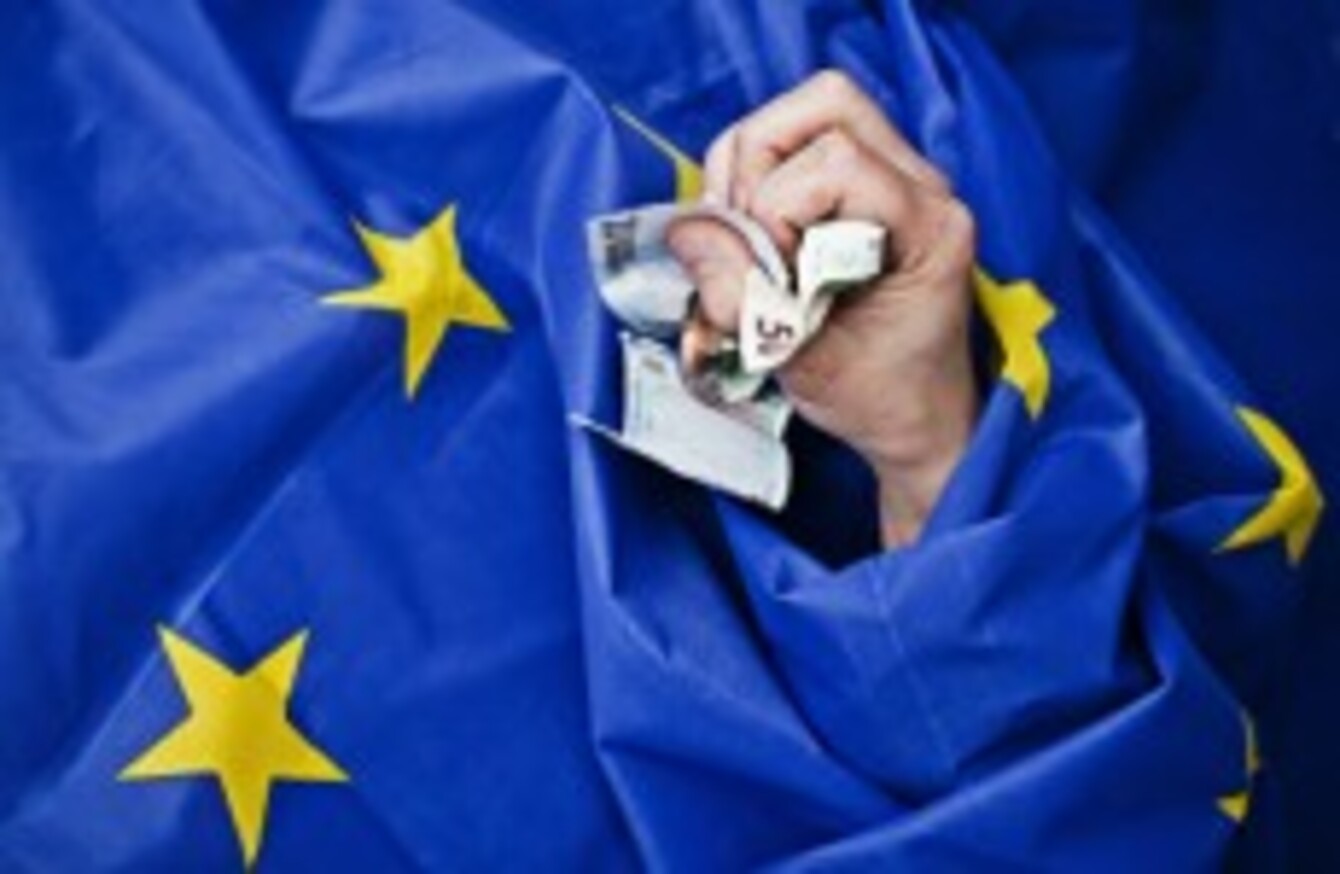 Image: CTK Photo/Rene Fluger, Josef Horazny/PA Images
Image: CTK Photo/Rene Fluger, Josef Horazny/PA Images
THE OECD has warned of further economic turbulence in the eurozone and says that action must be taken to stabilise the single currency.
Pier Carlo Padoan, deputy secretary-general of the OECD, said today that the debt crisis contagion continues to spread and that the "situation in the euro area is rapidly deteriorating".
He said that "swift and decisive action" is necessary. "Policy continues to be behind the curve," he added, "not only the euro area, also in the United States."
Padoan added a touch of optimism to his statement today, saying that the situation could be turned around and "could get much better".
Moody's has warned that it believes all eurozone members are at risk because of the crisis, but that it believes the single currency will survive.
During a press meeting in Brussels today, Germany's finance minister Wolfgang Schauble echoed Padoan's comments on policy, saying: "The common currency has the problem that the monetary policy is joint, but the fiscal policy is not."
Germany and France are set to unveil new proposal for increased policy coordination in the eurozone at the next EU leaders' summit in early December.
Meanwhile, today borrowing costs jumped for both Belgium and Italy, with the latter seeing interest rates on its 12-year bonds jump 2.7 per cent higher than the last similar auction to 7.2 per cent. The IMF dismissed Italian reports that Monti's government was negotiating a programme of IMF funding, saying that no such discussions were underway.