1. Episode two of 'Charlie' featured a scene in which a Fianna Fáil TD was punched. But who, in real life, was the deputy who was assaulted on the night Haughey defeated an attempted heave?
George Colley
Des O'Malley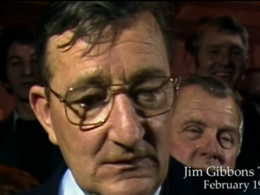 Jim Gibbons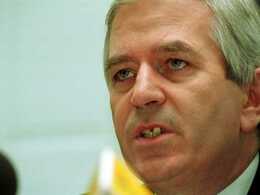 Charlie McCreevy


2. The government said that full employment could now be reached by 2018. But what was the previous target?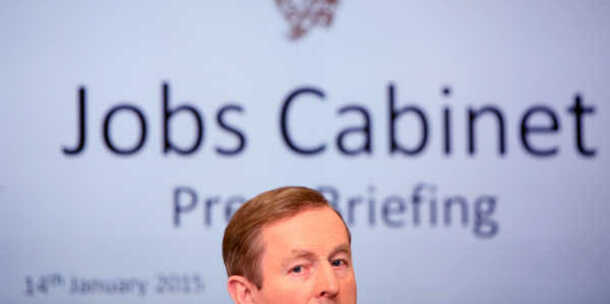 3. We heard a bit about Fine Gael's national election strategy committee this week, but who chairs it?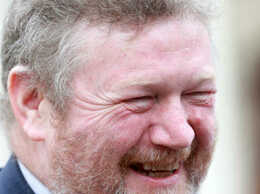 James Reilly
Leo Varadkar
Simon Harris
Frances Fitzgerald


4. Senator Jillian van Turnhout could be the next Children's Ombudsman, thus opening up a vacancy in the Seanad. But who was the last senator to be directly appointed by the Taoiseach?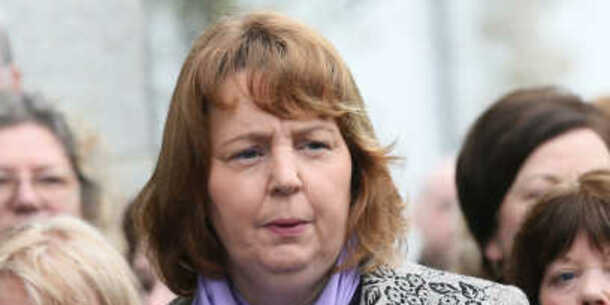 5. A senior Fine Gael minister said this week that the party was done with what?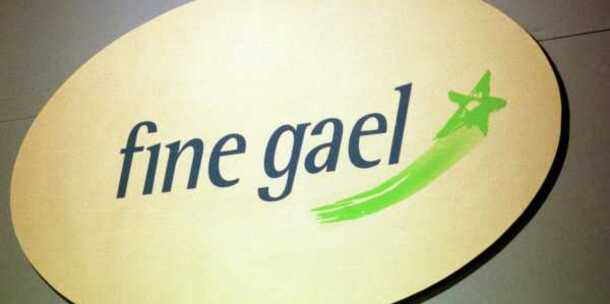 Irish Water controversies
Trying to understand Sinn Féin


6. The mayor of Limerick was forced to apologise after parking in a disabled space outside a council building, but what party is Kevin Sheahan a member of?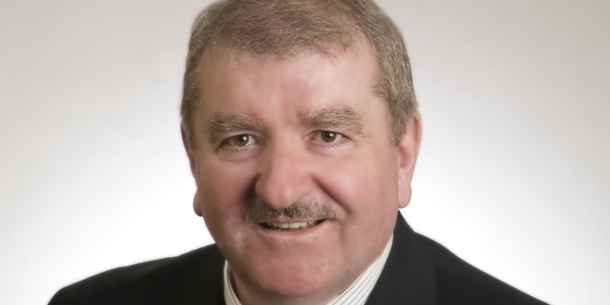 7. Senator Catherine Noone called for UFC to be banned from coming to Ireland before later backtracking, but what party is she a member of?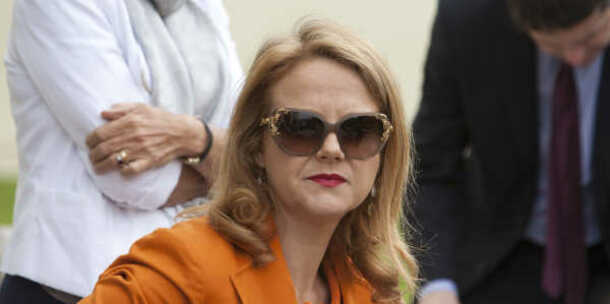 8. The government recorded a rise in the latest Red C poll this week, but what percentage is Fianna Fáil on?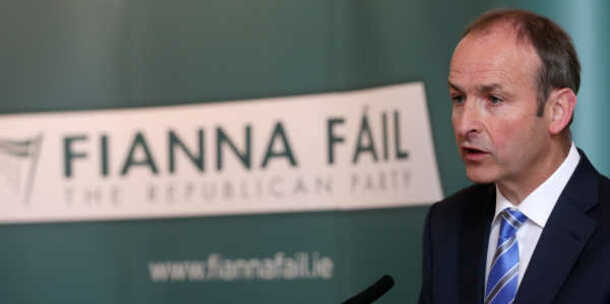 9. Central Bank governor Patrick Honohan was before the banking inquiry this week, but what year was his report onto the causes of the crash published?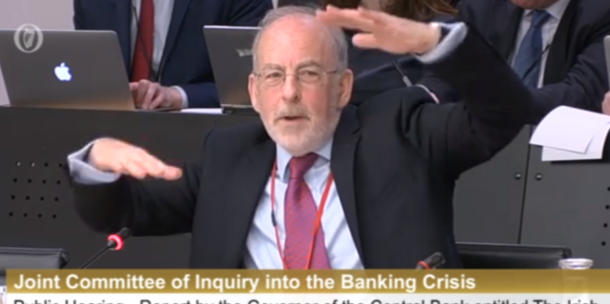 10. Complete this sentence: Enda Kenny said that having a job meant you could "buy the car, the boyfriend, the girlfriend, buy...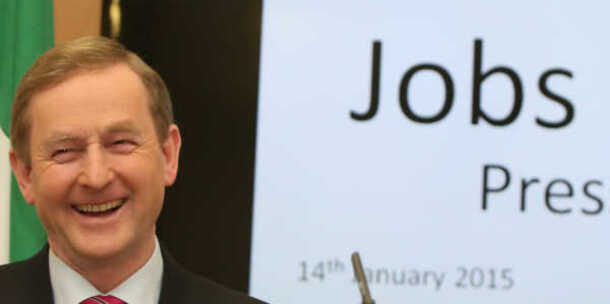 "... the boots or whatever."
"... a new cooker for the kitchen."
"... a flatscreen TV and maybe a holiday."
"... the new pair of shoes and a night out with the other half." Answer all the questions to see your result!
You scored out of !
You're Gerry Adams
Re-elected Sinn Féin president for 32 years running, you're an unstoppable force.
You scored out of !
You're Mary Lou McDonald
You're very good indeed, but not quite the top dog in Sinn Féin.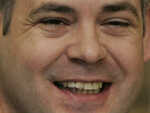 You scored out of !
You're Pearse Doherty
You're well-respected within Sinn Féin, but you still have some work to do.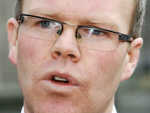 You scored out of !
You're Peadar Toibin
You've fallen out with Sinn Féin and have some making up to do
You scored out of !
You're Sandra McLellan
Who are you now?