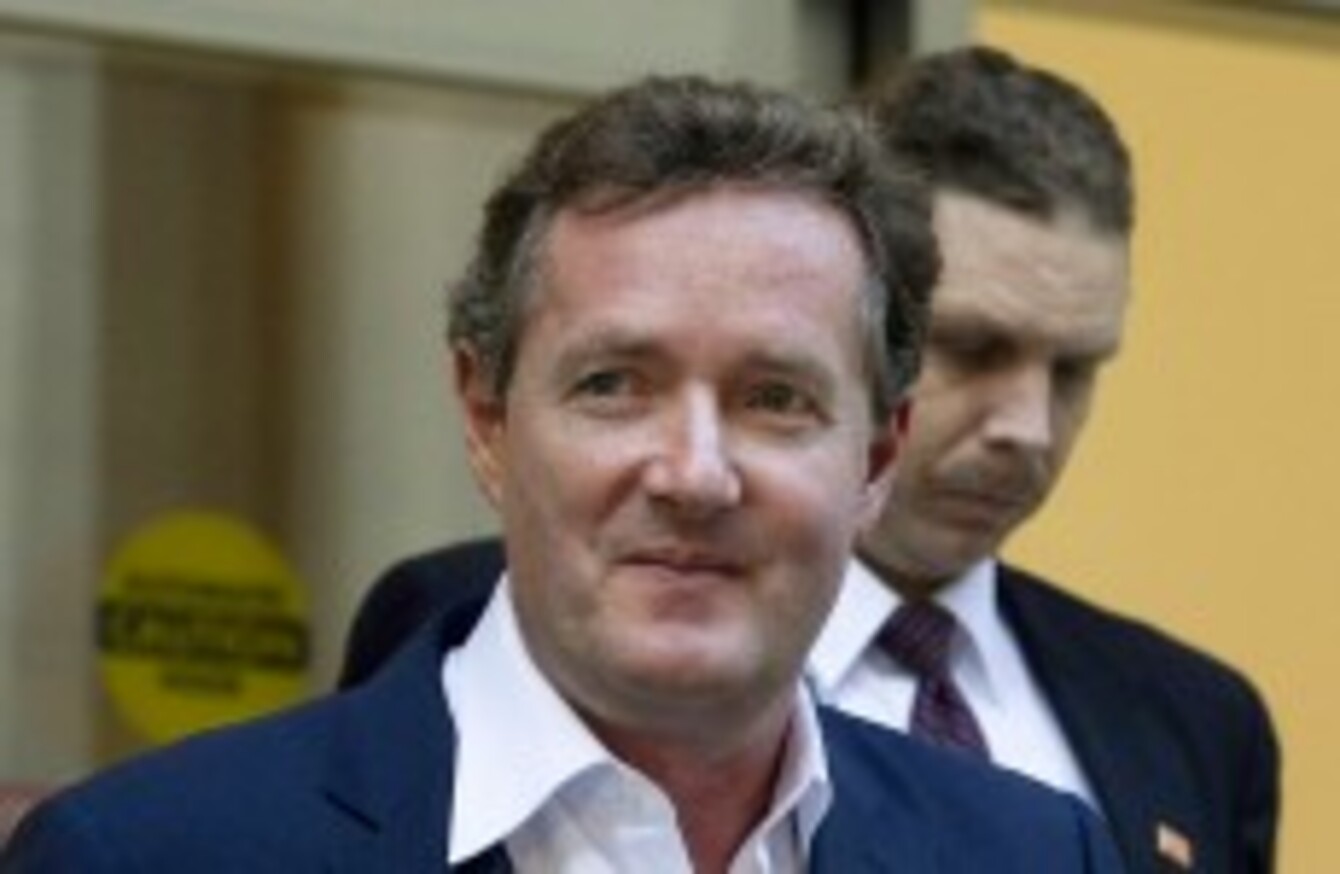 Image: Jae C. Hong/AP/Press Association Images
Image: Jae C. Hong/AP/Press Association Images
THE WHITE HOUSE has officially responded to a petition that called for the deportation of television personality Piers Morgan.
The online written response, penned by press secretary Jay Carney, asks the American public to 'keep the First Amendment in mind' when they are discussing the 'Second Amendment'.
"Let's not let arguments over the Constitution's Second Amendment violate the spirit of its First," says Carney in his note to the 109,334 signatories of the petition.
"President Obama believes that the Second Amendment guarantees an individual right to bear arms. However, the Constitution not only guarantees an individual right to bear arms, but also enshrines the freedom of speech and the freedom of the press – fundamental principles that are essential to our democracy.
Americans may disagree on matters of public policy and express those disagreements vigorously, but no one should be punished by the government simply because he or she expressed a view on the Second Amendment – or any other matter of public concern.
The answer failed to refer to Morgan, himself, but went on to discuss Obama's current position on American gun laws. Carney said the petition was one of many on the issue following the tragedy in Newtown, Conneticut.
Morgan seemed happy with the response, tweet selections from his Twitter account tonight.