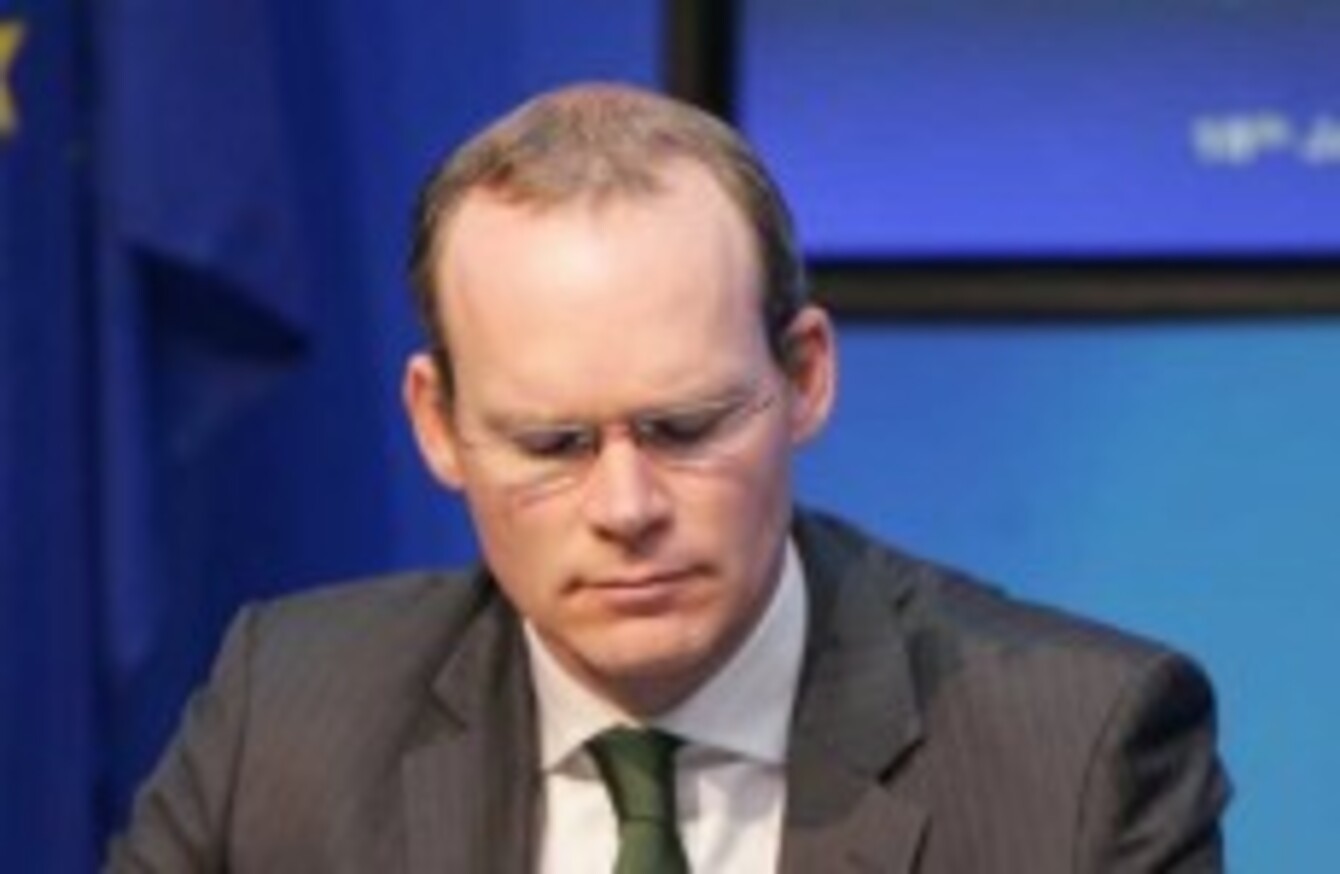 Image: Sam Boal/Photocall Ireland
Image: Sam Boal/Photocall Ireland
1) WHAT THEY SAID DURING THE 2011 ELECTION CAMPAIGN
Labour said it would:
Scale up Ireland's agricultural productivity through the development of the dairy and meat sectors.
Reduce the age profile of the agri-food sector and increase the size and productivity of farms through encouraging farm partnerships.
Focus on developing new brands for Irish food, including an eco brand and local brands.
Get NAMA to conduct an independent review of the hotel sector.
Put the current voluntary code providing for greater transparency in the food supply chain on a statutory footing.
Fine Gael said it would:
Publish updated animal welfare legislation and to fast track an all-island animal health regime and carry out an evaluation of disease control protocols.
Introduce new Fair Trade legislation and merge the Competition Authority, the National Consumer Agency, the Broadcasting Authority of Ireland (BAI), ComReg and the CER into a single body.
Introduce new reforms on labelling such as a single label for Irish produce and merge Bord na Mona and Coillte into a new company called Bioenergy and Forestry Ireland (BFI).
Publish a National Agriculture-Based Energy Policy and Sea Fisheries Bill and Aquaculture Licensing.
With the Common Agricultural Policy (CAP) not expected until 2012, FG said Ireland must put forward a strong and clear position in negotiations, targeting a secure future for the agri-food industry.
2) WHAT THEY PROMISED IN THE PROGRAMME FOR GOVERNMENT
Reform of the Common Agricultural Policy, including the primary aim of securing a fair overall
funding envelope for agriculture and a fair share of this budget for Irish agriculture.
To prioritise a Single Farm Payment system and further expand and innovate its dairy and meat
sectors.
To legislate to ban a number of unfair trading practices in the retail sector, such as 'hello money'
from food suppliers.
To enact the Fair Trade Act
To build pilot plant kitchens to allow food producers develop and manufacture products on small scale.
To put in place an Irish seafood strategy to develop Ireland as a European hub for seafood processing
products.
To exempt farm diesel from further increases in the carbon tax.
To build on the existing Food Safety Authority, will create a single food safety monitoring agency.
To amend and strengthen legislation on animal cruelty and animal welfare.
To negotiate the best possible deal for fishermen in the review of the Common Fisheries Policy and support the development of sustainable aquaculture and fish farms by streamlining the licensing process and reducing associated bureaucracy.
That marine responsibilities would merge under one Department.
3) PROGRESS – OR LACK THEREOF – IN FIRST YEAR OF GOVERNMENT
Of CAP, Minister for Agriculture, Food and Marine, Simon Coveney says: "I think the reform process will be a long and difficult one, but I am more determined than ever to continue my efforts to achieve the best possible outcome for Ireland."
The Minister for Jobs, Enterprise and Innovation, Deputy Richard Bruton, said that his department is currently preparing legislation to merge the National Consumer Agency and the Competition Authority, which will allow for the introduction of statutory Codes of Practice in areas such as the grocery goods sector.
NAMA has not conducted a review of the hotel sector.
A separate department has not been created for marine activities. It is part of the Department of Communications, Energy and Natural Resources. Fisheries are under Simon Coveney's brief.
However, Coveney said the fishing industry could look forward to 2012 with "optimism" after negotiating a new deal for Ireland's fisheries in December 2011 which increased some quotas.
The Food Safety Authority continues to exist in its original capacity.
The Dog Breeding Establishments Act and Welfare of Greyhounds legislation were enacted.
No Fair Trade legislation has been enacted.
In Budget 2012, farmers were given some help in the reduction of stamp duty on transferring farmland, on capital gains tax, on stock relief rate and VAT exemption on wind turbines erected on their land.