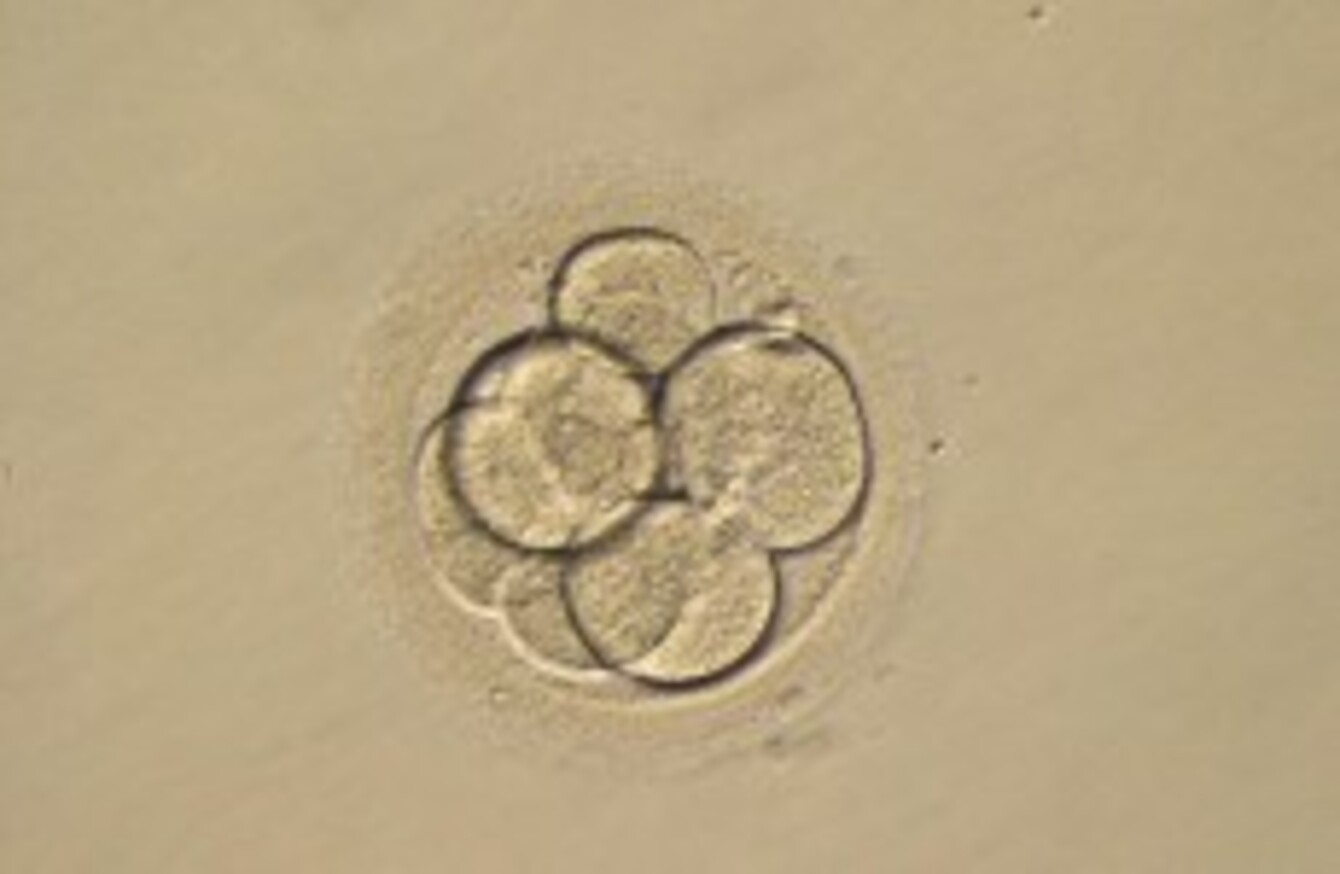 Image: PA/PA Archive/Press Association Images
Image: PA/PA Archive/Press Association Images
THE UK'S FERTILITY regulator has launched a public consultation over a controversial new medical procedure that would involve the genetic modification of embryos in order to prevent serious genetic diseases.
Debilitating medical conditions can be passed onto a foetus by a 'carrier' parent, meaning hereditary diseases can be passed down through the generations of a family line.
The new procedure has sparked controversy as it would involve an IVF embryo carrying DNA from both parents and a third, healthy, female donor – meaning a baby would carry DNA from three biological parents.
Scientists say the technique could not only prevent a baby from inheriting a devastating genetic disease but may also have the potential wipe the condition from a family line forever.
British law currently forbids such genetic modifications of embryos and, while new legislation could be written as early as next year with approved support, serious ethical concerns have been raised over the proposals – with opponents condemning the any modification of a human egg.
Although the proposals are not currently under consideration in Ireland, we'd like to know what you think: would you support the genetic modification of an embryo in order to prevent a hereditary disease?