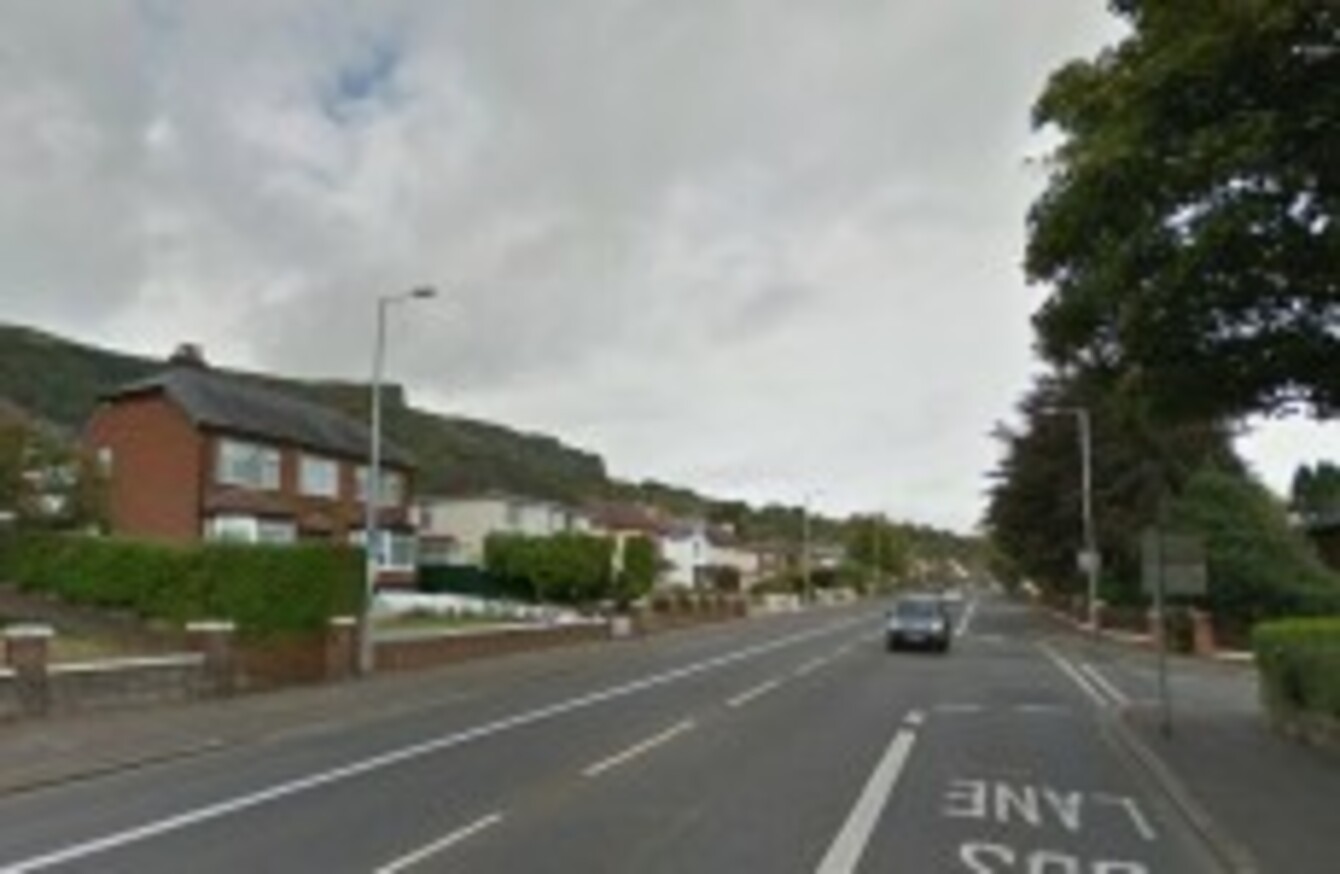 File photo of Antrim Road
Image: Google Streetview
File photo of Antrim Road
Image: Google Streetview
A WOMAN IN her 70s is recovering in hospital after sustaining injuries during an attempted hijacking in Belfast earlier today.
Just before 7am, the elderly woman was getting into her car when two men approached her and threw her to the ground. They tried to steal her vehicle but she started to fight them off.
As she struggled with the men, she was bitten on her thumb and the suspects made off on foot. Although they didn't steal her car, the men had managed to take off with her handbag.
Detectives at Grosvenor Road are appealing for information and for possible witnesses to come forward.