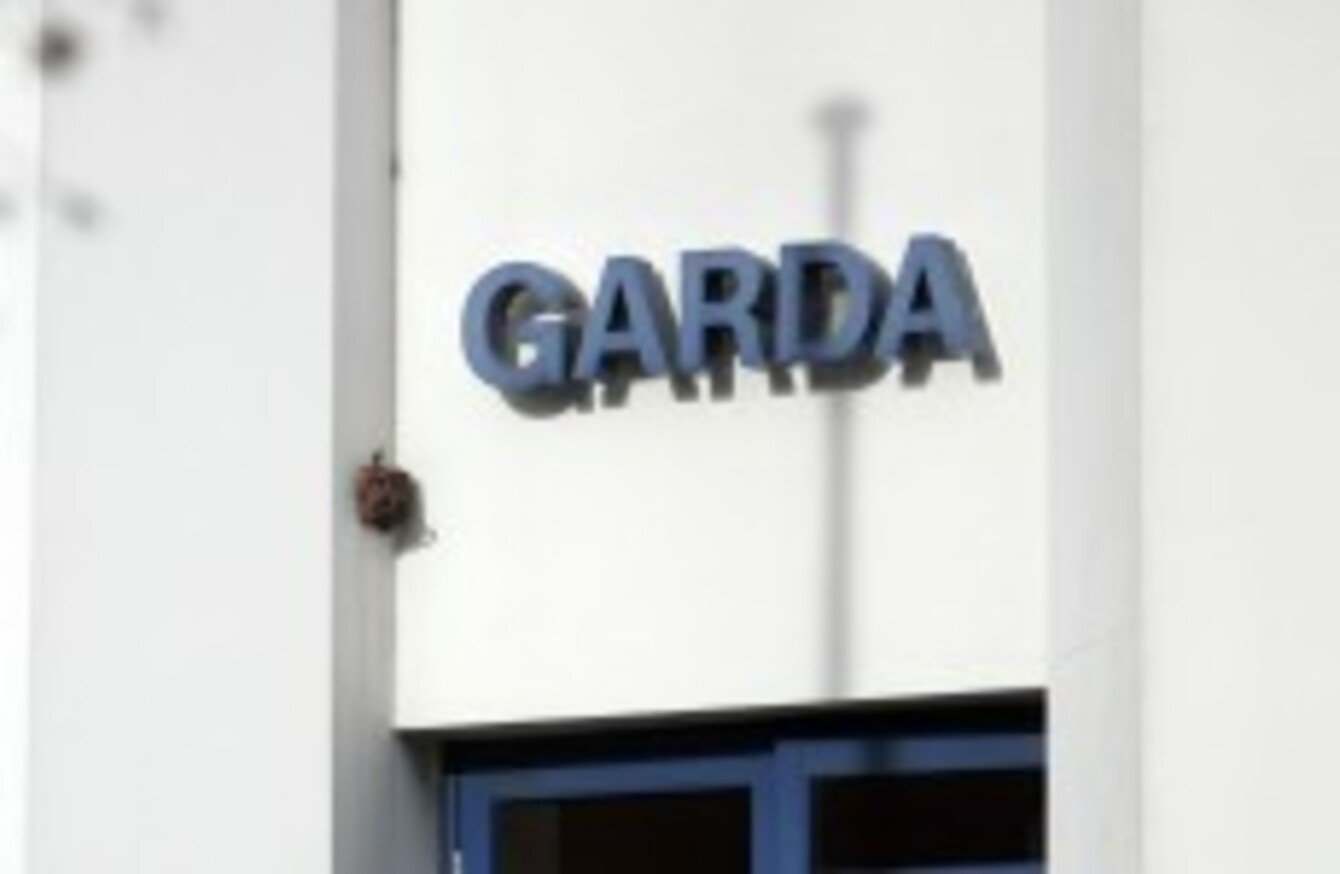 Image: Eamonn Farrell/Photocall Ireland
Image: Eamonn Farrell/Photocall Ireland
A GROUP OF GARDA sergeants is calling for further restrictions to be introduced on sex offenders living in the community.
The annual conference of the Association of Garda Sergeants and Inspectors (AGSI) will today vote on a motion urging the Minister for Justice to tighten regulations designed to monitor sex offenders.
Under the proposals, people on the sex offenders' register would have to supply photographs of themselves as well as further personal information, depending on the assessment of their risk of reoffending.
It also calls for regulations to compel registered offenders to sign in at their local district headquarters. Currently they can fill in the documentation at any district garda station across the State.
"We would feel that it would be better that they sign on at the local division where they live, because they would be known by the people there," AGSI president Pádraig Dolan told RTÉ's Morning Ireland.
AGSI members will also vote on motions calling on authorities to halt garda station closures, to improve post-traumatic support services for gardaí, and to potentially increase the number of gardaí trained in the use of firearms.
Members of the organisation in Wexford have called for a new regional support unit to be put in place for the south-east, warning that the safety of gardaí on the streets is currently being "compromised".