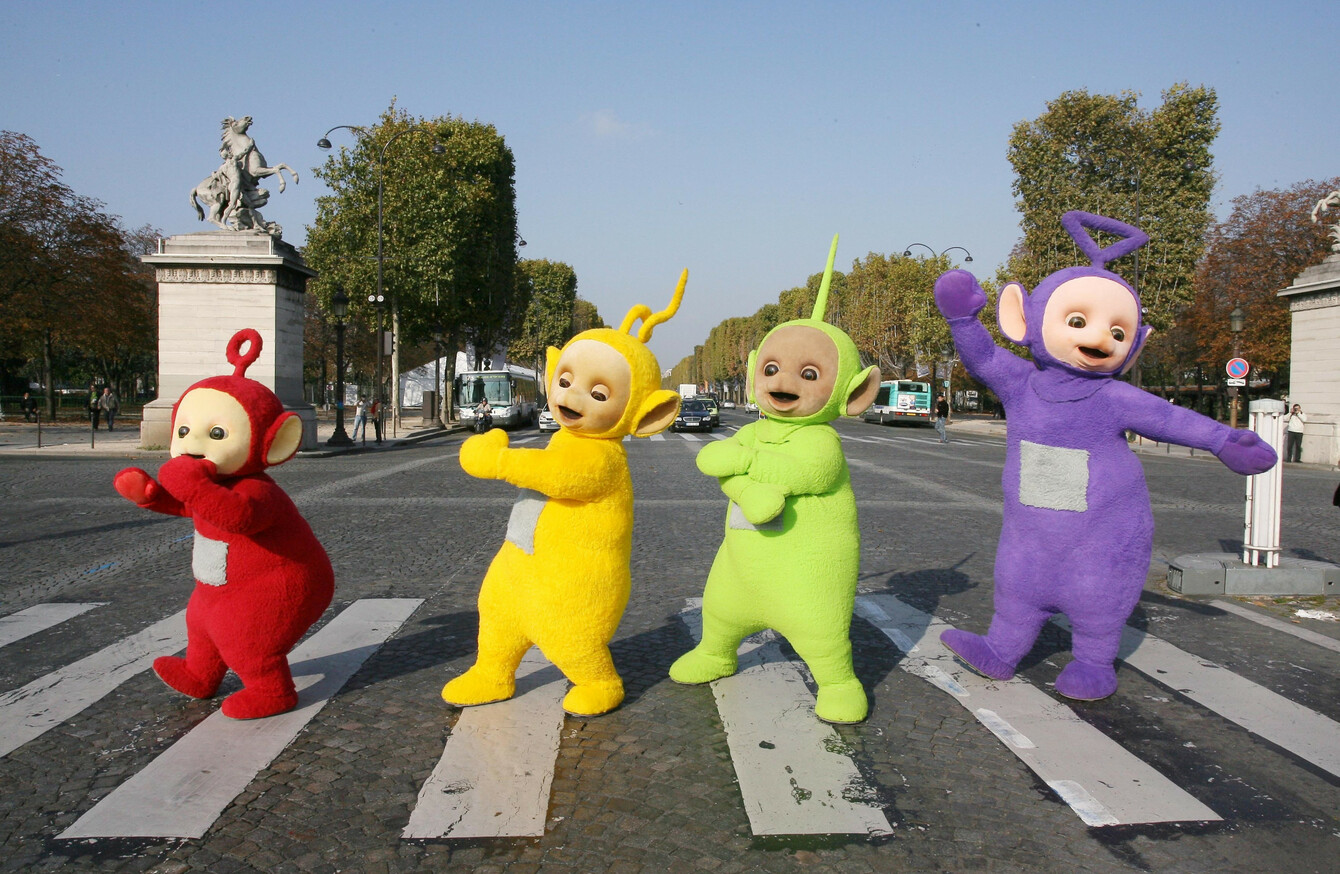 Image: Mousse
Image: Mousse
THE ACTOR WHO played Tinky-Winky in the hugely popular children's TV show Teletubbies has died aged 52.
Simon Shelton Barnes died on 17 January just four days after his birthday, the actor's son Henry revealed today.
The father of three landed the role of the handbag-carrying Tinky-Winky after the original actor Dave Thompson was sacked.
He also played the Dark Knight character in the popular children's game show Incredible Games.
Shelton Barnes is the uncle of actress Emily Atack, who played Charlotte in The Inbetweeners. Atack paid tribute to her uncle on Instagram saying he was "the kindest and most talented man you could ever wish to meet."
Teletubbies ran on the BBC from 1997 to 2001. The enormously popular programme became a worldwide phenomenon which was watched by around one billion children.
The show even had a number one single, Teletubbies say 'Eh-oh!', which hit the top of the UK charts in December 1997.