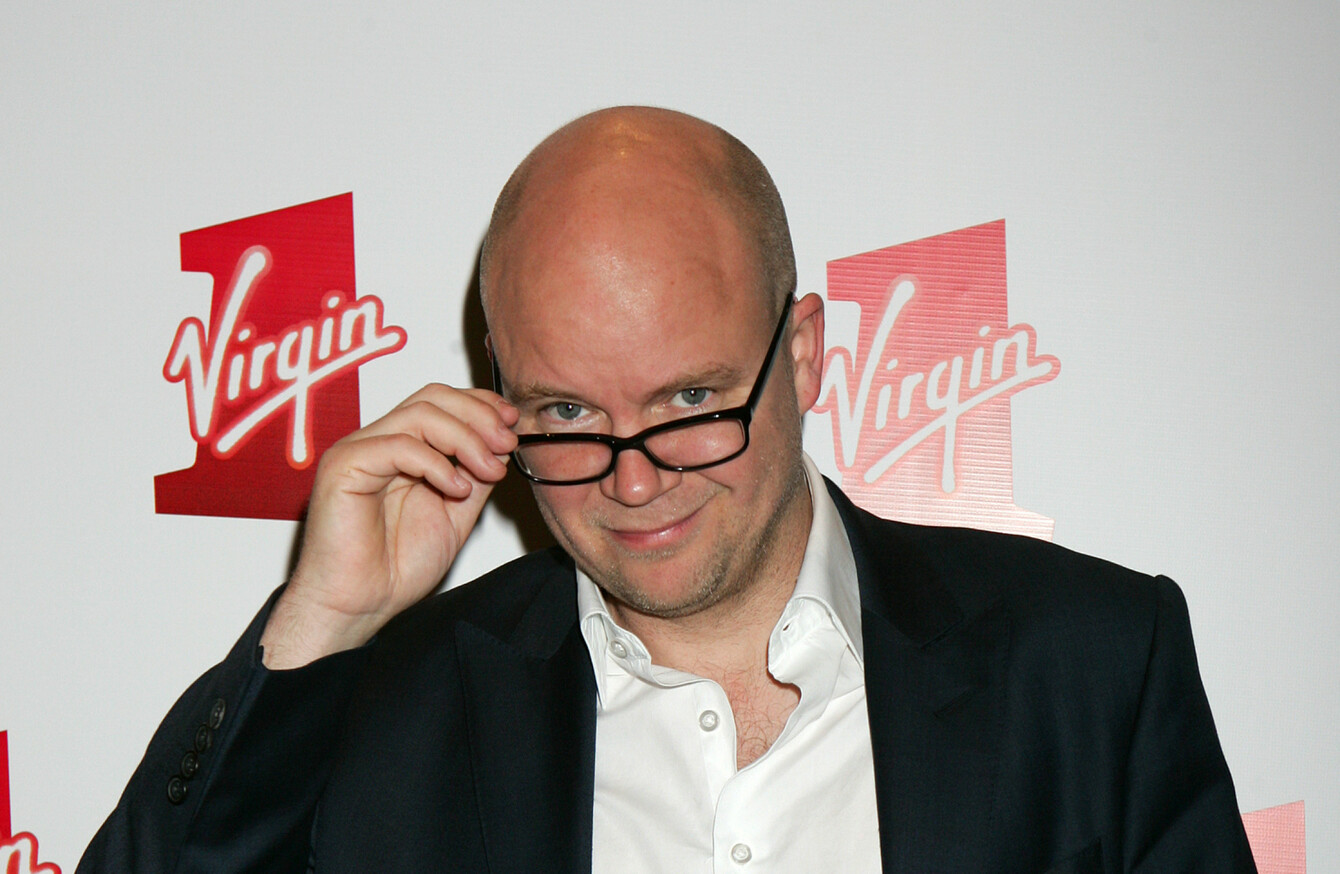 Image: EMPICS Entertainment
Image: EMPICS Entertainment
RIGHT-WING ENGLISH commentator Toby Young has stepped down from a job with the UK's university watchdog.
Young, whose appointment to the Office for Students last week sparked fierce opposition, said the issue had "become a distraction".
The former journalist – who has made comments about working class people at Oxford and called inclusivity in education "ghastly" in the past – had deleted tens of thousands of tweets last week amid blowback to his appointment. He claimed he deleted so many because a "handful of things" had been "wrongly misconstrued" as showing he was opposed to LGBT rights and gender equality.
He also admitted that some of his comments had been "politically incorrect".
In a statement published on The Spectator website today, he said:
"I have decided to stand down from the Office for Students. My appointment has become a distraction from its vital work of broadening access to higher education and defending academic freedom. Education is my passion and I want now to be able to get on with the work I have been doing to promote and support the free schools movement."
Young founded a free school in his west London area. A free school is a non-profit state-funded school which is not wholly controlled by local authorities. Critics say that they divert money from existing schools.
Young said that the reaction to his appointment had seen him described in a way that was unrecognisable.
The caricature drawn of me in the last seven days, particularly on social media, has been unrecognisable to anyone who knows me. I am a passionate supporter of inclusion and helping the most disadvantaged, as I hope my track record of setting up and supporting new schools demonstrates. But some of the things I said before I got involved in education, when I was a journalistic provocateur, were either ill-judged or just plain wrong – and I unreservedly apologise.
"I would like to thank the Prime Minister for standing by me, and drawing a distinction between my earlier life and my subsequent record in education. I would also like to thank Justine Greening, who appointed me to the OfS Board and whose commitment to social mobility I greatly admire. I wish her all the very best in the future. And I'd like to congratulate Damian Hinds on his appointment as Education Secretary.
"I know that he is equally passionate about helping children from the poorest backgrounds to succeed in life. His job is one of the most significant in Government. I cannot think of a more important mission."
#Open journalism
No news is bad news
Support The Journal
Your contributions will help us continue to deliver the stories that are important to you
Support us now