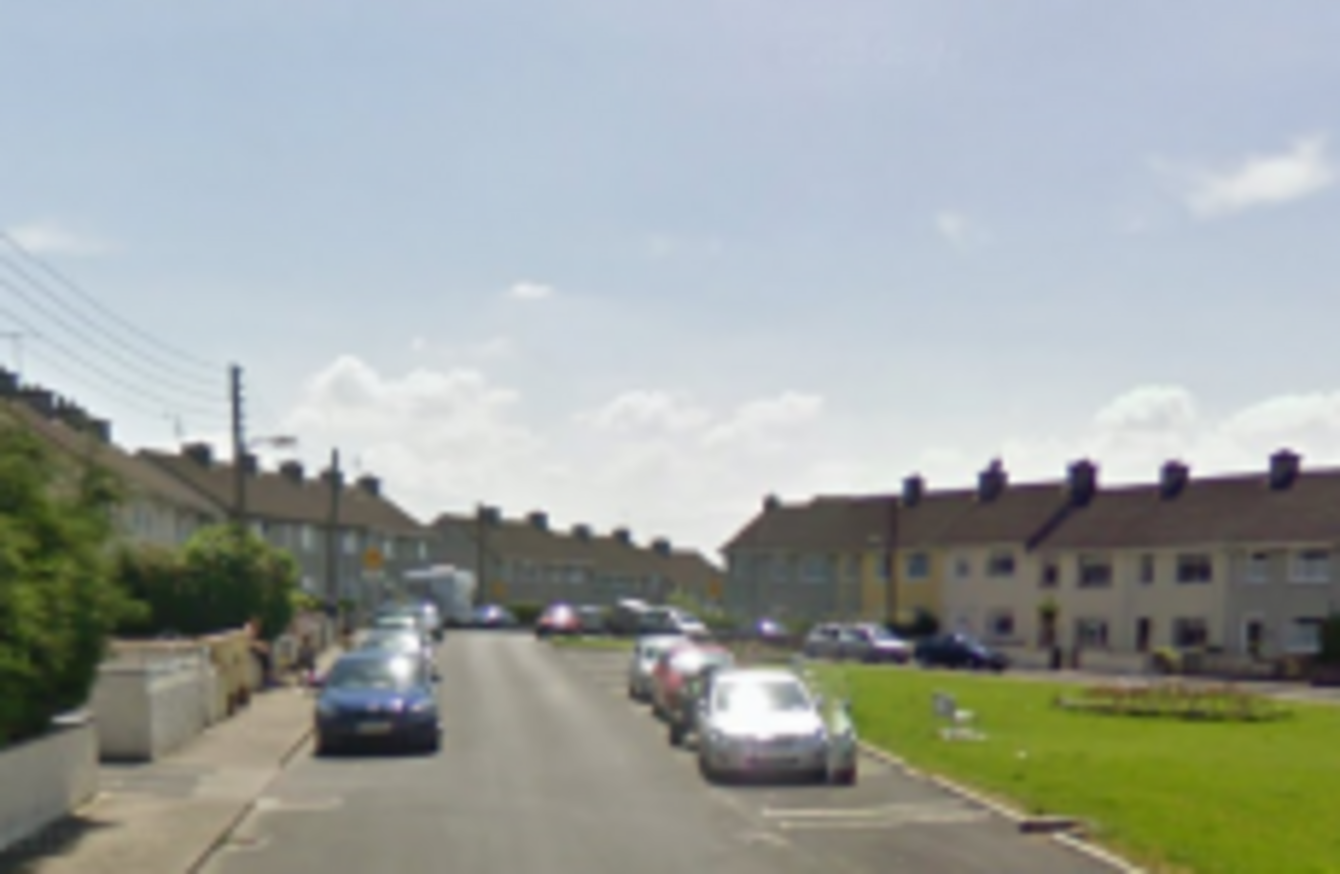 Image: Google Streetview
Image: Google Streetview
Updated at 8.55pm
GARDAÍ IN PORTLAOISE are investigating the death of a three-year-old girl, who died this afternoon after being hit by a van.
The crash happened at around 12.20pm in St Brigids Place.
The toddler was removed to the Midlands Regional Hospital Portlaoise for treatment, but was later pronounced dead.
Gardaí say the scene has been preserved, pending forensic tests.
First posted at 3.42pm