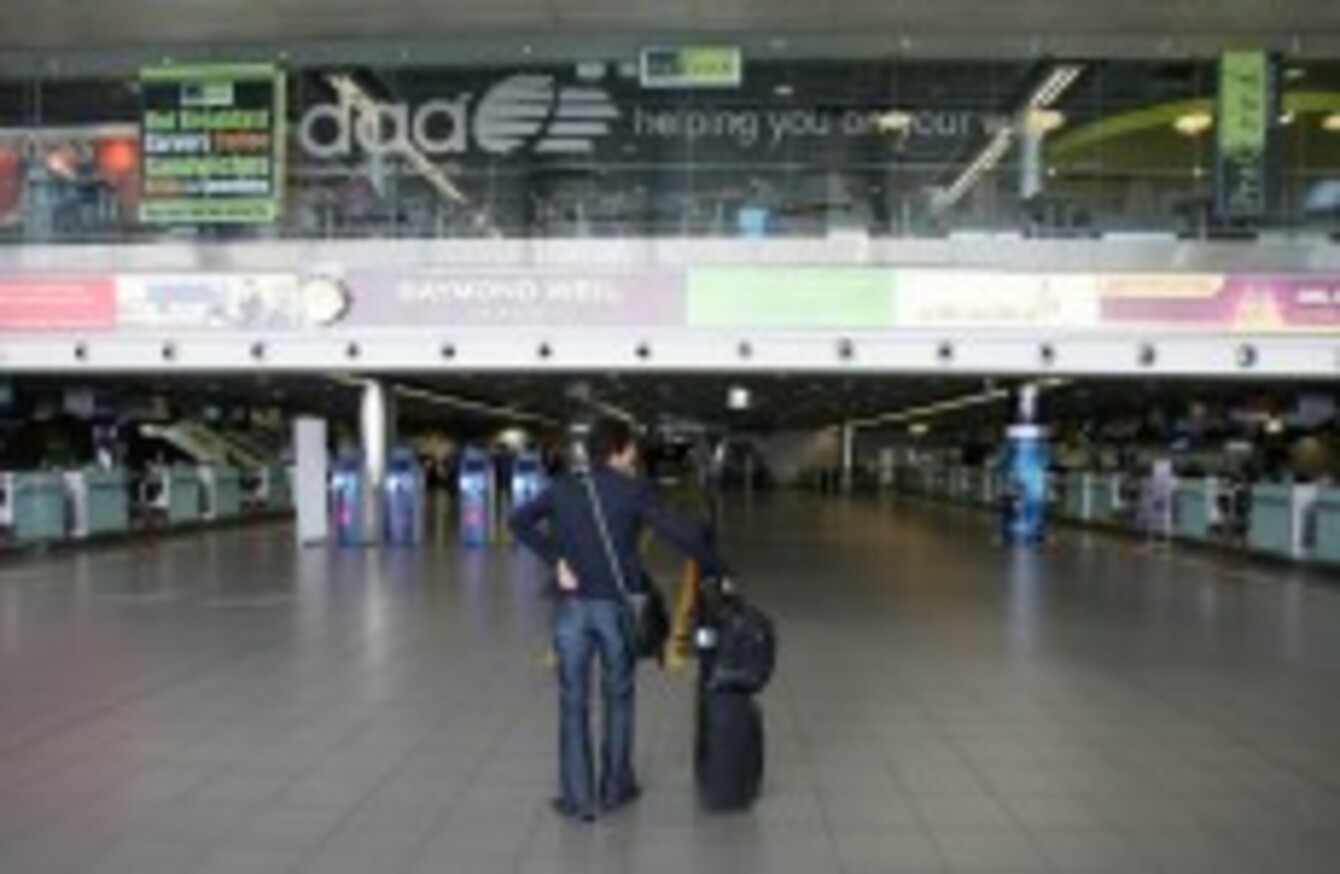 Image: Niall Carson/PA Archive
Image: Niall Carson/PA Archive
THE TOURISM SECTOR could create 20,000 new jobs in the coming years – and provide a massive leg-up to the exchequer's tax take – if Ireland radically changes how it markets itself abroad.
That is the conclusion of a new report commissioned by a coalition of bodies representing the tourism industry, launched yesterday.
The 'Tourism Opportunity' group recommends the creation of an independent Tourism Recovery Task Force to come up with a comprehensive recovery programme, and the creation of a single all-island state agency for tourism, which would remove overlap between two competing agencies on either side of the border.
Tourist businesses should be given access to a business loan guarantee scheme, while the report also appeals to the government and the hotels industry to formulate a cohesive plan on how to eliminate the current oversupply from the hotel market.
The plan is led by the Irish Hotels Federation and the Irish Tourism Industry Confederation, and also had input from other bodies including the Irish Farmers' Association.
If its recommendations were brought to fruition, it said, there would be an estimated 36% jump in the number of overseas visitors to Ireland by 2015.
A modest estimate put the increase at 18%, while an optimistic estimate would see the number of visitors jump by 45%.
IHF president Paul Gallagher said the plan was ambitious, but that its goals were realistic.
"We set out to make this plan practical and ensure that actions are achievable. Working together with the new Government, we are confident that we can make it happen," added ITIC chairman Tom Haughey.