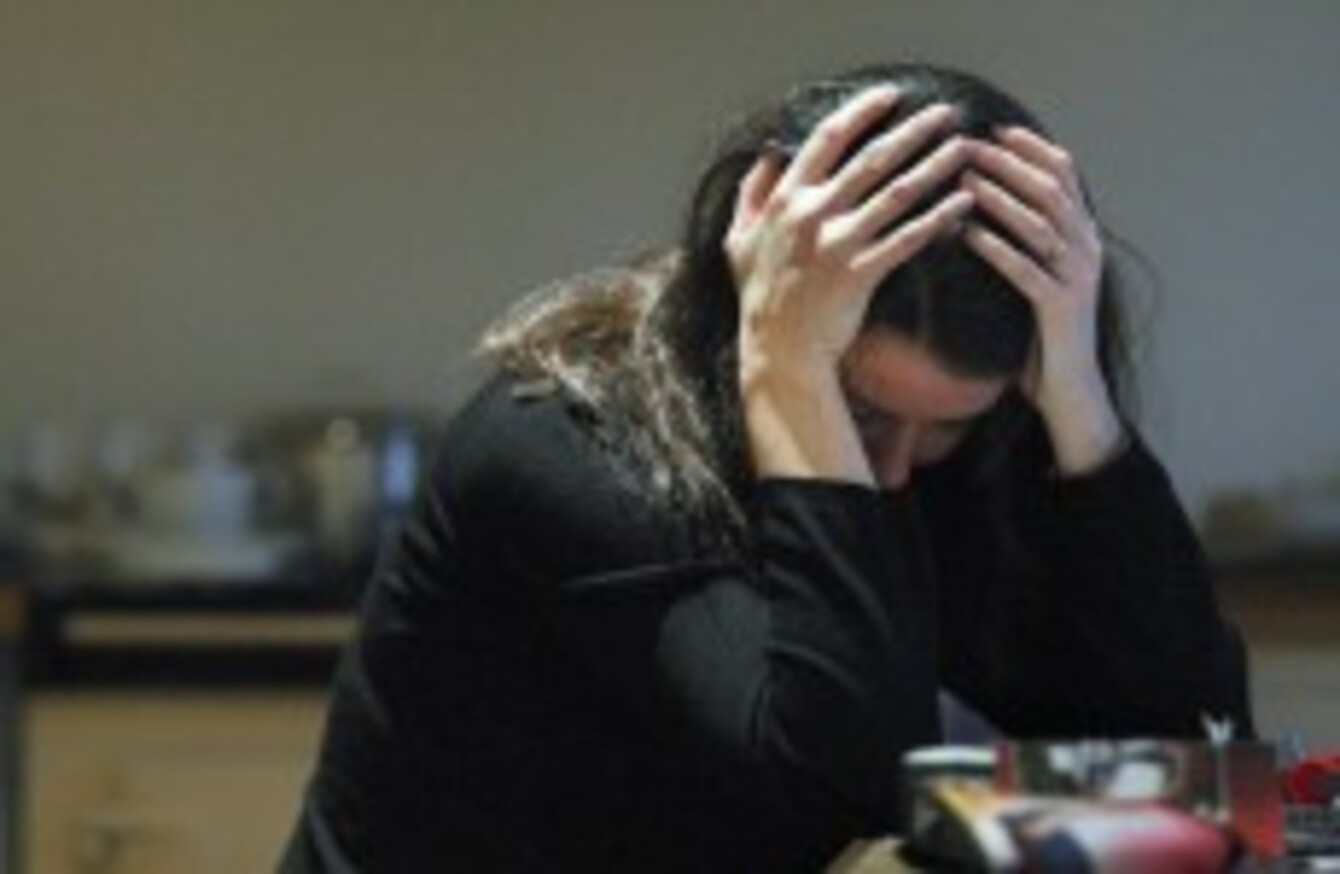 Image: David Cheskin/PA Wire
Image: David Cheskin/PA Wire
ALMOST FOUR-FIFTHS of Ireland's population of transgender people have admitted to thinking of taking their own lives, a new survey has revealed.
A survey commissioned by the Transgender Equality Network of Ireland revealed that 78 per cent of respondents had considered suicide – with 63 per cent of respondents saying they had thought about ending their own lives in the last year.
40 per cent of respondents had attempted suicide, with almost three-quarters of that number saying they had attempted suicide more than once.
81 per cent of respondents said they had considered suicide more before their transition between genders. One respondent admitted: "I couldn't live anymore as male, however that has changed during and post transition. I love life and I love being able to enjoy it."
TENI director Broden Giambrone said the "disturbing" figures illustrated the need for increased awareness about the difficulties faced by trans people in everyday society.
"What these numbers really represent is the marginalisation and isolation that trans people face," he told TheJournal.ie, adding that much of that isolation could stem from the poor support that people declaring themselves as transgender face.
"When you come out as being trans, you're not often met with a lot of support from your family, in your job, from your school, anything like that," he said.
"All of these different factors contribute to making it quite difficult to be trans in Ireland."
Glambrone said the survey also illustrated that trans people did not always access the mainstream supports available to them, for fear of being embarrassed or victimised.
"Several specific communities are at particular risk and are particularly vulnerable," he said. "We need to highlight that trans people are among these groups."
while it was difficult to estimate the total extent of Ireland's trans population, British figures suggested that only one in ten transgender people accessed support services.
Applying this measure to the numbers seeking services in Ireland, he estimated that Ireland's transgender population was about 3,000 – though it could actually be "anywhere between 2,000 and 10,000″.
The figures were compiled through a comprehensive online survey targeted exclusively at trans people.
TENI is Ireland's national transgender organisation. Phone 01 8733575 or visit www.teni.ie.