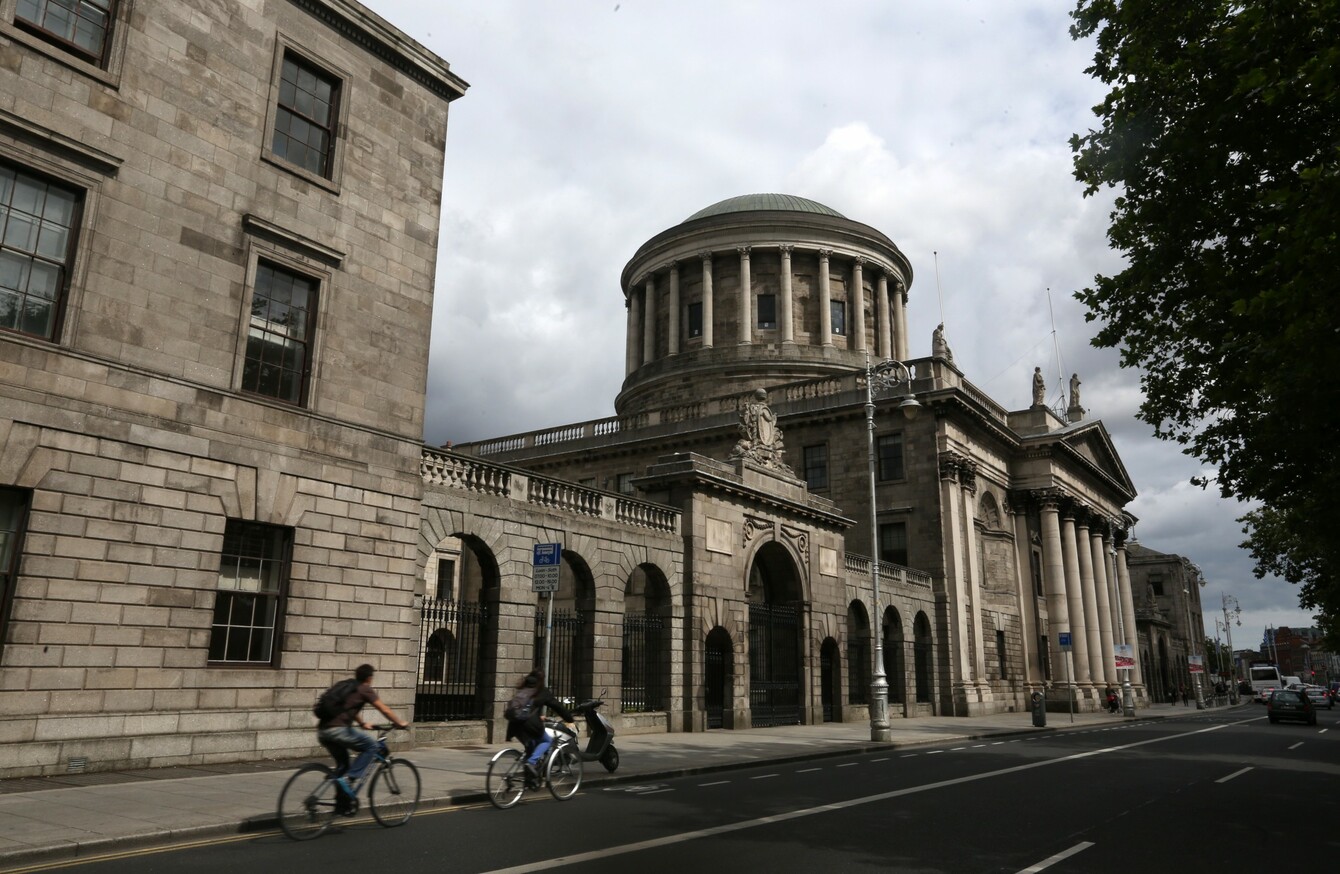 Image: Sam Boal/RollingNews.ie
Image: Sam Boal/RollingNews.ie
THE STATE'S FAILURE to translate legislation which was enacted more than 11 years ago could result in criminal cases across the country being put back or even dismissed.
Speaking to Adhmgaidin on RTÉ Radio na Gaeltachta, solicitor Samantha Geraghty said the government failed in its constitutional obligation to translate the Civil Liability and Courts Act 2004.
Summonses all across the country are issued on foot of this piece of legislation and she said this could have serious repercussions for current cases.
Geraghty brought this matter before Judge Alan Mitchell in Belmullet district court in Mayo and he found that the failure to translate the legislation almost 12 years later is "a clear and obvious breach", she said.
He said that if the State persists in such a failure, an order (of prohibition) could apply in an appropriate case, ie that there was a chance that we won't be able to proceed to hearing with some cases. This could affect cases across the country, where solicitors can have cases adjourned until a translation in Irish is available.
Geraghty said that the judge has adjourned all relevant cases which came before Belmullet District Court until the April sitting of the court and he has directed the State to produce the official translation of the Act by the 21 March 2016. If the translation is not available by that date, he will consider legal submissions and there is a danger that these cases may be thrown out.
"There is a constitutional right to have your case defended in Irish without disadvantage and that can't happen if the law is not available in Irish," the solicitor said.
"If you go back to the seventies and eighties, when there was very little money in the country, all of the Acts were translated to Irish. Now, when we have far greater resources, there are no translations."
An Oireachtas spokesperson said the act is currently being translated and will be available shortly.