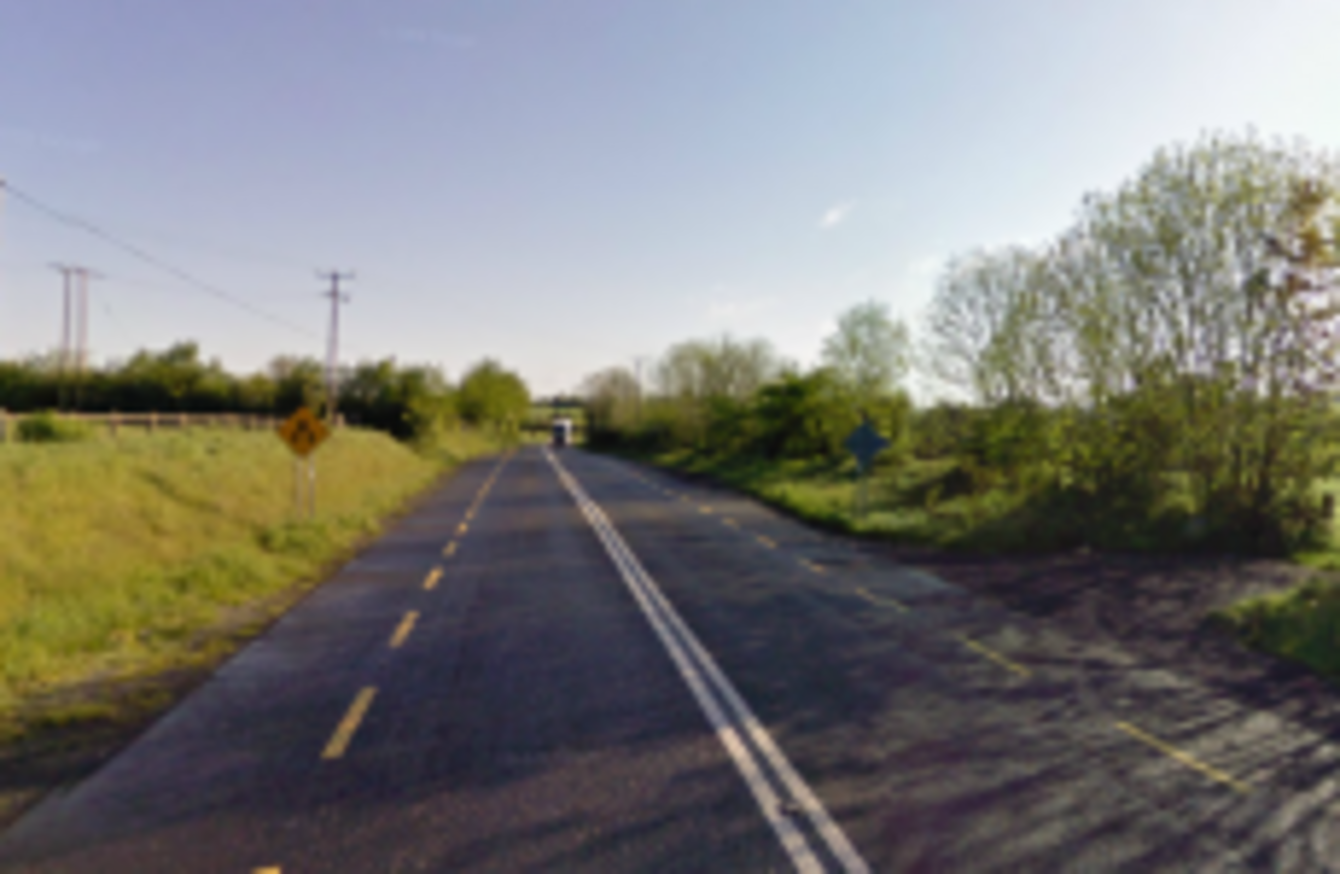 The R446 outside Thomastown in Co Kilkenny, where the accident occurred in 2007.
Image: Google Maps
The R446 outside Thomastown in Co Kilkenny, where the accident occurred in 2007.
Image: Google Maps
A WEXFORD-BASED haulage and transport company has been fined €1 million after pleading guilty to breaching health and safety laws over a road accident in 2007 that killed two members of the public.
Nolan Transport Ltd, based in New Ross, had pleaded guilty in December at Wexford Circuit Court to a breach of Section 12 of the Safety, Health and Welfare at Work Act 2005, contrary to Section 77(9) of the same Act.
The case related to a fatal road accident outside Thomastown in Co Kilkenny in July 2007, when two people died when their cars were hit by metal coils that fell from a trailer attached to a Nolan Transport truck bring driven from New Ross to Athy.
Mary Lonergan sustained fatal injuries when the trailer, which was carrying six steel coils with a combined weight of 25 tonnes, shed its load. Two people travelling in another car were also injured.
The truck then collided head-on with the car being driven by Vanessa McGarry, the wife of then-Kilkenny hurling goalkeeper James McGarry.
The truck and semi-trailer were both owned by Nolan Transport, and the driver was an employee of the company. The trailer had been loaded by a Nolan Transport employee based in Wales, who had used three of the trailer's six straps to secure the load.
The driver, Rafal Luczacki – who had only worked for Nolan Transport for nine days at the time of the accident – has previously been prosecuted, and was banned from driving for three years while also being fined €1,550 after pleading guilty to four road traffic charges.
The court proceedings followed a joint investigation by the Gardaí and the Health and Safety Authority, whose chief executive Martin O'Halloran commented that the "tragedies" in the case were the result of failure on the company's part.
"A failure to ensure loads are restrained and secured can lead them to become unstable while being transported. In this case, those failures lead to tragedy," he said.
"Employers, vehicle owners, loading and unloading staff and drivers should be aware that they have responsibilities in this area."