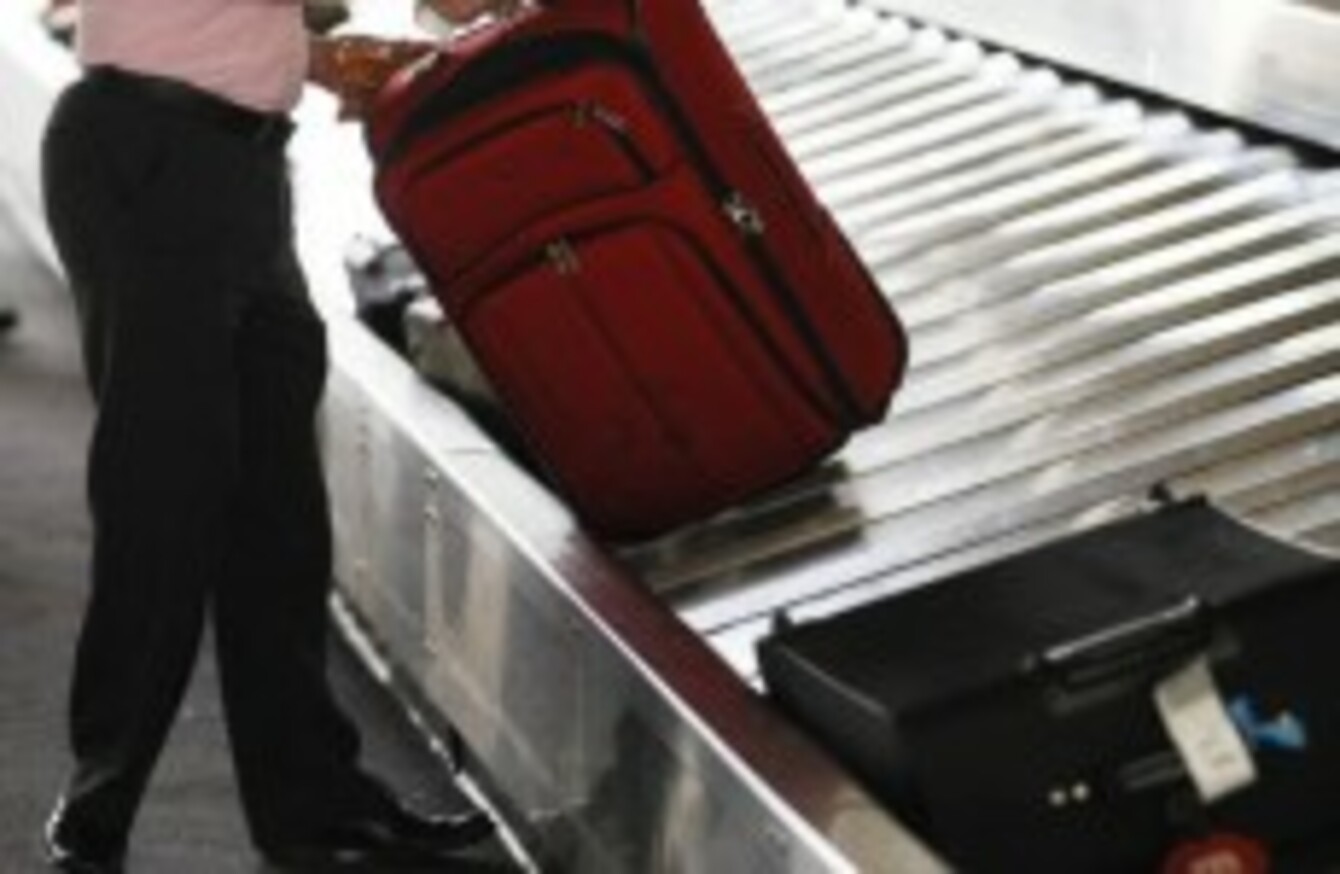 Image: AP Photo/Matt Rourke/PA Images
Image: AP Photo/Matt Rourke/PA Images
THE COMMISSION FOR Aviation Regulation has refused to grant a licence renewal to a Dublin city centre travel agents.
The CAR said today that Apex Travel Consultancy Ltd (trading as GPS Travel on Eustace Street) must cease taking new bookings immediately and says future bookings with the company will not be protecting by the CAR's bonding system.
It also advised the agency's existing customers to contact the agents directly over their arrangements:
CAR advises customers of travel agents who are not in possession of a valid licence from the Commission that they should not transact any new bookings with such travel agents.

They may pay outstanding balances of travel already booked prior to 30th April 2011. Unlicensed travel agents are not permitted to make new travel arrangements for customers without a licence as there is no protection for customers.
The company's owner Gordon Pullen told TheJournal.ie that the company's licence "has not been refused", but that – because of delays in the application process – he believed it was pending. He said he had been in communication with CAR and expects the licence to be granted tomorrow to recommence trading.
A spokesperson for CAR explained that the agent's application for a licence could be reviewed once "all relevant accounts" had been submitted – and that the agent could remain open to deal with existing customers and arrangements. However, until such a time as a licence is granted, the CAR is advising potential new customers not to seek services the company's services.
Dermot Jewell of the Consumers' Association of Ireland said that the travel agent's existing customers need "to check the terms of their contract and they should immediately check their status with the company".
"Those who have paid up to now or have paid deposits with the company need to get in touch with them."
In total, the CAR renewed 101 travel agents' licences and granted seven new licences.
CAR's manager of licensing said the organisation was "pleased that almost 98 per cent of those seeing to renew their licence completed all of the requirements by the May deadline".