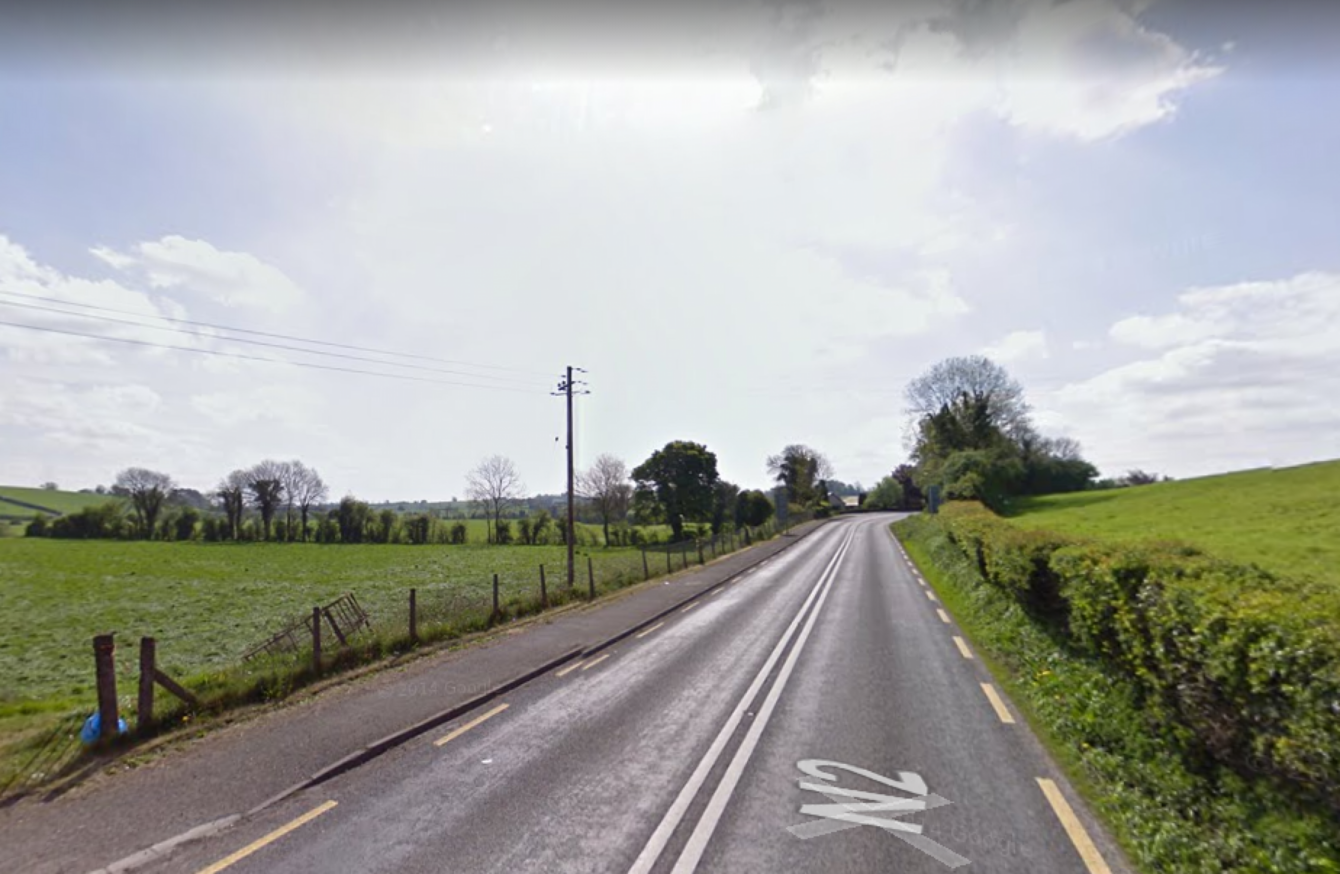 The N2 in Cornacrieve, near where Gary died.
Image: Google Maps
The N2 in Cornacrieve, near where Gary died.
Image: Google Maps
TRIBUTES HAVE BEEN paid following the tragic death of a young man in Monaghan on Wednesday evening.
Gary Askin (28) died after being overcome by fumes at a mushroom processing plant at Cornacrieve, Emyvale, Monaghan.
Gardaí received an emergency call to the scene at about 8pm on Wednesday evening. First responders found Gary, his brother Stephen and another man unconscious in a silo at the plant.
Gary was pronounced dead at the scene.
Local councillor Seamus Treanor said that Stephen had gotten into difficulty in one of the silos in the plant and Gary had saved him, but had been overcome by fumes himself.
"To think the brave young man was trying to save his brother and another lad," Treanor told TheJournal.ie.
Gary came from a well-know family in Emyvale and was heavily involved in the local GAA community.
Treanor said that the entire community was in shock following his death.
"The entire community is numb at this time," he said.
"Everyone is just in shock. He was a really big part of the GAA here and his family is really involved with the entire community in Emyvale.
You think of so many bad people in this wold and here are people who are so good in life and for this man to be taken away is so tragic.
"A black cloud"
Gary was a lifetime player of Emyvale GAA Club. The club honoured him yesterday in a Facebook post.
"A black cloud descended over Emyvale yesterday evening when the news broke that Gary Askin had lost his life in a workplace accident while trying to save others," the club said.
"Gary was a member of Emyvale GAA Club from the age of ten and played at every level through juvenile, minor, U21 and senior. He was part of the U14 team that won the county league in 2003.
But we will remember him especially for his smiling face, witty remarks, good humour, great personality and love of life. The bingo and all football matches over the weekend have been cancelled as a mark of respect.
Garda crime scene examiners investigated the silo following the incident and a post-mortem examination was carried out on Gary's body.
His funeral mass will take place on Sunday at 11.30am in St Patrick's Church, Corracrin.