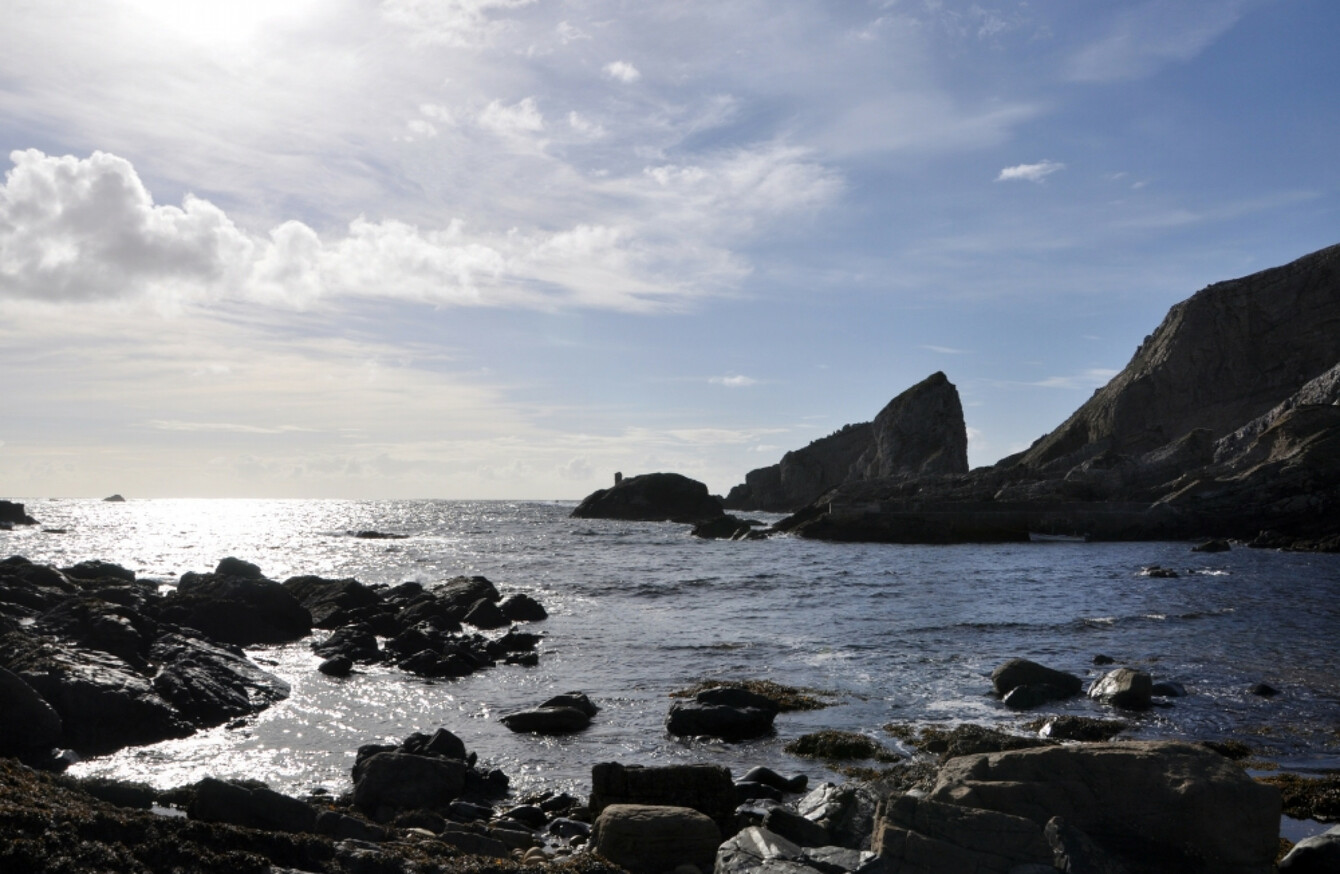 Port, Co Donegal
Image: Shutterstock
Port, Co Donegal
Image: Shutterstock
Each week, we ask someone who really knows Ireland's twists and turns to share their favourite places. Today, landscape photographer Trish Punch gives us her recommendations discovered with camera in hand.
My background: I grew up outside Cork city. Living in the countryside, I had the best of both worlds because I was so near the city and the coast was only half an hour away. I had always carried a camera with me but I never considered photography as a profession until I went travelling in 2006. I spent 18 months travelling in South America, Australia, New Zealand and South East Asia, adding pictures to my collection every day. When I returned home, photography was all I could think about. 
My most memorable Irish destination: The island of Inishkea South
The islands along the west coast always stay with me. They're all uniquely beautiful but one that stood out for me in particular, was Inishkea South island off the Mullet peninsula in Mayo. 
There's no better introduction to an island than on this one. The boat pulls into a small harbour beside an old pier and there in front of you is the abandoned fishing village sitting behind the most beautiful white sand beach. The island was evacuated in the 1930s after ten men tragically drowned while out fishing. It's a sad story and there's a real sense of how the community on this small island must have been affected. Now all these years later, their empty houses are filling with sand.
My favourite town or village: Portmagee, Co Kerry
I have a few, but Portmagee in Kerry is a special place. It's a great base for exploring the surrounding area and islands. It's only a stone's throw from Valentia Island. Walk up to Bray Head on Valentia and watch the sunset over the Skelligs or even better, take in the view from the summit of Geokaun mountain at sunrise.
And then drive up the steep road behind Portmagee to Coomanaspic Pass and take in the spectacular views back down the valley towards the village, with the Kerry islands in the background. And then continue on down into the next valley and walk on the beach in St. Finian's bay.
The best place I've ever eaten an ice cream: I do like Murphy's ice cream in Dingle.
The best breakfast I've ever had: I had a gorgeous breakfast in Budds Café in Ballydehob in West Cork a few weeks ago during the jazz festival.
My favourite place for a hike: Achill Island
If I'm in West Cork, I like walking on the Sheep's Head peninsula, especially the track down to the lighthouse. But if I'm up west and I'm feeling a bit more adventurous, then it has to be Achill Island. There are so many beautiful trails in the mountains up there. My favourite bit is up above Keem beach. It's pretty steep climbing up but once you're at the top, you can follow the ridge along the top of the cliffs and there are amazing views in every direction.
My hidden gem that not many people know about: Port, Co Donegal
It's not that hidden a gem anymore but Port in Donegal is absolutely beautiful. I first went there when I was staying in Glencolumbkille, another place I love.
Glencolumbkille is close to the amazing cliffs at Slieve League and Silver Strand at Malin Beg. And then north of Glencolumbkille, you can follow the back roads over to Port. It's off the beaten track but so worth the diversion. The road is narrow and you might feel like you'll never get there but when you do, it'll take your breath away.
Beautiful mountains and valleys sweep down to the sea and the ruins of the deserted village sit above the beach. There's a walking trail along the cliffs, overlooking giant sea stacks and the scenery is stunning.