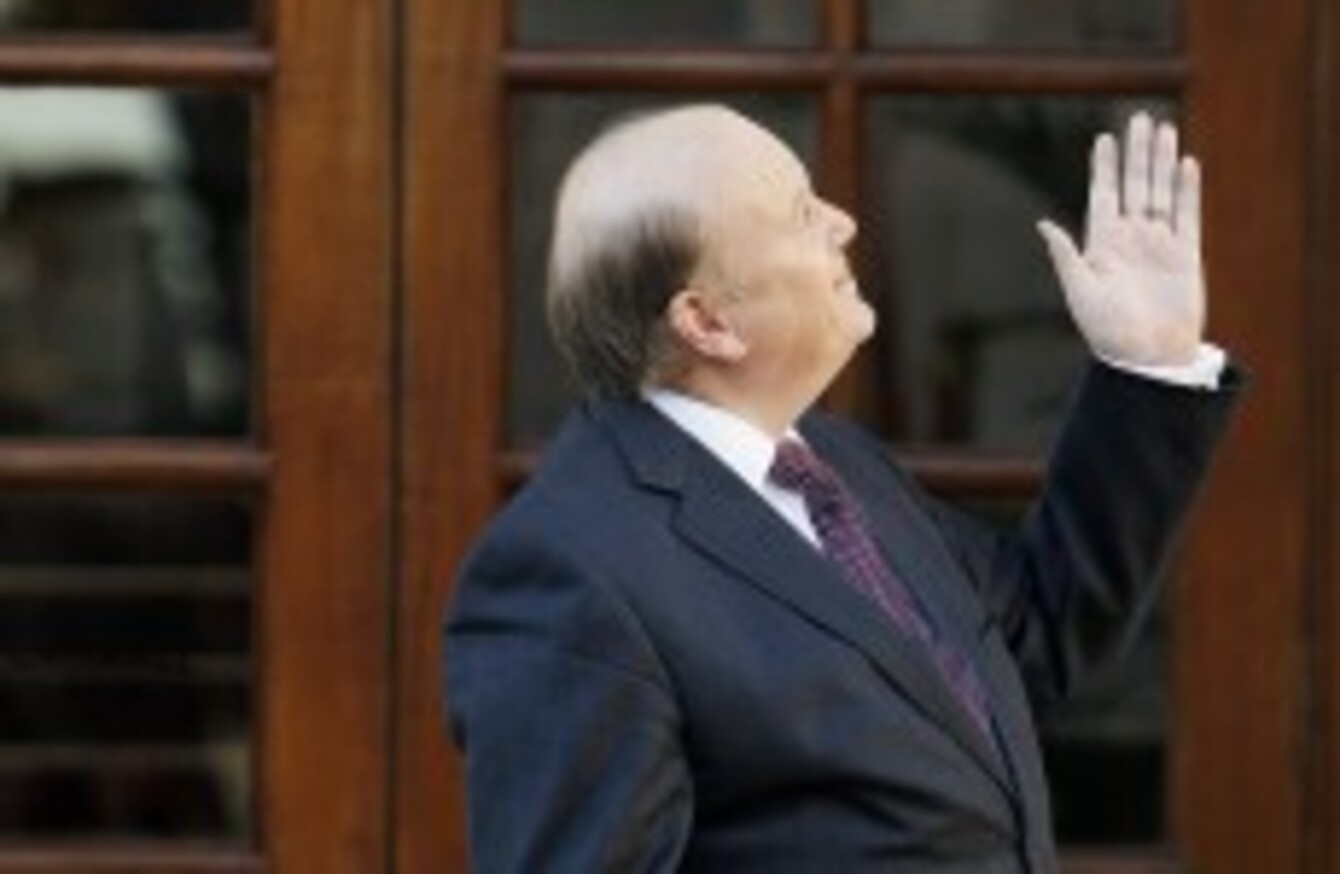 Michael Noonan on Budget Day
Image: Julien Behal/PA Wire
Michael Noonan on Budget Day
Image: Julien Behal/PA Wire
THE IRISH GOVERNMENT wrote Budget 2013 using financial forecasts which were considerably more optimistic than projections made by the Troika about Ireland's future.
The government and the Troika had significantly different predictions on Ireland's unemployment levels, deficit target and on how much Ireland will grow over the next two years, according to a draft European Commission report seen by TheJournal.ie which is due to be released in several weeks.
The Troika notes that the average yearly difference between the two predictions on Ireland's growth was 0.3 percentage points – with the government predicting Ireland's GDP would be €1.5 billion higher than the Troika estimate by 2015.
The Department of Finance also predicts slightly stronger employment growth for Ireland in 2013. The document says the reasons why the differences exist between the estimates are because Ireland has more optimistic forecasts for domestic demand and slightly strong export developments.
Ireland's deficit target is also more optimistic than the one put forward by the Troika.
It cites the introduction of the property tax, the broadening of the labour tax base and increases in motor tax and excises as reasons why Revenue will increase over the coming year.
Savings are expected to be made across a range of cuts which have been introduced, including reducing child benefit rates, further cuts to the number of public service employees and increased student fees.
The report was prepared by the Directorate General for Economic and Financial Affairs in the European Commission by the mission chief to Ireland.
- Additional reporting by Gavan Reilly