2016 HAS BEEN the year of fake news.
It saw social media giant Facebook commit to addressing bogus stories from its online feed and 'post-truth' was even named the word of 2016.
So to honour post-truth 2016, we want to test how good you've become at recognising a real news story when you see one.
Have at it…
In February, the Egyptian president laid a giant red carpet out on public roads for a visit to open a social housing project.


A terrifying clown was spotted in the Darndale area of Dublin and scared the life out of people.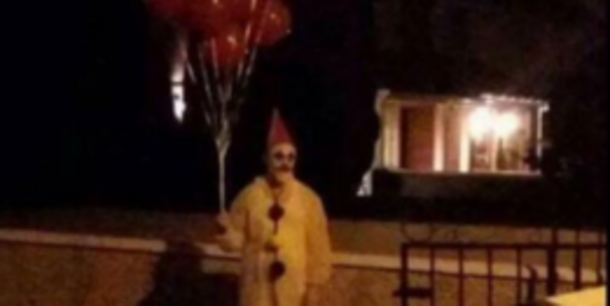 Paul Quinn Jr


Herd of cattle stampeded through a Clare golf course, destroying ten of its greens.


A UKIP MEP claimed he was attacked and hospitalised by a UKIP MEP.


Katie Hopkins appeared twice on the Late Late Show and RTÉ did not receive one complaint
RTÉ


Kerry TD Michael Healy Rae wrote to the EU requesting farmers be given smartphone grants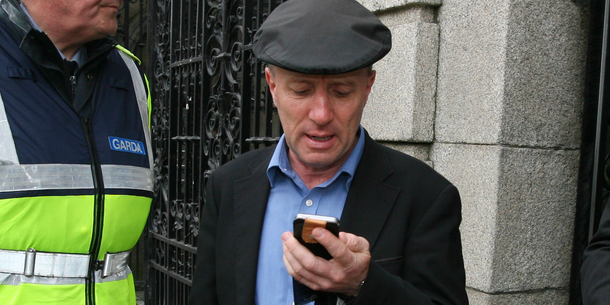 RollingNews.ie


A priest in Carlow told a local radio station he might have to start baptising babies with church wine if a boil-water notice wasn't lifted.


A mother asked the Department of Social Protection to change her child's PPS number because it contained 666.
Leah Farrell/RollingNews.ie


An error in the garda PULSE system resulted in dozens of speeding tickets being issued to ambulances.
Sam Boal/RollingNews.ie


Pope Francis told priests and nuns to stop "dropping gossip bombs".
Gregorio Borgia/AP/PA


A woman in Australia gave birth to twin babies that were conceived ten days apart.


Louis Theroux's film was banned in Ireland due to our blasphemy laws.


A man in Florida threw a live alligator through the window of a drive-through.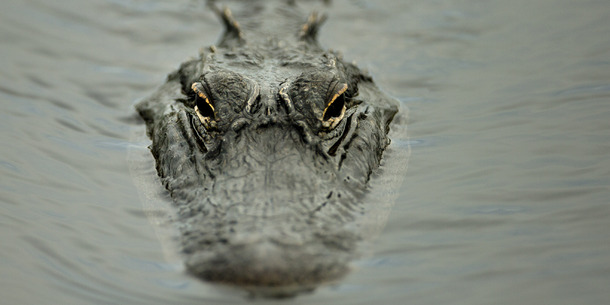 J Pat Carter AP/PA


A printing error left an Irish election candidate with thousands of leaflets with his wife's name as the candidate - under his photo.


A TV channel in Albania started using almost-topless newsreaders to boost ratings. Answer all the questions to see your result!
You scored out of !
Lois Lane
Nothing gets past you. You're always first on the scene, always on top of the scoop...
You scored out of !
Kermit the Frog
For a muppet, you have a pretty decent grasp on reality. Well done!
You scored out of !
Trisha Takanawa
Poor, unfortunate Trisha. If it's any comfort, most of your blunders are not really your own fault.