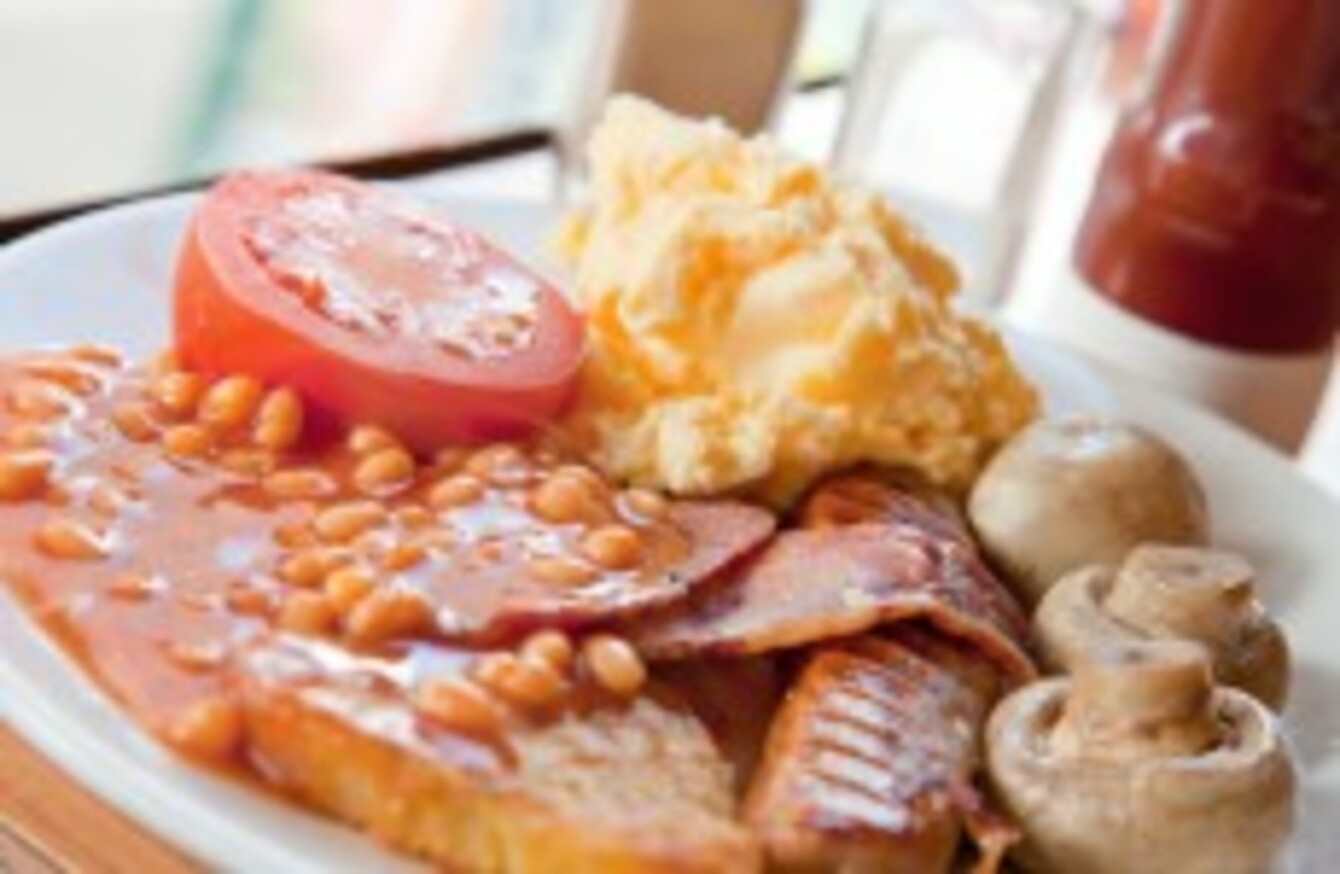 Image: Shutterstock/vichie81
Image: Shutterstock/vichie81
EVERY MORNING, TheJournal.ie brings you the stories you need to know as you wake up.
1. #ANGLO: Three former Anglo Irish Bank officials have appeared in court charged with hiding documents containing information about former Chairman Sean FitzPatrick. 
2. #BILLS BILLS BILLS: UPC has confirmed that as of next week its customers will no longer have the option of paying their bills at the local post office.
3. #JOYCE: Today is Bloomsday, and as part of that, some people around the country are going to be eating some pretty strange things for breakfast. 
4. #CLERYS: A large rally is set to be held outside the Dublin department store at 2pm today with Minister Ged Nash meeting liquidators from KPMG this morning.
5. #PROTECTION: Ahead of the good weather this week, The Irish Cancer Society has warned people to protect their skin, even when it's overcast. 
6. #PAST THE POST: Post offices around the country are being told to diversify into a number of different areas. 
7. #PAINTINGS: Momentum is gathering in the protest to stop the sale of the Beit Collection of paintings, the first part of which will be auctioned in London today. 
8. #RUBBISH: You might not think it, but space debris is posing a serious problem.
9. #YEMEN: Al-Qaeda leader Nasir al-Wuhayshi has been killed in a US drone strike in Yemen, it is being reported this morning.