IT'S BEEN TEN years since Twitter first arrived online and today, the service now sees more than 500 million tweets sent per day and has 320 million users.
But how much do you know about the service itself? Why not find out.
What did the first tweet, by founder Jack Dorsey, say?*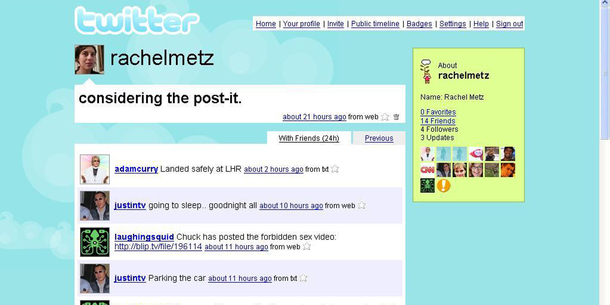 AP Photo
"dropping my first tweet"
"just setting up my twttr"


Which event helped popularise Twitter in 2007?
Tim Ireland/PA
SXSW (South by Southwest)
Mobile World Congress (MWC)
Consumer Electronic Show (CES)


How many followers does the most popular Irish account @NiallOfficial (Niall Horan of One Direction fame) have?
Niall Carson/PA Wire


But who is the most followed person on Twitter (with 84 million followers)?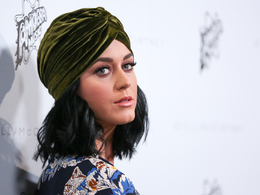 Rich Fury/Invision/AP
Katy Perry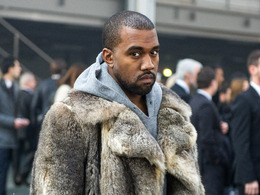 AP Photo/Zacharie Scheurer
Kayne West
Jordan Strauss/AP
Justin Bieber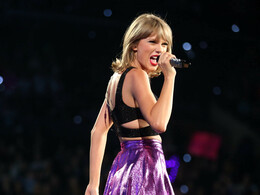 Matt Sayles/AP
Taylor Swift


True or false: one of the definitions of the word twitter is "to talk lightly and rapidly, especially of trivial matters".
Shutterstock/ Masson


When Germany faced Argentina in the 2014 World Cup Final, roughly how many tweets were sent per minute?
AP Photo/Hassan Ammar


The current CEO Jack Dorsey is now running Twitter alongside his other company. What is it called?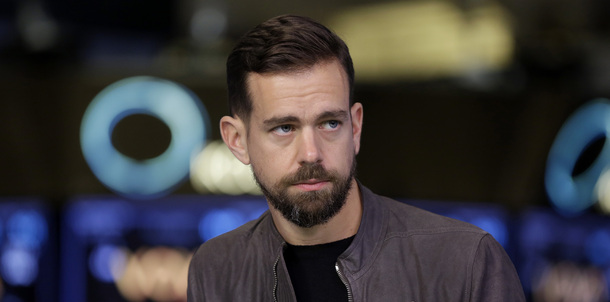 AP Photo/Richard Drew


Which astronaut sent the first tweet from space?


True or false: The 140 character limit was made because the makers wanted full tweets to be viewed on SMS which had 160 characters.
Ian Nicholson/PA Archive


For a while, Twitter used to see the 'Fail Whale' anytime an outage happened, but when was it removed?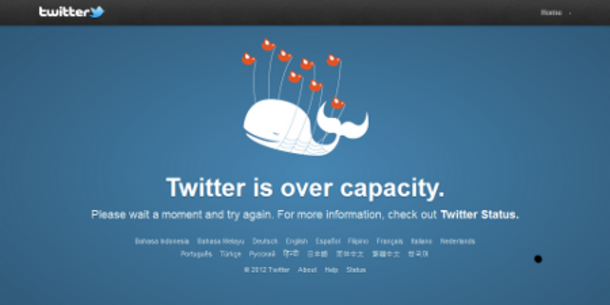 Wikipedia Answer all the questions to see your result!
You scored out of !
Fail Whale
Maybe you'll do better next time.
Twitter
You scored out of !
The original Twitter bird
Not too fancy, not too shabby. Just like your performance here.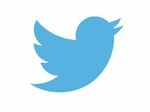 Twitter
You scored out of !
Modern Twitter bird
You practically breezed through those questions, didn't you!
*Yes, all those answers are real tweets.