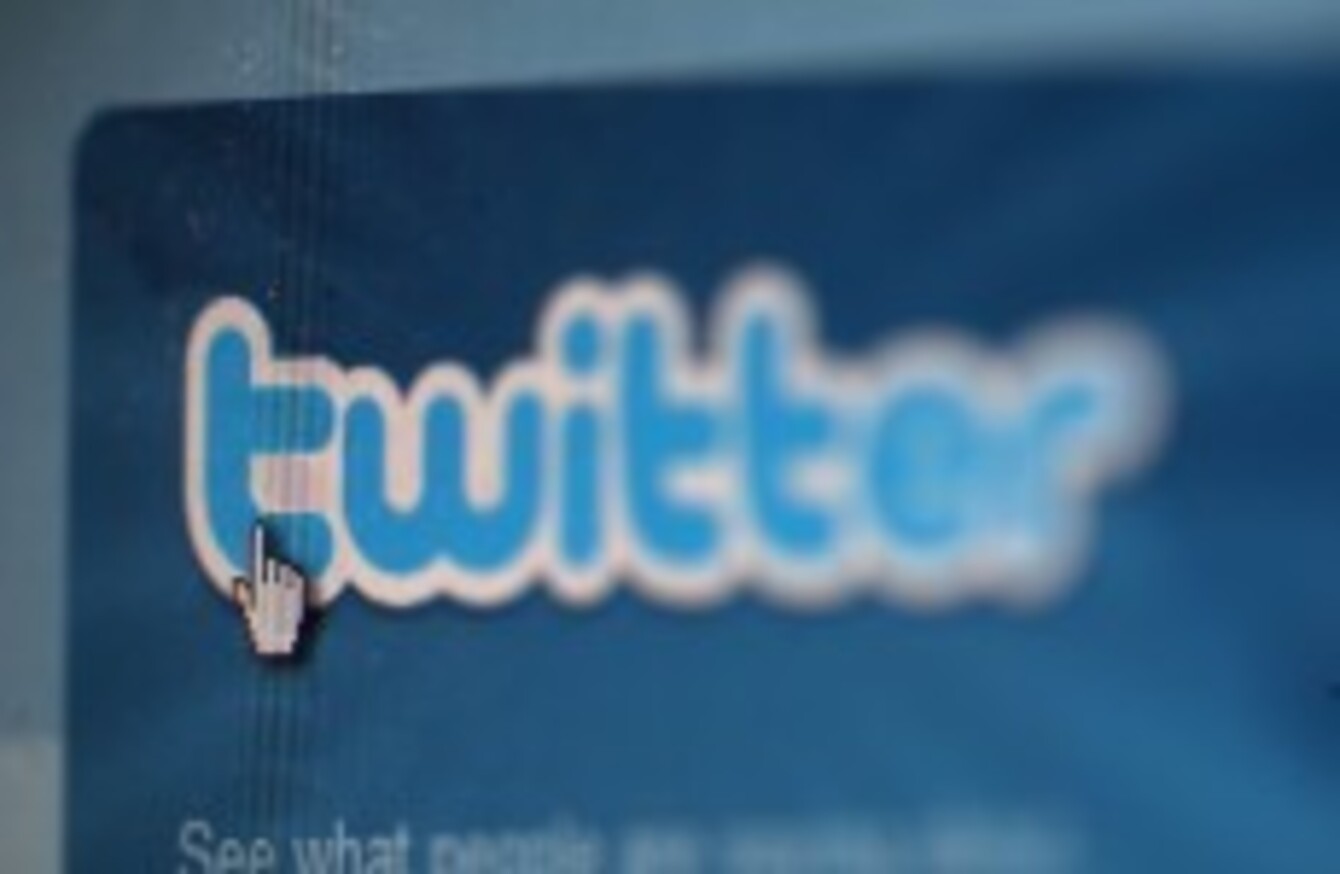 Image: Martin Keene/PA Wire/Press Association Images
Image: Martin Keene/PA Wire/Press Association Images
TWITTER IS OFFERING to automatically shrink your links so that they fit within the service's 140-character limit.
Link-shortening services such as bit.ly convert long website links into a handful of characters.
Normally users would convert the link elsewhere and copy the shortened form to the Twitter message. Now, you'll be able to do that all from the message box at Twitter.com.
After you type a link, Twitter will automatically shorten it to 19 characters, starting with "t.co."
Unlike other shortening services, though, readers of the tweet won't see the "t.co" version but the actual website you'd be going to, whether it's YouTube.com or a personal blog.
The automatic shrinking feature will be rolled out to users over time. People who prefer another shortening service can still use it the old way.
- AP