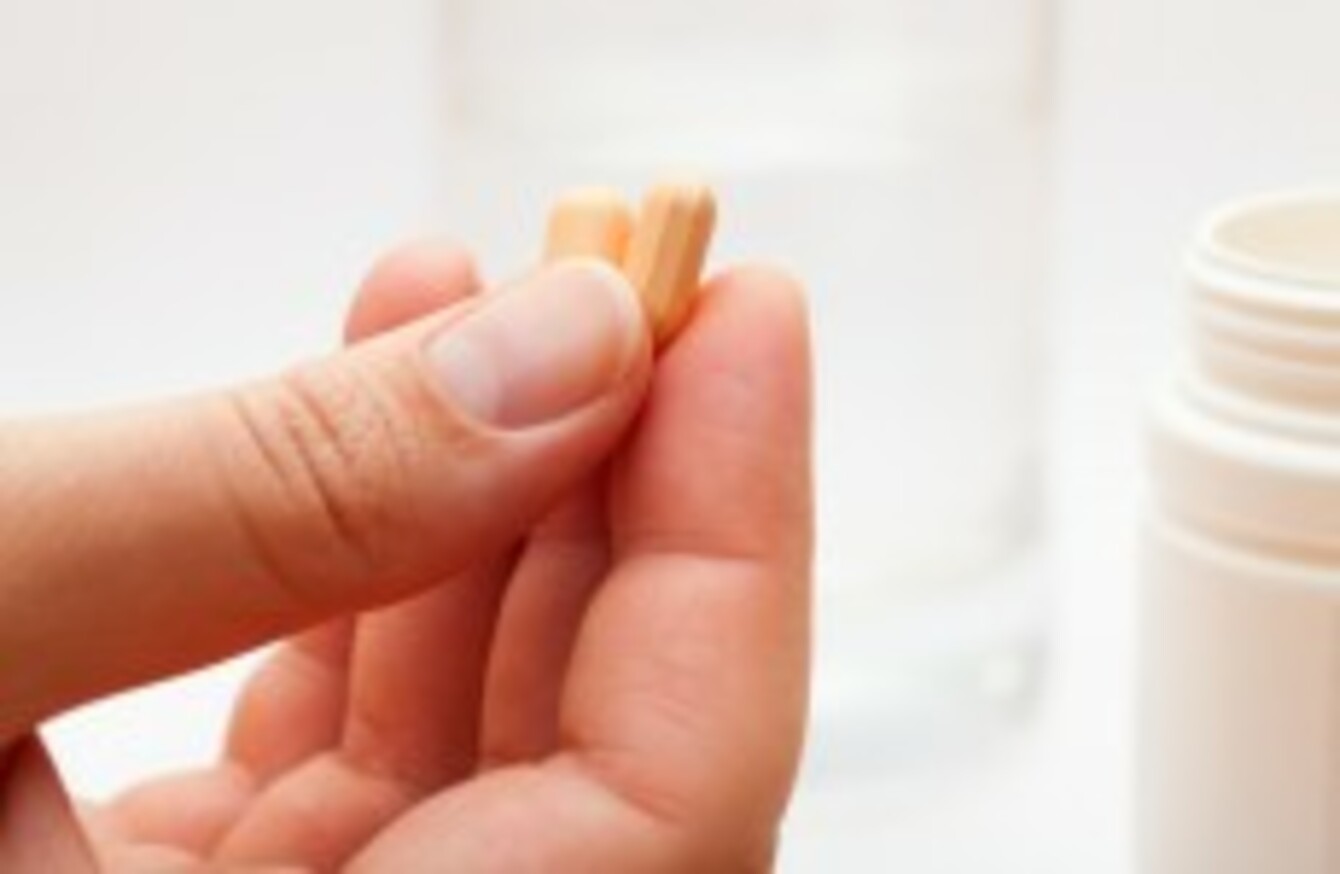 File Photo
Image: Shutterstock/Ekaterina_Minaeva
File Photo
Image: Shutterstock/Ekaterina_Minaeva
TWO INEXPENSIVE DRUGS can improve survival prospects for postmenopausal women with early breast cancer.
That's according to two new studies published in The Lancet.
Researchers also say the drugs, aromatase inhibitors (AIs) and bisphosphonates, can be used together to increase the benefits, while also decreasing some side-effects.
Professor Richard Gray, from the University of Oxford, UK was the lead statistician for both studies. He said, "These studies provide really good evidence that both of these inexpensive, generic drugs can help to reduce breast cancer mortality in postmenopausal women.
About two-thirds of all women with breast cancer are postmenopausal with hormone-sensitive tumours, so could potentially benefit from both drugs.
"The drugs are complementary, because the main side effect of aromatase inhibitors is an increase in bone loss and fractures, while bisphosphonates reduce bone loss and fractures as well as improving survival."
The first study brings together evidence from 30,000 postmenopausal women in nine randomised trials, showing that five years of treatment with the newer endocrine therapy (ie, an AI) produces better survival than five years of standard endocrine therapy (tamoxifen).
Recurrence
Compared to tamoxifen, taking AIs for five years further reduced the likelihood of the cancer recurring by about a third (30%), and the risk of dying from breast cancer by around 15% throughout the decade after beginning treatment.
The researchers estimate that, compared to no endocrine treatment, the risk of dying from breast cancer for women who took AIs would be reduced by around 40% in the decade after beginning treatment.
The second study brought together evidence from another 20,000 women in 26 randomised trials, and showed that two to five years of treatment with a class of drugs called bisphosphonates, which are usually used to treat osteoporosis, reduces the risk of breast cancer recurring in post-menopausal women, and also significantly extends survival.
However, bisphosphonate treatment appears to have little effect in premenopausal women.
Taken separately, previous clinical trials of bisphosphonates in early breast cancer have shown mixed results, but taking all their results together, a clearer picture emerges.