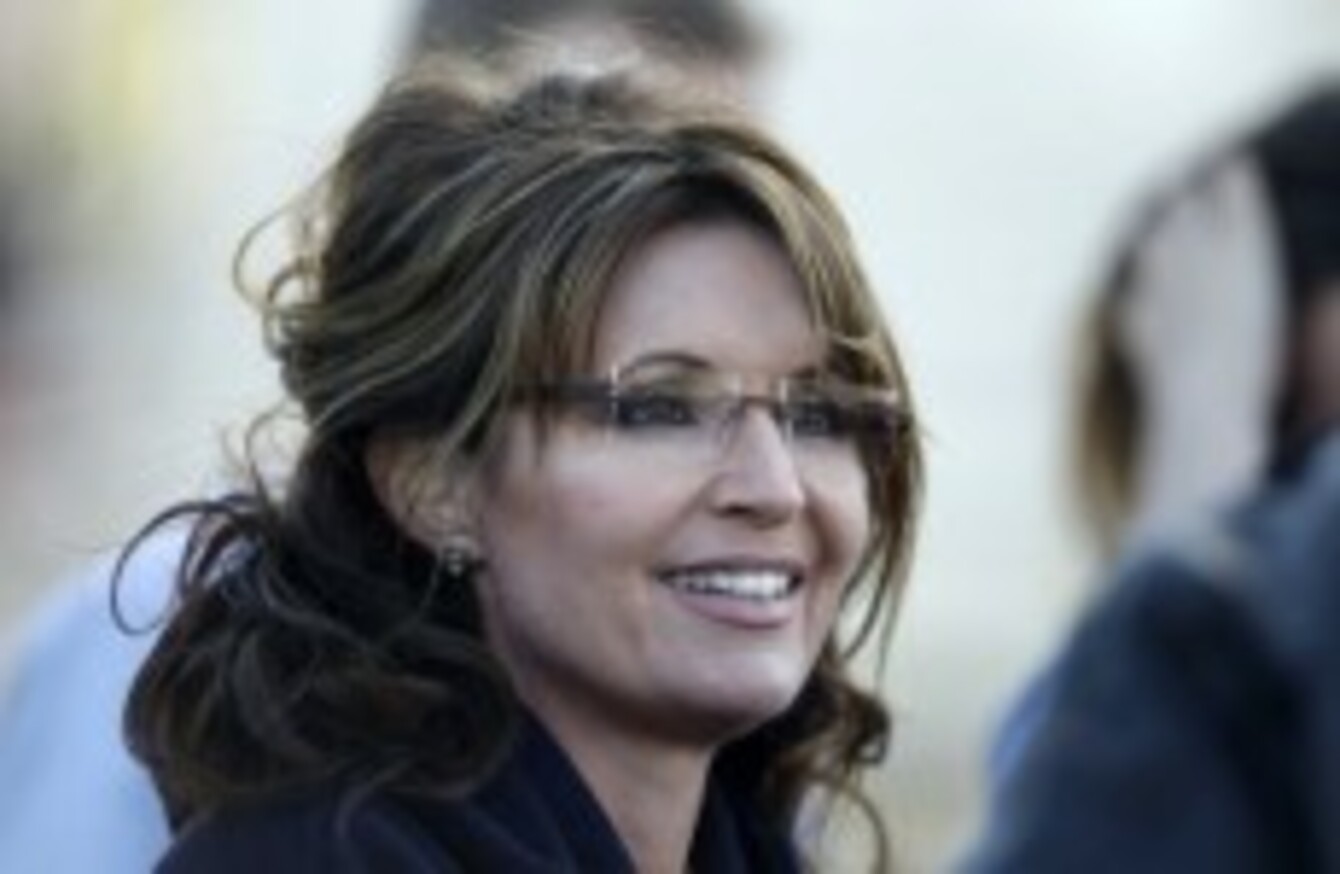 Image: AP Photo/Charles Krupa
Image: AP Photo/Charles Krupa
THE FBI HAS arrested a father and a son in the US state of Pennsylvania on suspicion of making a series of harassing phone calls to Sarah Palin and her family.
Craig Christy, 47, and Shawn Christy, 22, of McAdoo, Pennsylvania, are accused of making hundreds of threatening calls to Palin's friends and associates, according to Reuters.
The 22-year-old had earlier admitted to threatening to rape Palin and sending her items and emails. His father admitted making calls to her parents earlier this year.
The Philadelphia Inquirer reports that the two men will be sent to face charges in Alaska. Calling for their arrest, Assistant US Attorney John Gallagher said: "There's a level of obsession here that elevates the conduct from merely creepy to truly threatening."
The paper reports that Shawn Christy first called Palin in 2008, after she was nominated the Republican Party's vice-presidential candidate, because his phone was making strange noises and he thought she would be able to help him.
His father told the Inquirer that his son had also contacted the US Secret Service to ascertain if they had done anything to his phone.
Palin had taken a restraining order against both men, according to CNN.