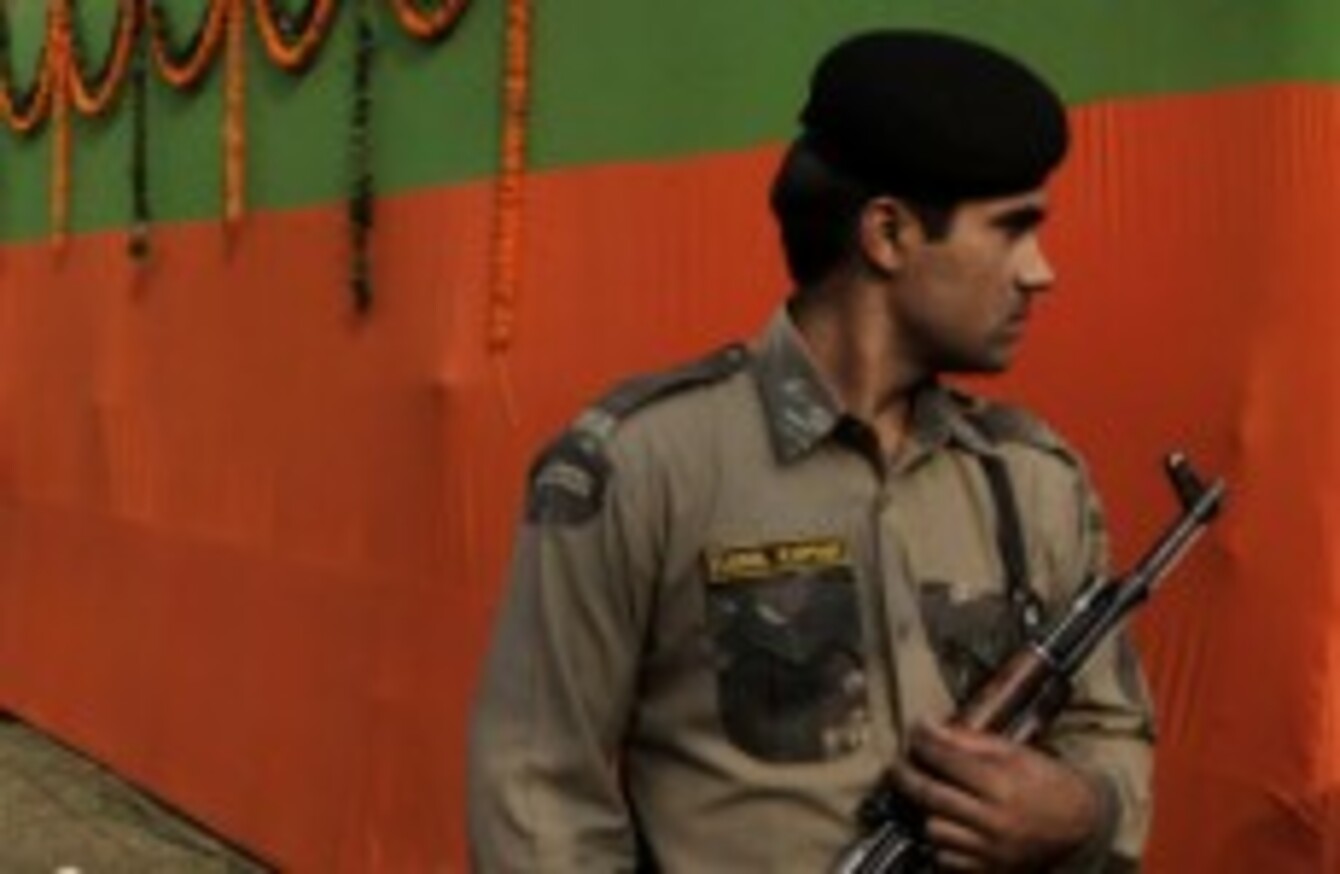 Image: AP Photo/ Manish Swarup/PA File
Image: AP Photo/ Manish Swarup/PA File
POLICE IN INDIA have arrested two men for allegedly killing a young girl who went missing from her home in October and cutting out her liver as a ritual sacrifice.
Lalita Tati, 7, disappeared on her way home from a neighbour's house and her dismembered remains were found in the area a week later.
The two men are farmers from the same district of Bijapur and police say they have both confessed to the child's killing, according to the Daily Bhaskar.
The Deccan Herald reports that police say that the two suspects removed the young girl's liver as an offering to their gods in a plea for a good harvest. The news site also reports that human sacrifices are not unknown in that region of India, despite government efforts to stamp out such practices.
The men could face life in prison or be executed if convicted of the murder.
- Additional reporting by the AP