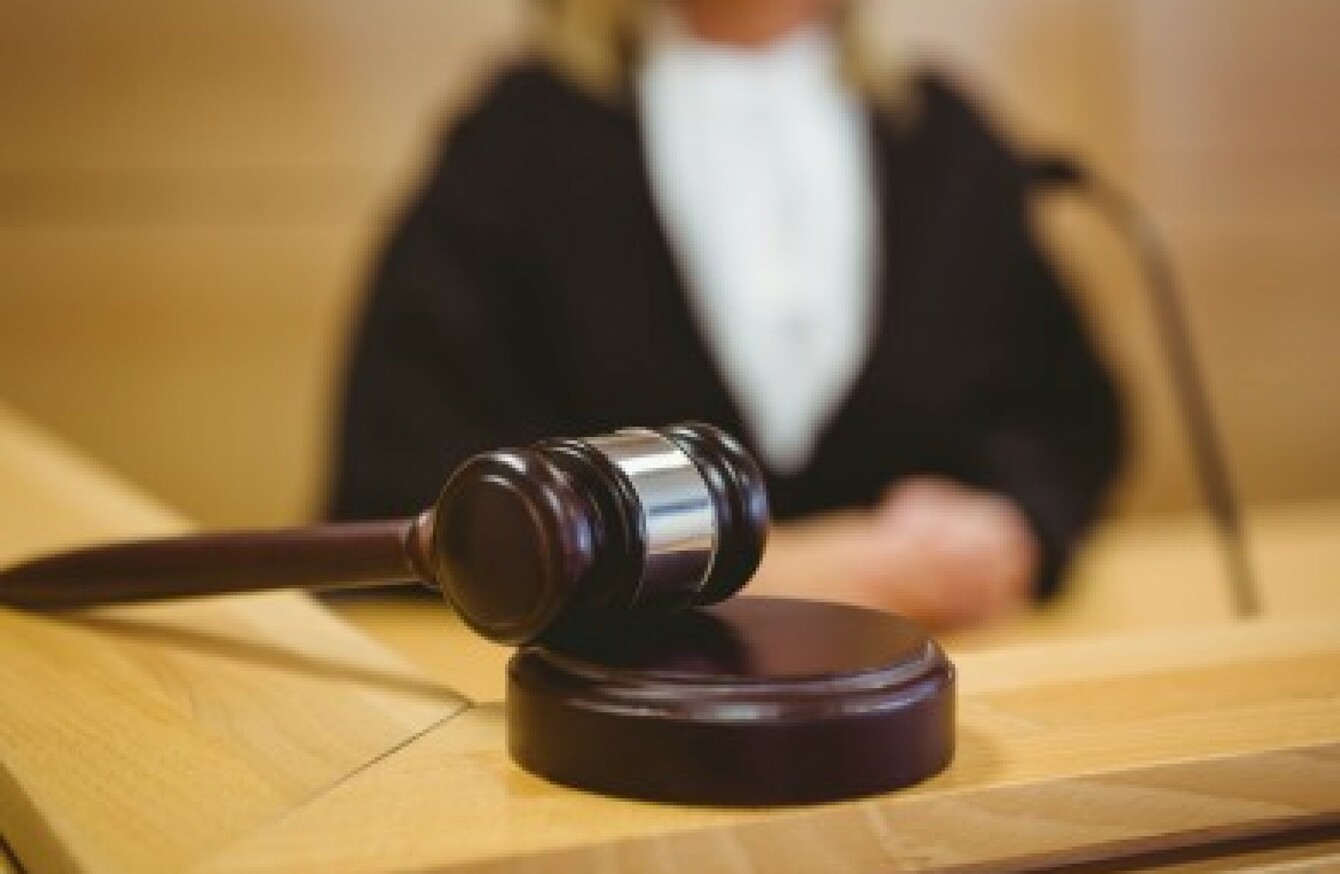 A BRITISH MAN has been found guilty of raping five women he met through the US Internet dating service match.com, which he was allowed to use despite complaints to the website from his victims.
Derby Crown Court in central England heard that father-of-three Jason Lawrance, 50, contacted thousands of women on match.com using the profile names KeepItStraightToday and StraightMan_Looking.
Police described Lawrance, who was also found guilty of attempting to rape and sexually assaulting two other women, as a "sexual predator".
Four of Lawrance's victims complained to match.com, but the court heard that site administrators told one of the complainants that they could not take action because he had not sent abusive messages.
He was arrested in November 2014 after a friend of one of his victims complained to police.
Self-employed builder Lawrance sent a text to one of his victims after attacking her, saying:
When you were crying out for me to stop I couldn't, I'm so mad at myself xxx.
The jury also found him guilty of raping another woman in a van parked in a field and of attacking another victim at her home while her son slept in a nearby bedroom.
Allison Rigby, from Derbyshire Police, said Lawrance had "preyed" on vulnerable women.
"He is a sexual predator who has preyed on women through match.com that he has met who have got (some) vulnerability.
"He seems to have targeted females who are divorced and widowed," she added. "Only Jason Lawrance will know how many people he has sexually assaulted."
Senior prosecutor Sue Matthews warned users of dating sites that they were not beyond the reach of the law.
Nobody should feel that meeting people through a dating site means that they are consenting to any sexual activity.
"If a person does not consent to sexual activity… that is an offence, regardless of how the victim meets the perpetrator."