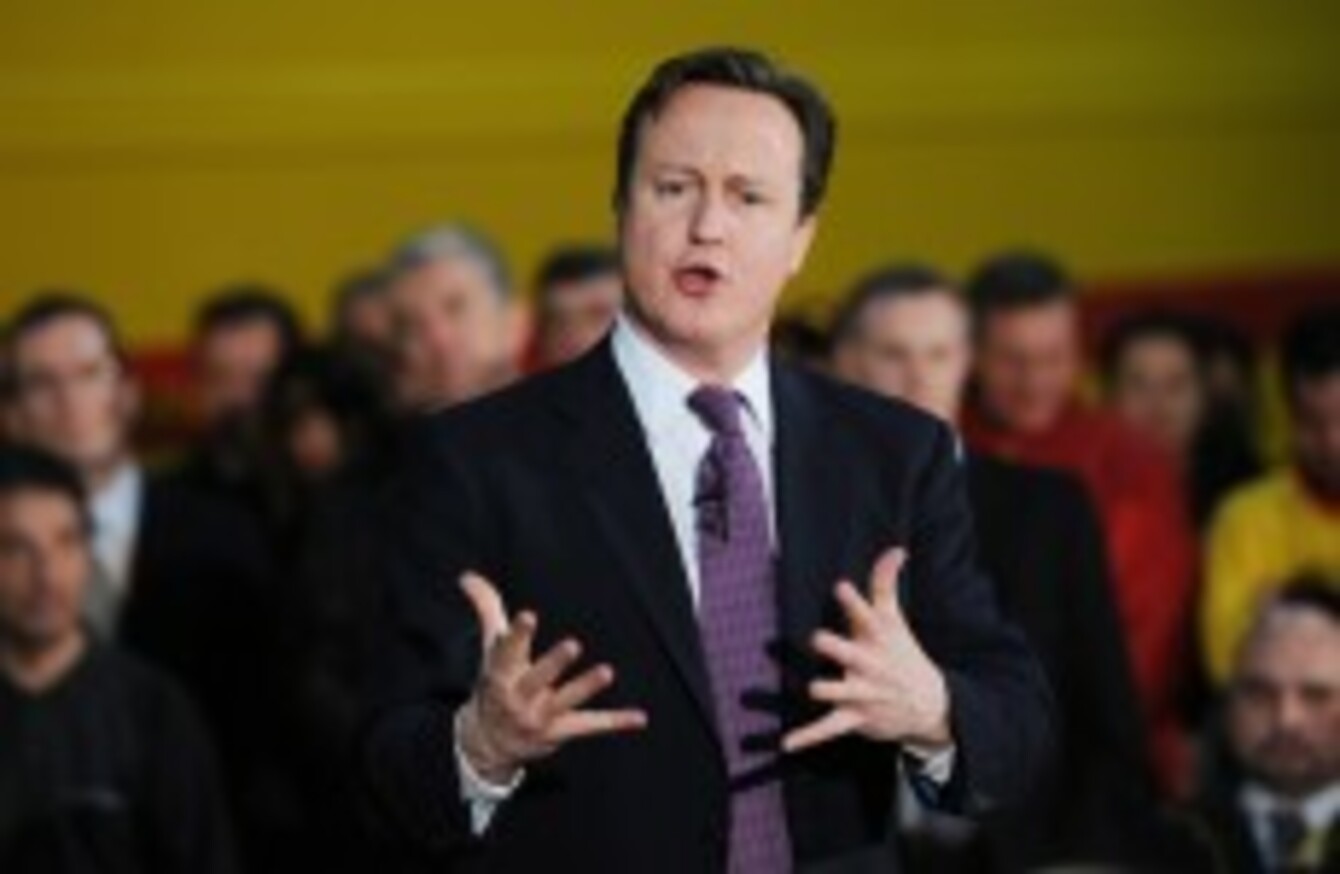 Image: Stefan Rousseau/PA Wire/Press Association Images
Image: Stefan Rousseau/PA Wire/Press Association Images
THE UNITED KINGDOM has been invited to play an observer role in negotiations concerning a greater fiscal union within the eurozone.
Last night, British Prime Minister David Cameron and European Council President Herman Van Rompuy agreed that British officials would take part in "technical discussions" concerning the agreement – a move seen as an attempt to maintain relations following Cameron's refusal to sign up to a proposed new EU treaty, reports RTÉ.
A spokesman for Cameron said: "The Prime Minister reiterated that he wants the new fiscal agreement to succeed, and to find the right way forward that ensures the EU institutions fulfil their role as guardian of the EU Treaty on issues such as the single market. That's why we have today agreed to participate in technical discussions to take forward this work".
Cameron vetoed a proposal for a new EU treaty aimed at drawing member states into a tighter fiscal union after certain safeguards were not extended to the UK – citing fears that such an arrangement might leave the City of London too exposed.
Yesterday, the head of the International Monetary Fund Christine Lagarde called on "all countries" to help in the repair of the eurozone and avoid a 1930s-style depression. She warned that Europe could not solve the crisis alone.