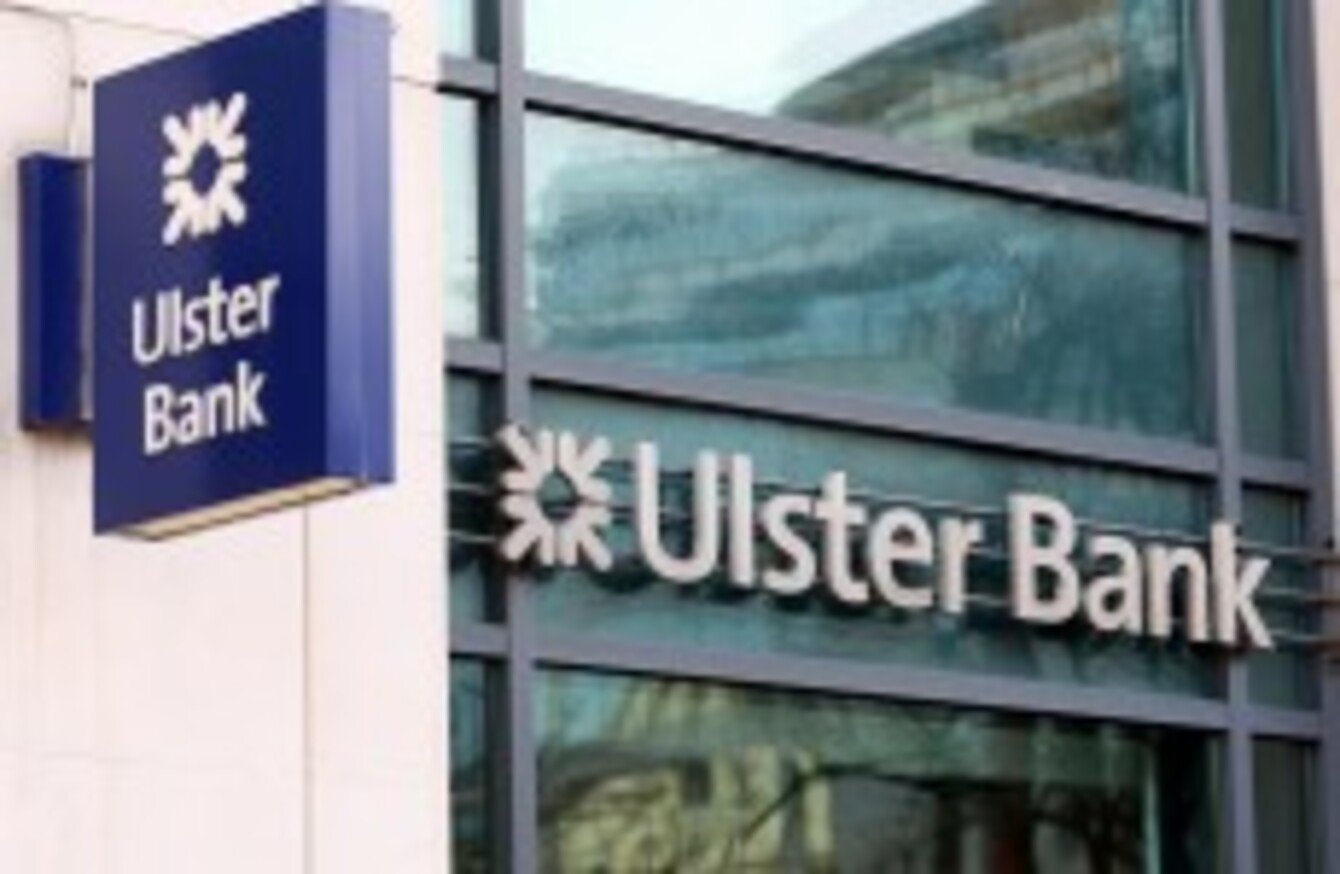 Image: Paul Faith/PA Wire
Image: Paul Faith/PA Wire
Updated, 12:59
ULSTER BANK has advised customers that ongoing technical problems to its payments processing system will mean that some payments into its customers accounts will be delayed by 24 hours.
Technical issues from the bank's payment processing platforms have today entered their third day, leaving many customers unable to access their account details.
In particular, customers have reported delays in inbound payments to their accounts – an issue which has affected deposits like salary and social welfare payments, from around 5:30pm on Tuesday evening.
The problems have resulted in many of the bank's branches in the Republic having to work 'offline', issuing handwritten receipts for deposits into accounts.
The bank said this lunchtime: "We appreciate that this is having significant impact on many of our customers and customers of other banks and we apologise unreservedly for this".
"We are working to resolve the problem as a matter of urgency," it added, estimating that over 100,000 customers were affected.
We are working hard to minimise the impact and will ensure that those who are affected do not suffer any financial loss.
It further added that customers could still access their funds in the usual way through the branch network, with ATM and anytime services fully operational, though those services were also reflecting the 24-hour delay in processing payments.
The bank had earlier confirmed it was contacting any organisations whose payments may be affected, and would seek to minimise the impact of the disruption.
Natwest, a sister bank within the RBS group which owns Ulster Bank, had similar difficulties in the UK yesterday, though its own issues are now thought to have been resolved.