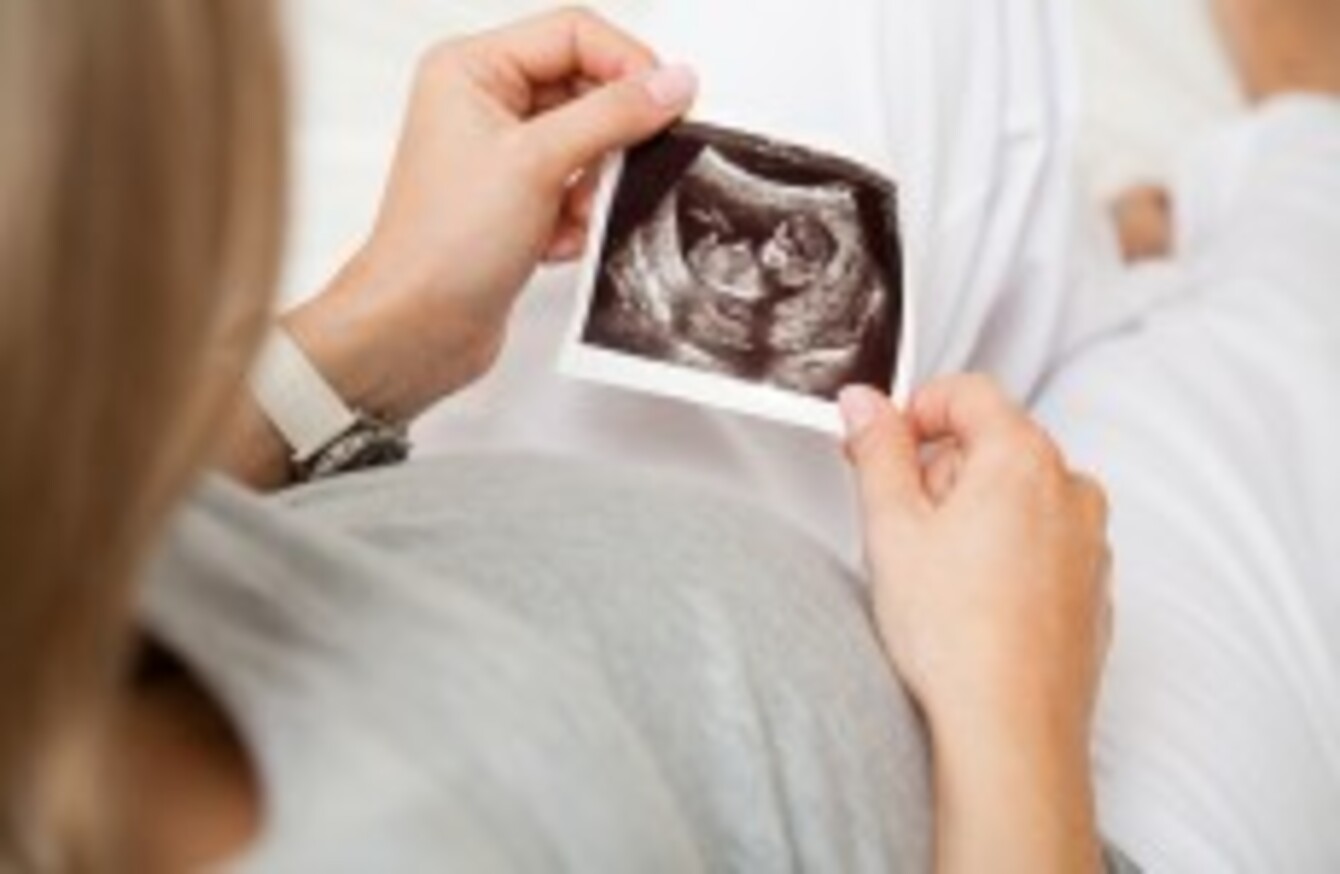 Image: Shutterstock
Image: Shutterstock
A NEW UN report has found that 30 countries have a lower maternal mortality rate than Ireland.
The 2014 report from the United Nations Population Fund (UNFPA) showed that Ireland's maternal mortality rate is nine deaths per 100,000 live births.
This is higher than 30 other countries worldwide with 25 countries in Europe having a lower maternal mortality rate.
The finding would seem to contradict a claim made regularly during last year's abortion debate that Ireland is one of the safest countries to have a baby.
Taoiseach Enda Kenny even repeated the claim earlier this year when a review of Ireland's maternity services was announced.
The UNFPA report shows that the United Kingdoms's rate is slightly better than Ireland at eight deaths per 100,000 live births. Croatia, Cyprus, Latvia and Lithuania are the only EU member states to have a worse maternal mortality rate than Ireland.
Ireland also scores relatively highly in terms of teenage pregnancies.
The report showed that Ireland has an adolescent birth rate of 14 births per 1,000 women aged 15-19 years old.
Only four EU countries have a high rate of teenage pregnancies, with the UK among them at 22 births to teenage girls per 1,000. The other nations are Latvia, Lithuania and Slovakia.
This figure is predictably far higher among developing countries than it is in developed nations but Ireland is again out of kilter with most of its peers in western Europe.
Suicide
On a global basis the report also points to some shocking trends among reproductive risks. Pregnancy and childbirth account for the second leading cause of death for adolescent girls worldwide. This risk rises among countries that have a higher proportion of young people in their population.
Perhaps even more shocking is the finding that the single leading cause of death among women aged 15 to 19 worldwide is suicide.
The Irish launch of the report will take place this afternoon hosted by the Irish Family Planning Association with Junior Minister Seán Sherlock in attendance along with Dr Mona Kaidbey of the UNFPA.
Read the State of the World Population 2014 report in full