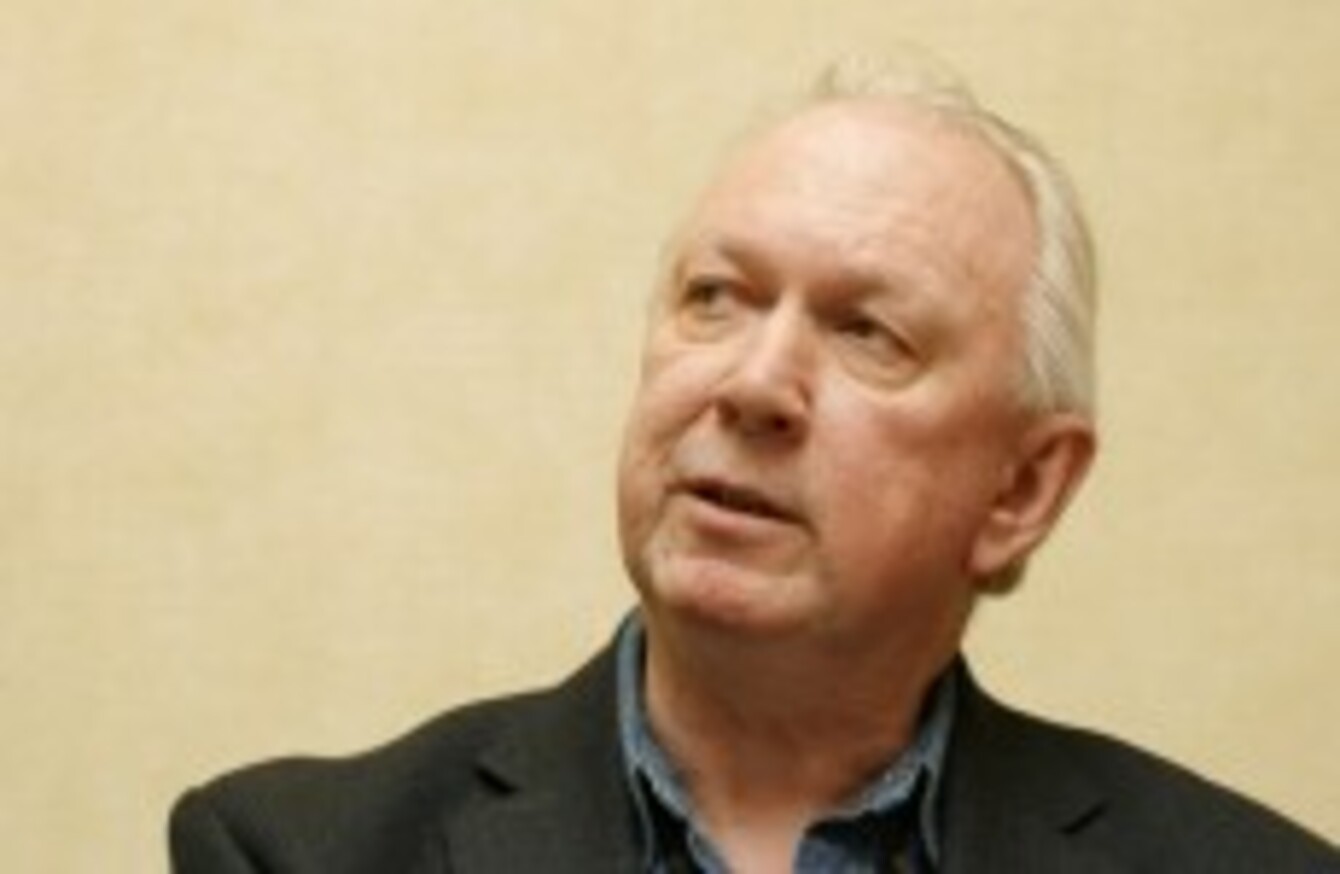 Jimmy Kelly
Image: Mark Stedman/Photocall Ireland
Jimmy Kelly
Image: Mark Stedman/Photocall Ireland
ONE OF IRELAND'S largest trade unions has vowed to stand "shoulder to shoulder" with members who do not register to pay the €100 household charge that the Government is attempting to impose on homeowners.
Speaking at a meeting of the Campaign against the Household Charge, Unite Regional Secretary Jimmy Kelly said "Unite members will lead their workplaces and local communities in resisting this flat rate charge."
He also voiced his condemnation over the "increasingly angry bullying measures employed by some within Government" in relation to the issue:
The unfairness of a flat rate charge, the absence of clarity in publishing the legislation, the lack of respect for the Data Rights Commissioner revealed over the weekend and the hectoring tone of some within government are all valid reasons why people are taking a stand.
Kelly said Unite believed there should be a tax based on property but dismissed the "scandalous flat rate" that Irish homeowners were being asked to pay in the short term.
Kelly said the Government should consider"fairer" ways to impose a tax on property – such as taking account of people's assets and ability to pay.
"We know as a nation when something is unfair. That is why there is such strong community feeling against this charge," he added.