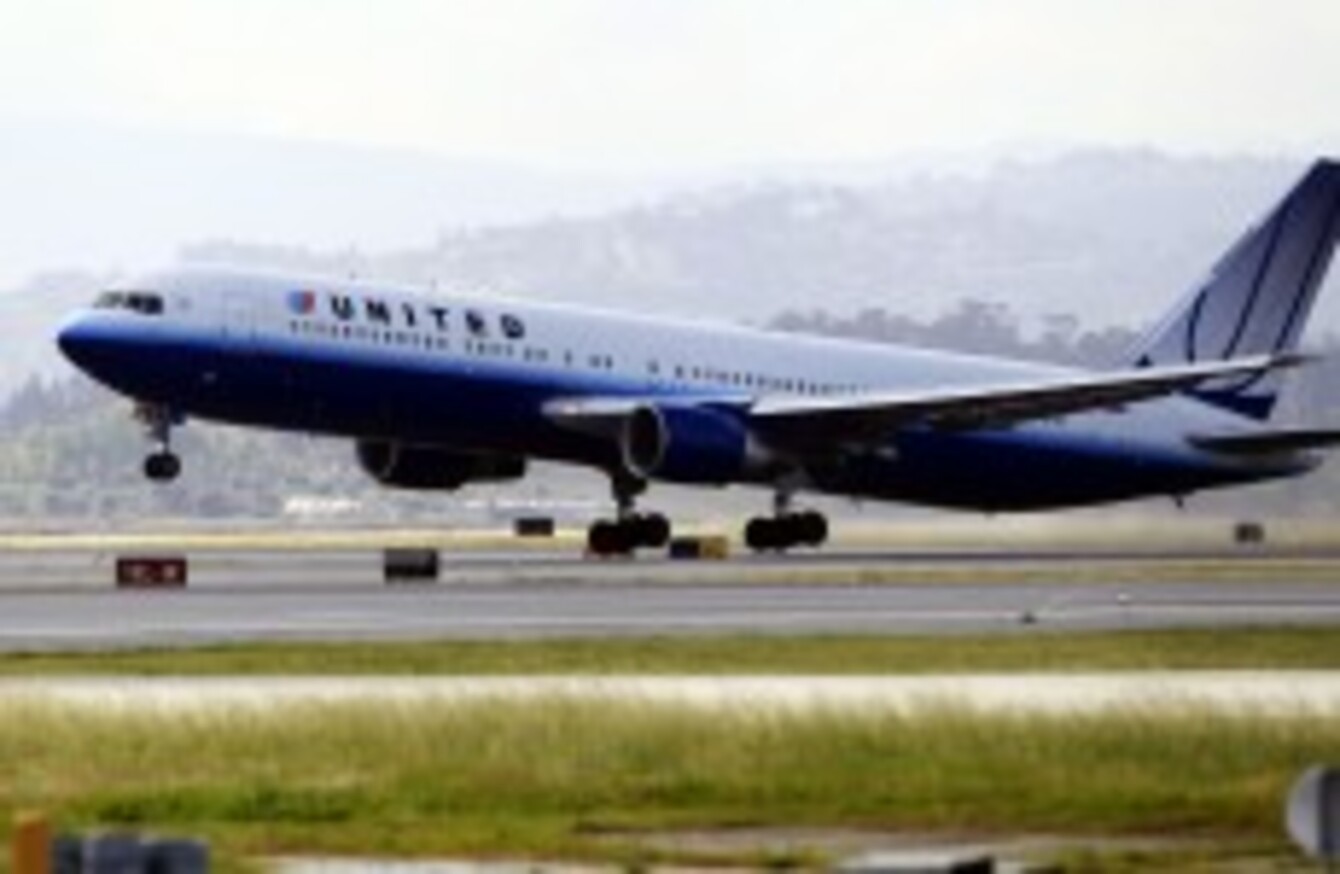 Image: Paul Sakuma/AP
Image: Paul Sakuma/AP
UNITED AIRLINES has apologised for briefly reusing the flight numbers of two planes that were hijacked on September 11, 2001.
United spokesman Rahsaan Johnson said the airline regretted the recent use of flight numbers UA93 and UA175, and had taken steps to remove the numbers from the airline's computer system.
Johnson says the flight numbers probably went back into use just in the past few days, and he attributes it to a technical error.
The union representing United flight attendants has come out with a statement objecting to the reuse of the numbers.
United flight 93 crashed in Shanksville, Pennsylvania, while flight 175 crashed into the south tower at the World Trade Centre in New York.
AP