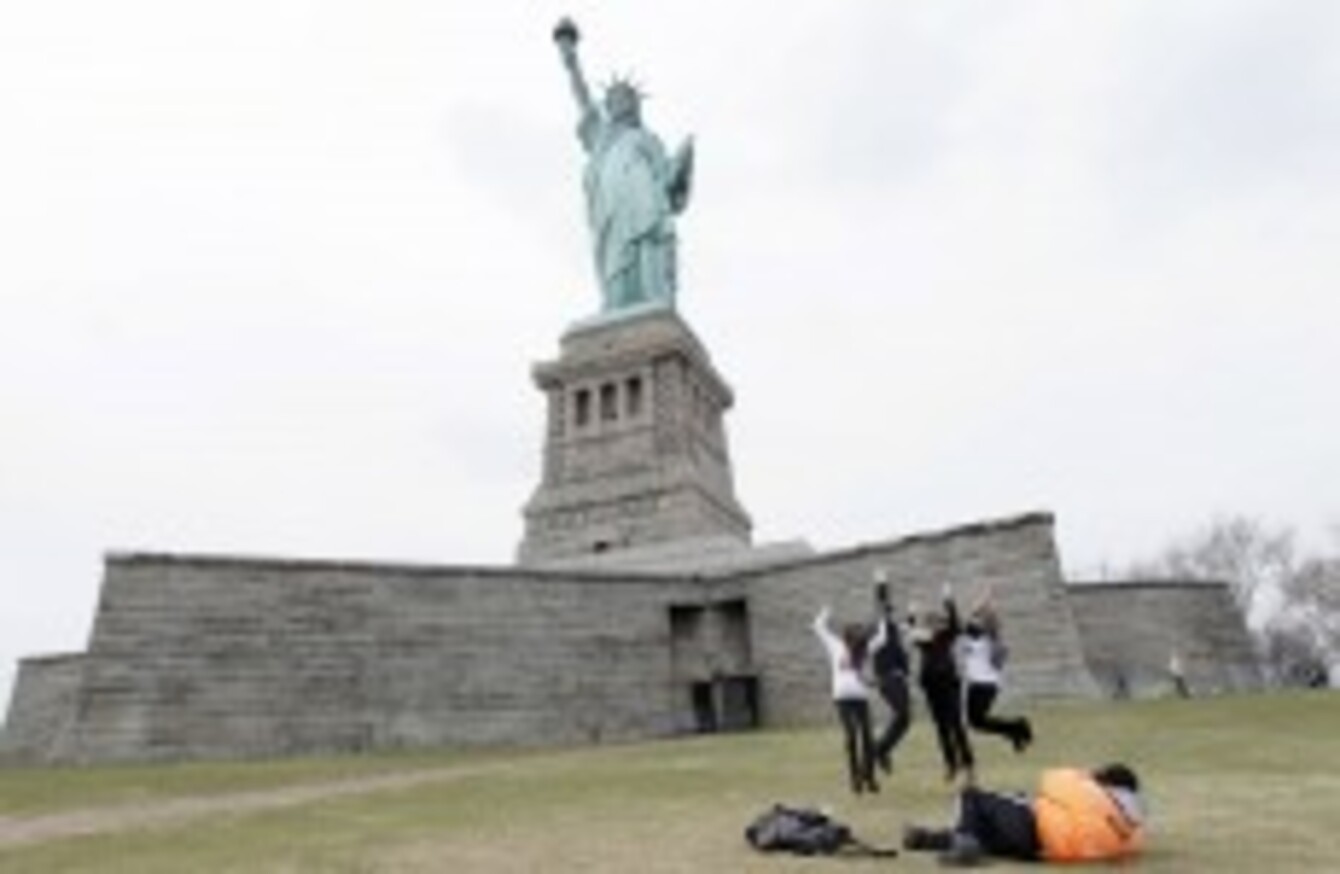 Image: Mary Altaffer/AP
Image: Mary Altaffer/AP
THE US' NATIONAL Park Service is to close the Statue of Liberty for a year – because it says it needs around a year to introduce new safety procedures to allow for its evacuation.
Access to the statue's crown, pedestal and museum will be blocked for around a year while the National Park Service, which manages the statue, installs new stairways and elevators and updates its fire systems.
Liberty Island itself will still remain open, but the statue – one of New York's best-known and most popular tourist landmarks – will be inaccessible for the duration of the time.
"With today's announcement, we are taking a major step in bringing a 19th century icon into the 21st century," the New York Post quotes US interior secretary Ken Salazer as saying.
The closure is being put off until October 28, so that the landmark will not be closed for the 125th anniversary of its dedication.
AP reported that the new safety regime had been announced last year, but that its implementation had been delayed due to funding difficulties.
The statue was previously closed after the September 11 attacks, when it was thought it would take too long to evacuate the statue, but reopened in 2004 after a $20m investment in its security.
"It's disappointing," Vince Swift, president of the Statue of Liberty Club, told the New York Times. "But if it has to be any length of time, I'm glad it's only a year."