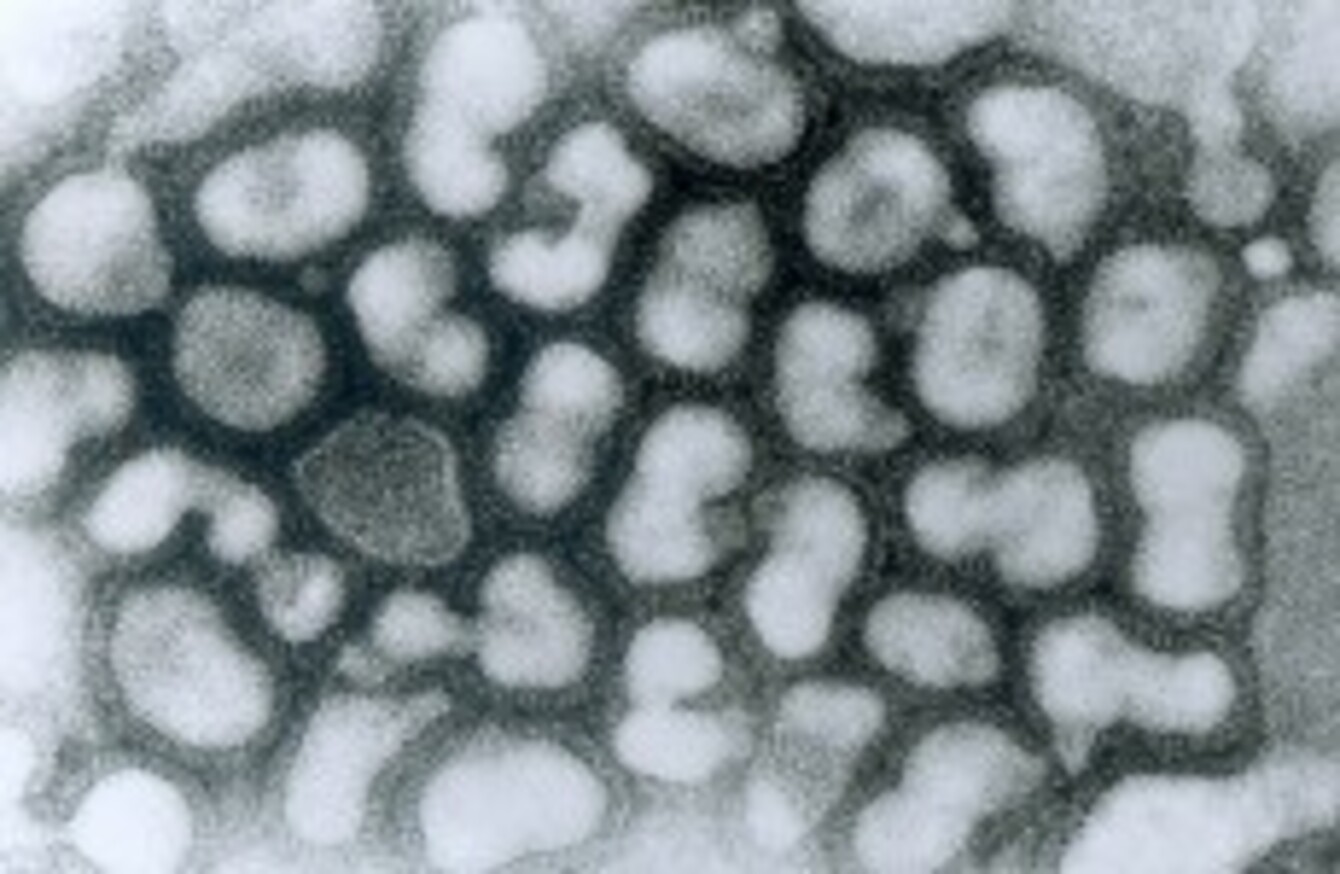 Influenza A virus, the virus that causes Avian flu.
Image: Wikimedia Commons
Influenza A virus, the virus that causes Avian flu.
Image: Wikimedia Commons
THE US GOVERNMENT has asked two highly-respected scientific journals to censor their reports on experiments to create a man-made version of bird flu.
The journals Nature and Science have been asked to publish only redacted versions of studies carried out by groups in the US and the Netherlands on creating an artificial strain of the H5N1 strain of influenza.
The two groups, Reuters reports, had engineered forms of the virus that were shown to be highly contagious between ferrets – considered a good indication of whether the virus could be similarly easy to pass between humans.
This would be a worrysome development, if the technology fell into the wrong hands, as currently there is no strain of the virus which can be easily passed between humans. Currently, humans can only contract the deadly virus from infected birds.
The US's National Science Advisory Board for Biosecurity (NSABB) said the study was the first example of one that falls under its "dual use" rules – studies which could be used for bioterrorism as well as for healthcare provision.
Due to the importance of the findings to the public health and research communities, the NSABB recommended that the general conclusions highlighting the novel outcome be published, but that the manuscripts not include the methodological and other details that could enable replication of the experiments by those who would seek to do harm.

The NSABB also recommended that language be added to the manuscripts to explain better the goals and potential public health benefits of the research, and to detail the extensive safety and security measures taken to protect laboratory workers and the public.
The decision will be passed onto the journals by the US Department of Health and Human Services, but the decision is non-binding.
The two journals are objecting to the request, arguing that withholding the information would be detrimental to the greater good of public health.
Nature editor Dr Philip Campbell said it was "essential for public health that the full details of any scientific analysis of flu viruses be available to researchers."