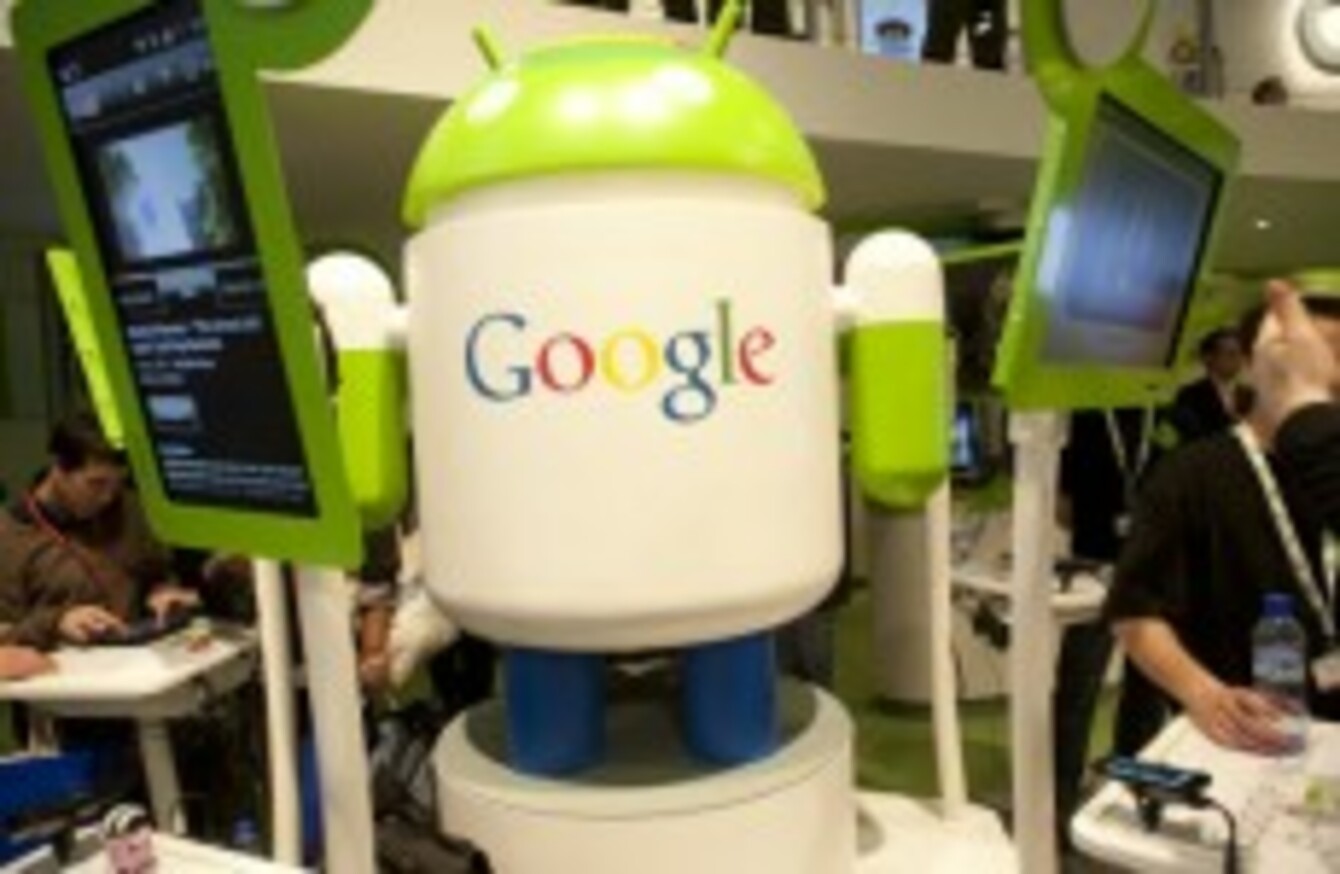 Image: Demotix/ramon serra martinez/Demotix/Press Association Images
Image: Demotix/ramon serra martinez/Demotix/Press Association Images
US FEDERAL AUTHORITIES have asked Google to provide greater details about the company's income tax payments, given its proportionally higher earnings in countries with lower tax rates.
According to Bloomberg, the US Securities and Exchange Commission (SEC) asked Google in December to provide details of its overseas earnings.
After Google responded to the query, the SEC said it had "no further comments" on the issue.
Bloomberg writes that Google moved overseas profits to Ireland, the Netherlands and Bermuda and reduced its income tax bill by $3.1bn over three years.
Google said it had no plans to repatriate overseas earnings to the US.