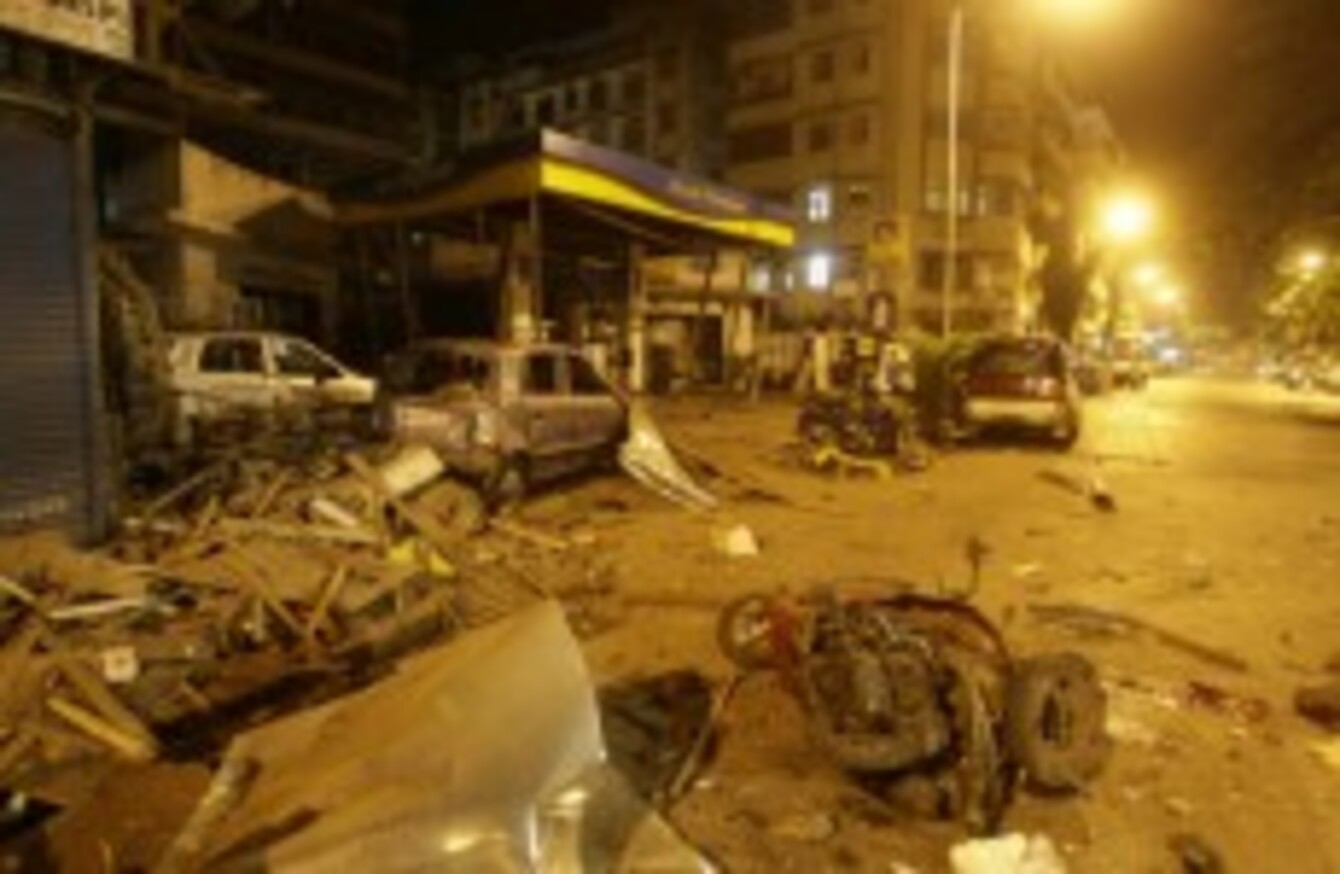 Image: Gautam Singh/AP/Press Association Images
Image: Gautam Singh/AP/Press Association Images
TWO WIVES OF THE BUSINESSMAN convicted over the 2008 Mumbai attacks met with US authorities and warned them in advance of the terrorist threat.
David Headley's wife Faiza Outalha, 27, approached the US Embassy in Islamabad less than a year before the attacks took place.
The Times of India reports that Outalha said the authorities weren't interested: "I told them he's either a terrorist, or he's working for you. Indirectly, they told me to get lost".
One US official said that the information she provided was general and did not provide details on what was being planned or who was involved.
The New York Times reports that Outalha's approach was not the first time US authorities had been warned about Headley.  In 2005, an American woman who was also one of Headley's three wives told the FBI she believed he was the member of a militant group.
Federal officials said the claim was investigated, but could not be confirmed.
The US State Department spokesman P.J. Crowley told AP:
We take our counterterrorism cooperation with India very seriously. The United States regularly provided threat information to Indian officials in 2008. Had we known about the timing and other specifics related to the Mumbai attacks, we would have immediately shared those details with the government of India.
In March, Headley pleaded guilty in a US court to helping plan the terrorist attack in exchange for avoiding the death penalty, according to CS Monitor. He is expected to face life imprisonment when sentenced next year.
In May, the only one of 10 gunmen involved in the attacks who was captured alive, Mohammad Ajmal Kasab, 22, was sentenced to death by an Indian court.
Over 160 people were killed in the attacks on 26 November, 2008, which involved a combination of explosions and gun attacks at different locations in Mumbai, including hotels and restaurants.