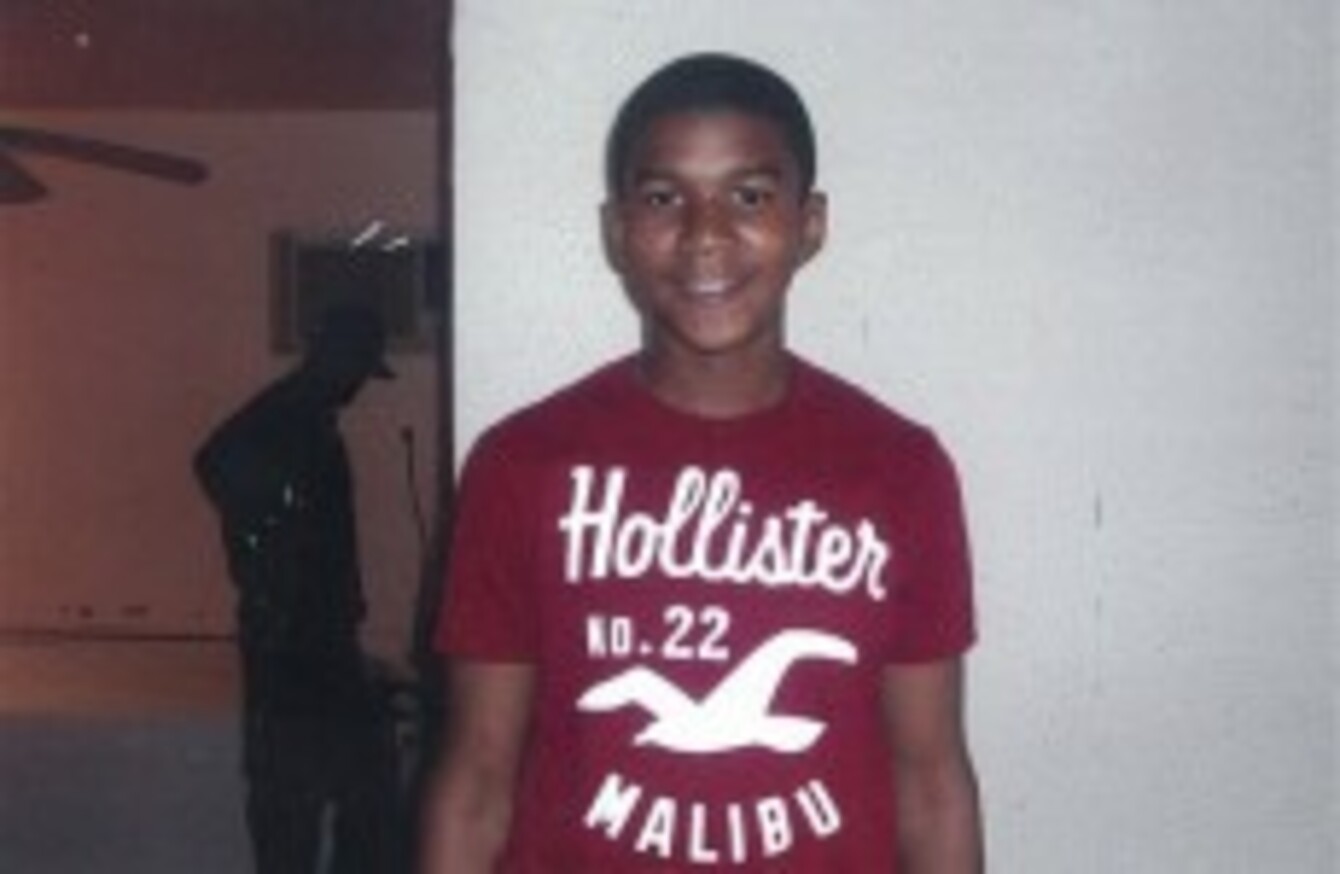 Undated family photo of Trayvon Martin.
Image: AP Photo/Martin Family Photos
Undated family photo of Trayvon Martin.
Image: AP Photo/Martin Family Photos
CONTROVERSY SURROUNDING the death of a black US teenager continues to grow after the unarmed 17-year-old was shot dead by a man on neighbourhood patrol.
Trayvon Martin was shot and fatally wounded as he walked home from a convenience store after buying Skittles and iced tea on 26 February in Sanford, Florida.
Neighbourhood patrol captain George Zimmerman, who is not a policeman, contacted 911 to report a suspicious person when he saw Martin walking through his neighbourhood and followed the teenager against the advice of the 911 operator.
Zimmerman, 28, claims he was attacked by Martin and fired in self-defence. Police have described him as white, though his family say he is Hispanic and deny he is a racist.
Protests and rallies have been held calling for Zimmerman's arrest and for a full investigation into Martin's death.
The Miami Herald reports that the FBI will now be involved in an investigation into the shooting.
In a statement last night, the Justice Department said that it would "conduct a thorough and independent review of all the evidence and take appropriate  action at the conclusion of the investigation".
Prosecutors may not be able to charge Zimmerman because of changes to state law in 2005. Under the old law, people could use deadly force in self-defence only if they had tried to run away or otherwise avoid the danger.
Under the new law, there is no duty to retreat and it gives a Floridian the right "to stand his or her ground and meet force with force, including deadly force," if they feel threatened.
"I don't think a man who exited his vehicle after the 911 dispatcher told him to stay inside the car can claim self-defence," Carl McPhail, a 28-year-old Barry University law school student, told the AP at a rally in Sanford calling for Zimmerman's arrest.
- Additional reporting by the AP