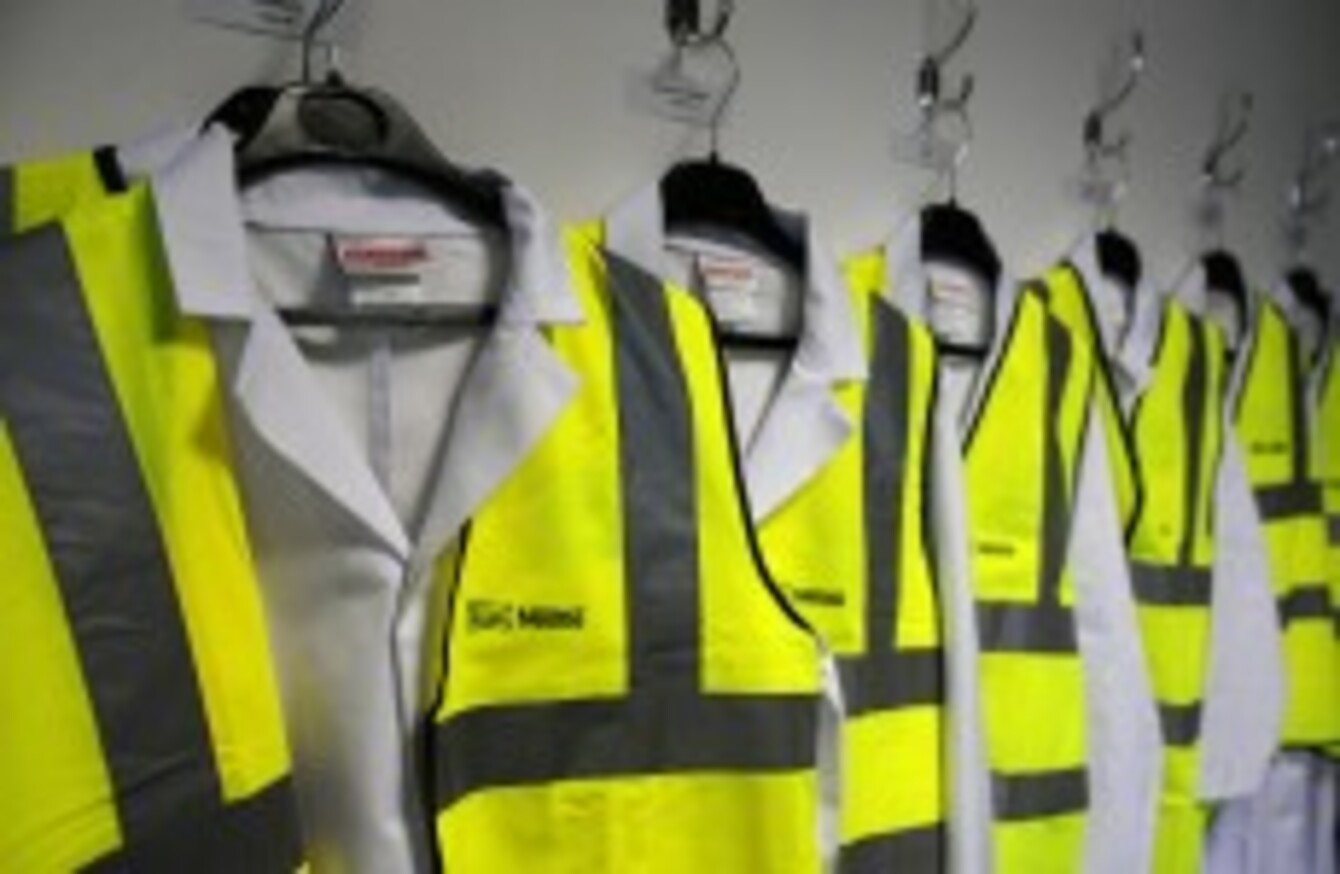 Image: Rui Vieira/PA Wire
Image: Rui Vieira/PA Wire
THE UNITED STATES' unemployment rate has fallen to its lowest level in more than two-and-a-half years, with more people out of work either finding jobs, or giving up looking and were no longer counted as unemployed.
The Labor Department said today that the unemployment rate had dropped sharply to 8.6 per cent, down from 9 per cent in October. The rate hasn't been that low since March 2009, during the depths of the recession.
About 13.3 million Americans remain unemployed, however – an ongoing political problem for president Barack Obama as he sets out on the hunt for re-election.
Employers added 120,000 jobs last month, while the previous two months were revised upward by an extra 72,000 jobs — the fourth straight month that the government has made upward revisions to previous months.
Private employers added a net gain of 140,000 jobs in November, but governments themselves shed 20,000 jobs, mostly at the local and state level. Governments at all levels have shed nearly a half-million jobs in the past year.
More than half the jobs added last month were by retailers, restaurants and bars – a sign that holiday hiring has kicked in – while professional and business services also rose.
The government's report is based on two surveys: One looks at employers' payrolls, and the other surveys households.
The household survey, which is used to determine the unemployment rate, showed bigger job gains than the employer survey for the fourth straight month.
However, more than 300,000 people stopped their job searches last month and were no longer counted as unemployed, making a massive contribution to the drop in the unemployment rate. The rate could rise in future months if those people resume the hunt for work.
And even with the recent gains, the economy isn't anywhere close to replacing the jobs lost in the recession. Employers began shedding workers in February 2008 and cut nearly 8.7 million jobs for the next 25 months. Since then, the economy has regained nearly 2.5 million of those jobs.