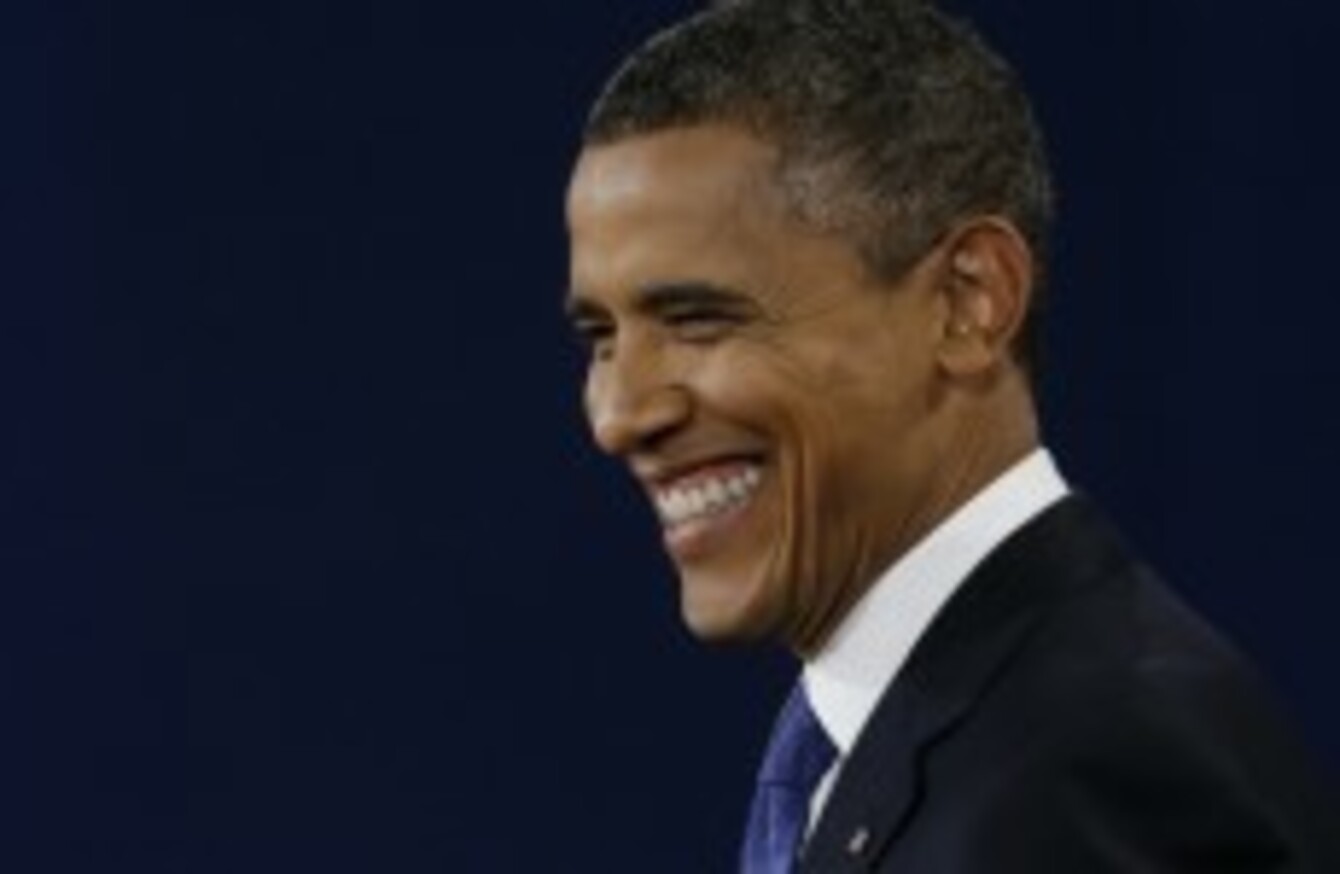 Image: Eric Gay/AP/Press Association Images
Image: Eric Gay/AP/Press Association Images
HUGE REVISIONS TO previous data gave a sharply better picture of the US jobs situation, pushing the unemployment rate down to 7.8 per cent, the lowest level since Barack Obama became president in January 2009.
The Labor Department's figures for last month showed only 114,000 jobs were generated, but upward revisions both to July and August new jobs numbers, and a broader baseline adjustment last week, helped reduce the overall jobless rate from the previous 8.1 per cent.
The 7.8 per cent level was the lowest since President Barack Obama took office, and challenged critics, including White House rival Mitt Romney, who said Obama could not make good on his pledge to bring unemployment below 8 per cent by the end of his first four-year term in office.
It was also lower than forecasts for this year of the Federal Reserve, which embarked on a QE3 stimulus program in September mainly because of the persistence of high joblessness.
"Today's employment report provides further evidence that the US economy is continuing to heal from the wounds inflicted by the worst downturn since the Great Depression," said Alan Krueger, chairman of the White House Council of Economic Advisers.
"The economy has now added private sector jobs for 31 straight months. Taking account of the preliminary benchmark revision released last week, the economy has added a total of 5.2 million private sector jobs during that period."
12 million officially unemployed
Revisions to the previous two months' numbers added 86,000 net new jobs to what had been understood, not enough by itself to bring down the overall unemployment rate.
But last week the Labor Department did a more far-reaching adjustment to the base labor sector data reaching back several years, helping reduce the total number of unemployed.
In addition, the September figures showed a 170,000 increase in the number of people who dropped out of the work force since July.
The details were not all positive: manufacturers reduced their job rolls for the second straight month and the average duration that people are going without jobs increased to 39.8 weeks.
Moreover, the number of people who could only do part time work increased by 580,000.
But in an important shift, the numbers showed that, in addition to the private sector, government bodies at all levels returned to hiring in June and July, albeit at a modest pace, reversing a slow contrary trend since May 2010.
Overall, 12.1 million Americans remained officially unemployed, down from 13.9 million in September 2011, when the jobless rate was 9.0 per cent.