AMERICA. IT'S BEEN in the news this week a fair bit.
How much do you know about it?
How many stars would have been on this American flag - raised in Japan during World War II?


The Super Bowl makes up 19 of the 20 most-watched TV broadcasts in American history. The finale of which show is also in there?


The iconic Route 66 links California with which state?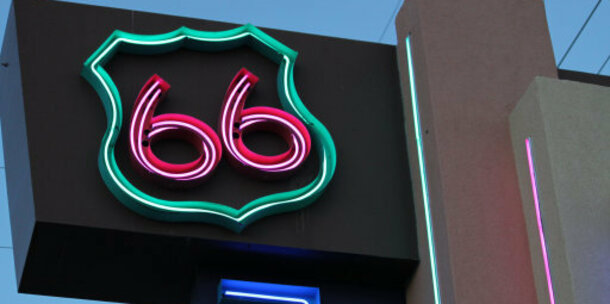 This is the iconic flag of which major American city?


How many turkeys will Americans eat over the Thanksgiving - Christmas period?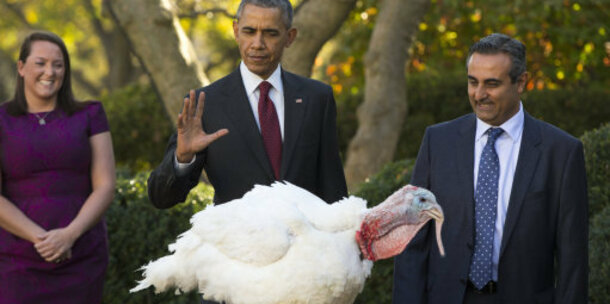 What is the tallest building in the USA?
Trump Tower, Chicago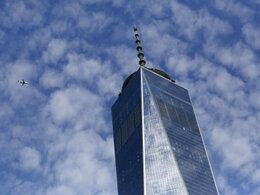 One World Trade Centre, New York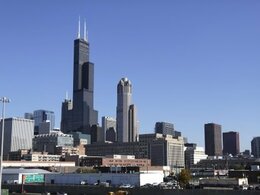 Willis Tower, Chicago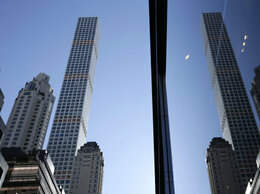 432 Park Avenue, New York


Which founding father is one the $10 bill?


The Louisiana Purchase saw the US buy land from which country?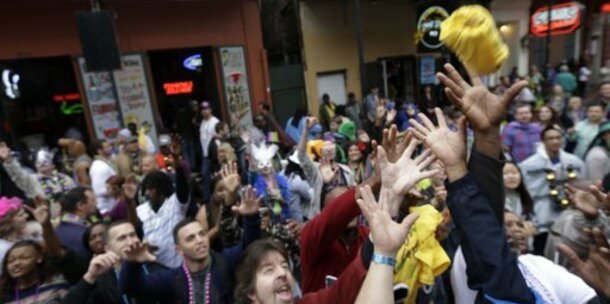 How many time zones are there in the United States?


Abraham Lincoln was shot on what day?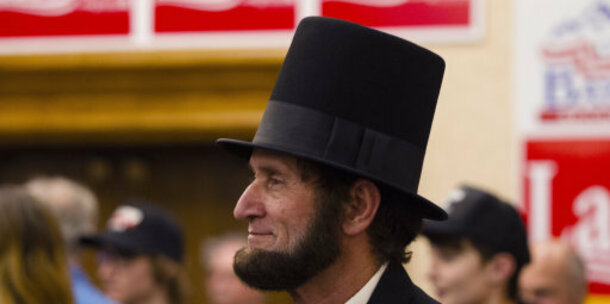 Answer all the questions to see your result!
You scored out of !
Top Dog!
Pawsitively Brilliant!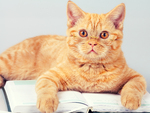 You scored out of !
Clever Cat!
Almost purrfect!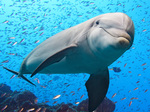 You scored out of !
Fintastic!
Flippin' good.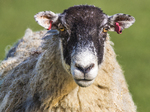 You scored out of !
What are ewe doing?
Couldn't ram the knowledge home?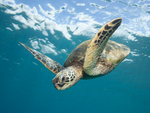 You scored out of !
Turtley awful!
Shell of a bad effort!