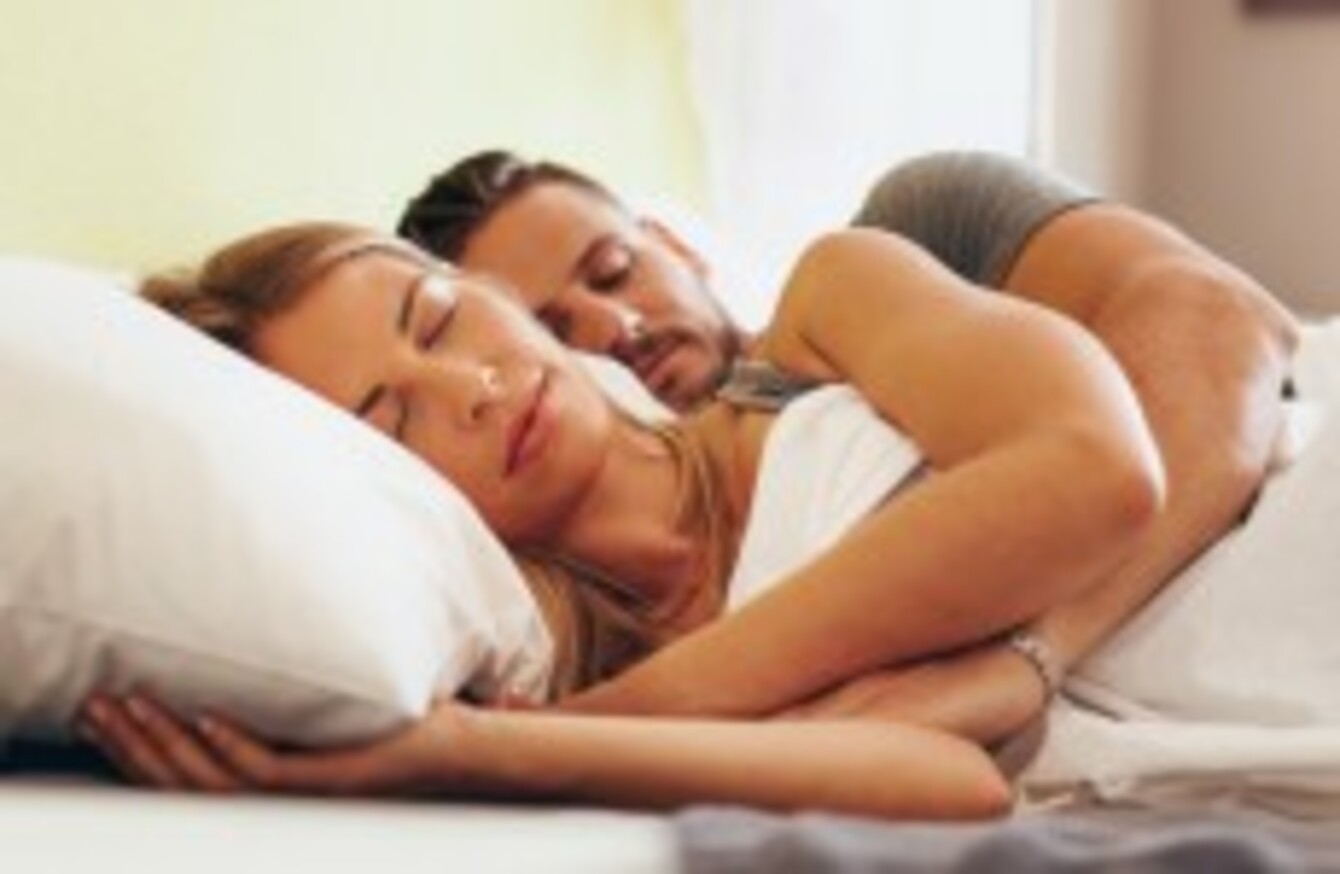 Image: Shutterstock/Jacob Lund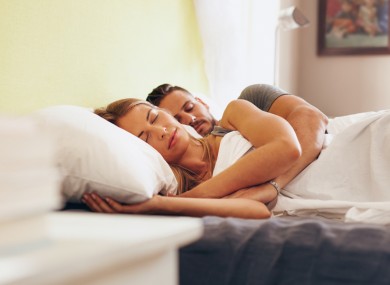 Image: Shutterstock/Jacob Lund
NO, NOT THAT kind of device.
There's growing evidence that using electronics like mobile phones and laptops in bed before drifting off can affect your sleep, both by not allowing you to relax and due to the kind of light emitted by the screen.
Psychologist Nicole Paulie, writing this morning on TheJournal.ie, says people should make more of an effort to give themselves a break from their phones.
We want to know about your experience: Do you keep electronic devices like phones, tablets, and laptops, out of the bedroom?