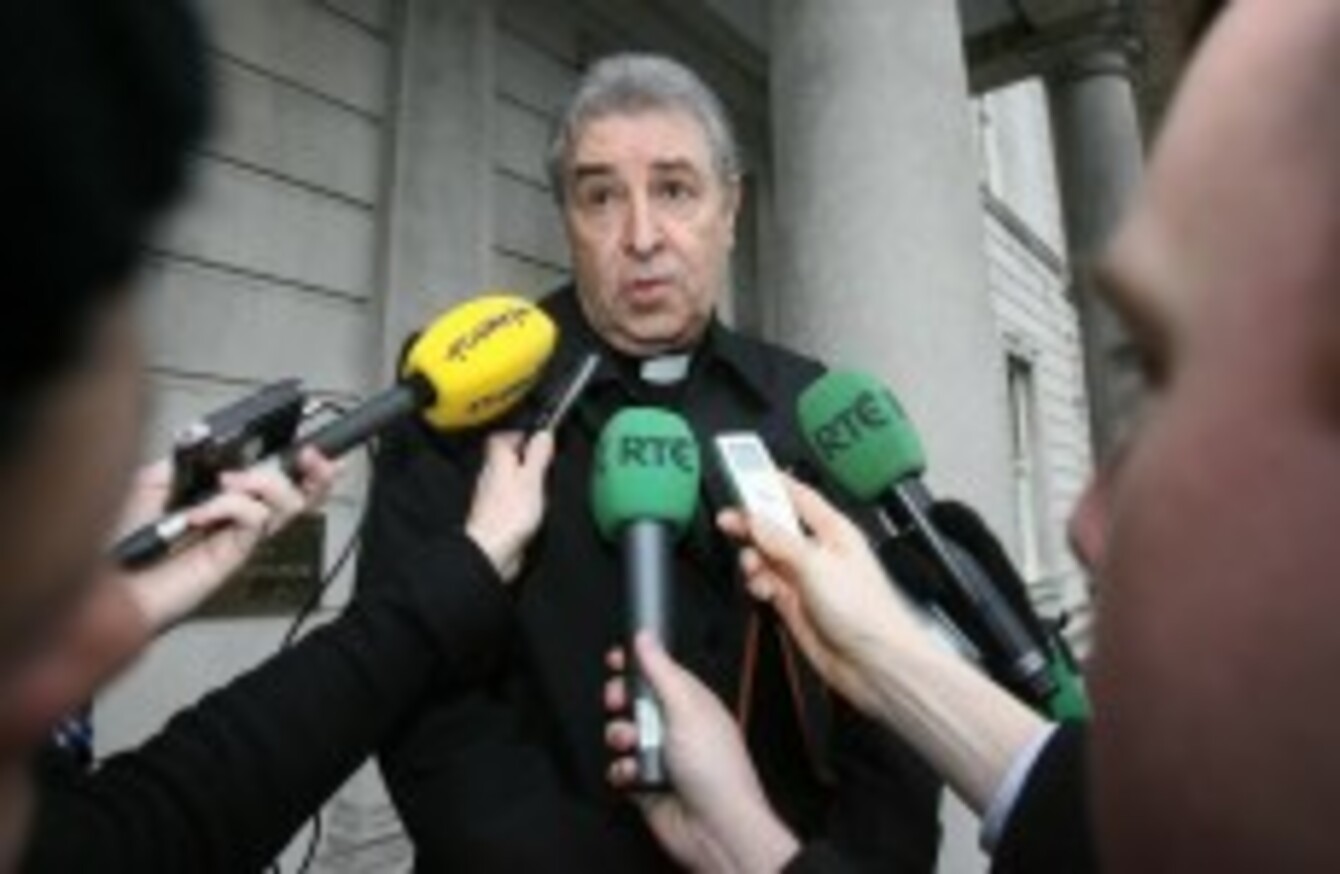 Image: Niall Carson/PA Archive
Image: Niall Carson/PA Archive
THE VATICAN has dismissed the latest publications by whistleblowing website WikiLeaks, which include a series of cables sent to Washington by the US embassy to the Holy See, implying that the publication of "secret and confidential material" is a matter of "extreme seriousness".
In a release published last night, the Holy See's Press Office said that while it noted the publication of the documents, it would not venture to "evaluate the extreme seriousness of publishing such a large amount" of classified documents, "and its possible consequences".
The press release adds that the Vatican believed the leaked documents "reflect the perceptions and opinions of the people who wrote them and cannot be considered as expressions of the Holy See itself, nor as exact quotations of the words of its officials."
In that light, the Vatican said, "their reliability must, then, be evaluated carefully and with great prudence".
The brief statement did not address any of the substantive issues of the many documents released yesterday originating from the US embassy, which included the admission that the Vatican was "offended" at being asked to assist with the workings of the Murphy Commission into clerical sexual abuse in the Archdiocese of Dublin.
The Vatican had stonewalled on any requests to oblige with its inquiries, saying the requests – which came directly from the Commission, which operated separate to the state, rather than through the usual diplomatic means – were an "affront" to the Vatican's sovereignty as an independent state.
The Papal Nuncio to Ireland, Dr Giuseppe Leanza, also declined to take part in the inquiry, citing his status as an envoy of a sovereign entity.