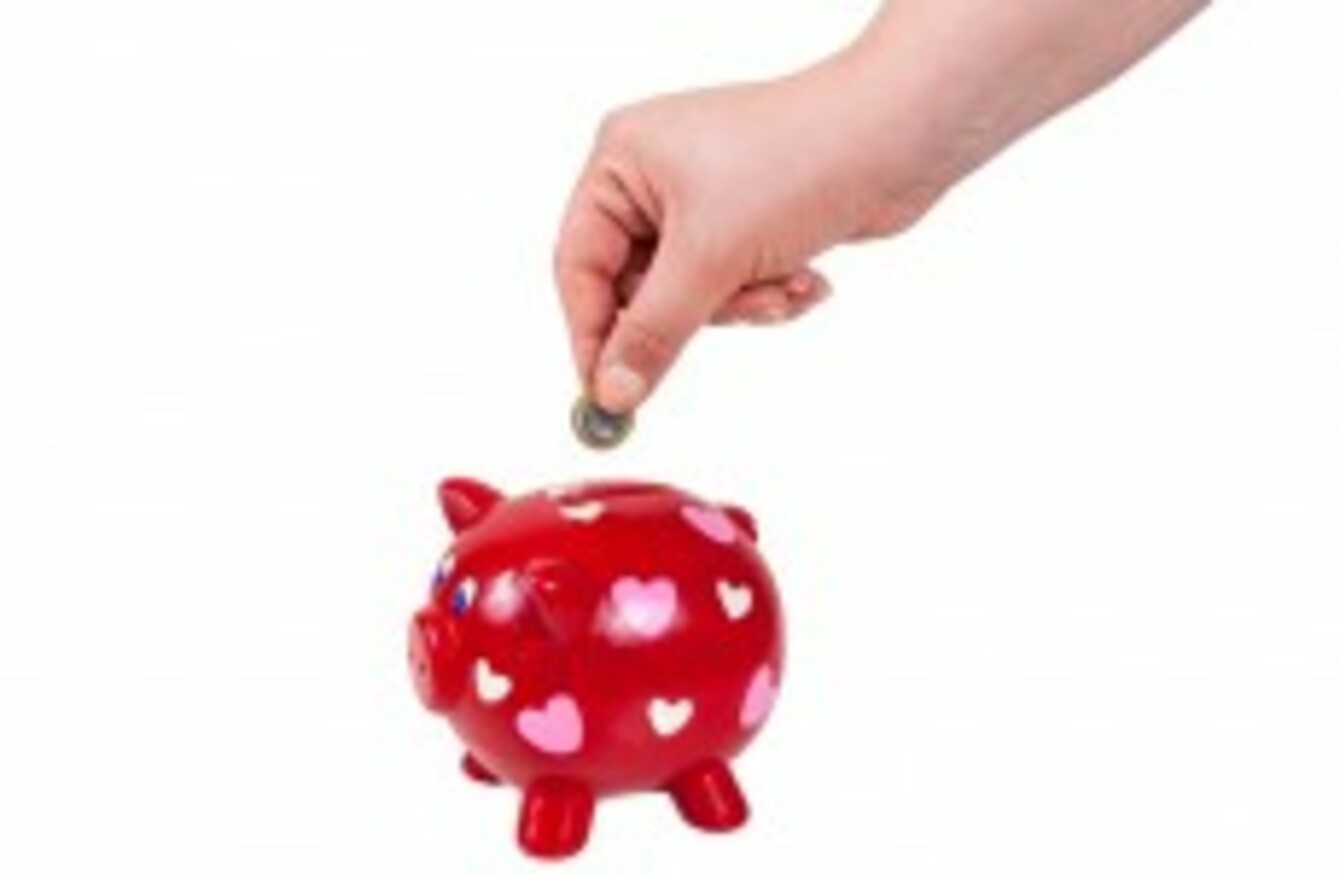 Image: Shutterstock/mkos83
Image: Shutterstock/mkos83
IF YOU'RE AN Airtricity AND a VHI customer, this week is your week indeed.
Yesterday, the above electricity supplier announced a price cut. Now the health insurer says it too will be reducing prices.
VHI will cut the prices of seven of its plans by up to 3%, with effect from 1 March this year.
It also confirmed that there will be no increase on any other plans at this time.
VHI says that the news means that a family of two adults and two children on VHI Healthcare's One Plan Starter Day to Day plan, who renew in March, can save a further €55 on last year's price rate. That bumps up to €91 in the case of a family on Family Plan Level 1.
John O'Dwyer, Chief Executive of VHI Healthcare, said they could make the announcement due to "maintaining our focus on savings and efficiencies".
He said that the business is performing well and over the last two years has delivered solid financial results.
O'Dwyer said that VHI are committed to continuing their "ambitious cost containment programme" to secure savings for customers.
This cost containment programme has focused on a number of key areas such as reduced rates for Consultants and hospitals, increased use of clinical indicators and clinical audit and the continued movement of treatment to the most cost-efficient setting. All of these factors are facilitating today's price decrease.
Welcomed
The news was welcomed by Health Minister Leo Varadkar, who described it as "a major boost for consumers in an important year for the health insurance market".
He noted:
"It follows the Private Health Insurance package I announced in November last year, which was designed to address rising premiums and stabilise the private health insurance market in the interest of consumers."
Varadkar said that a further significant change will come into effect on May 1: the Lifetime Community Rating. This is designed to encourage young people to take out health insurance at an earlier age, and will see loadings applied to people over 35 for the first time.