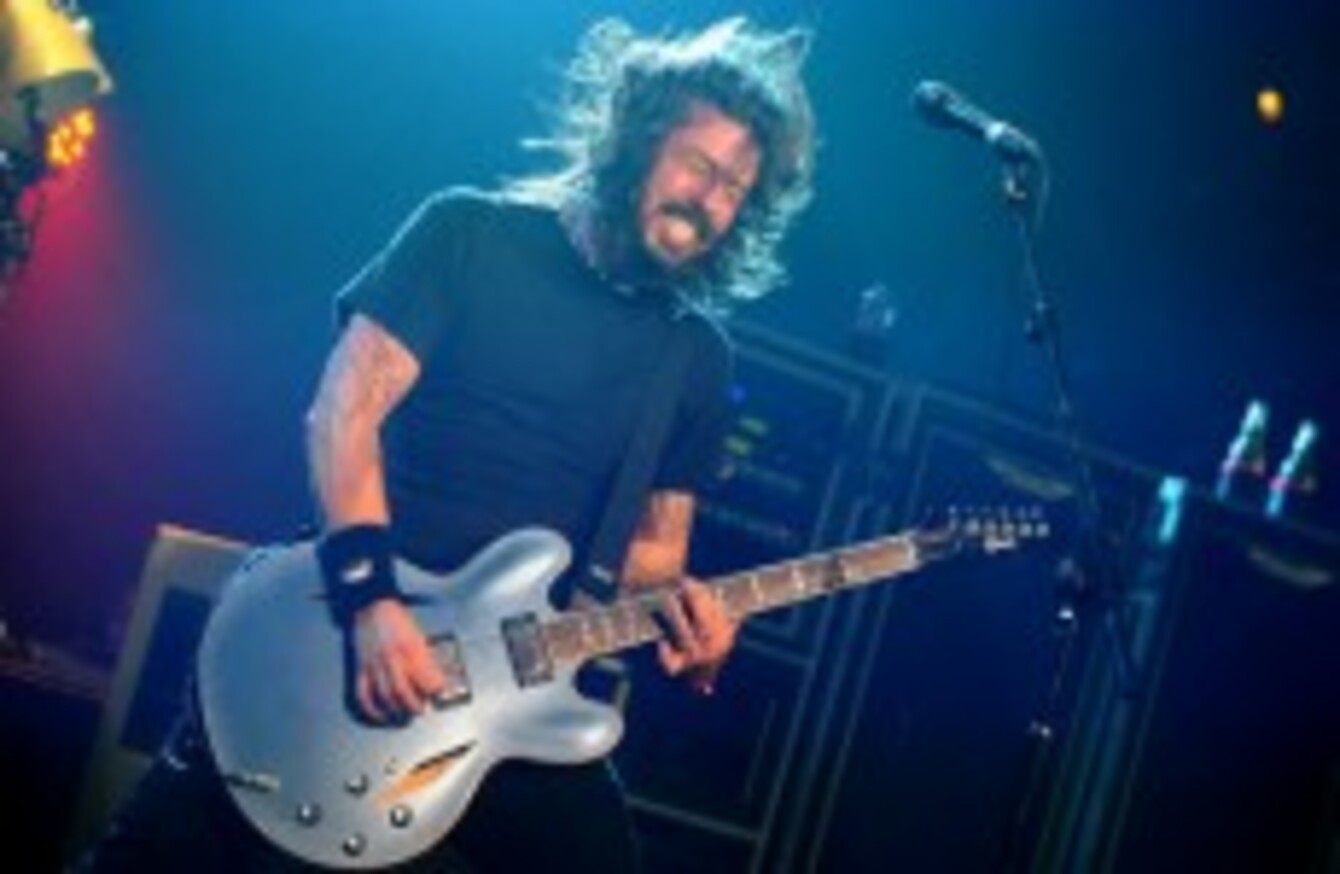 Image: Ian West via Press Association Images
Image: Ian West via Press Association Images
CONCERT GOERS JUST weren't quite ready to go home after the Foo Fighters gig in Slane yesterday and decided to take inspiration from a garda announcing exit routes.
The crowd at Slane Castle began to repeat the garda's orders to 'Take your time', 'Move slowly' and 'Do not rush'.
They then chanted for the garda to repeat the instructions 'one more tune' and being a good sport- the garda didn't let them down and got a huge applause for her effort:
Source: Conor Steenson/YouTube
The weather at the concert was not amazing even though it did start out looking good…
But it didn't last all that long:
Thankfully plenty of buses were waiting to bring home the music lovers (after they had their fun with the garda!).