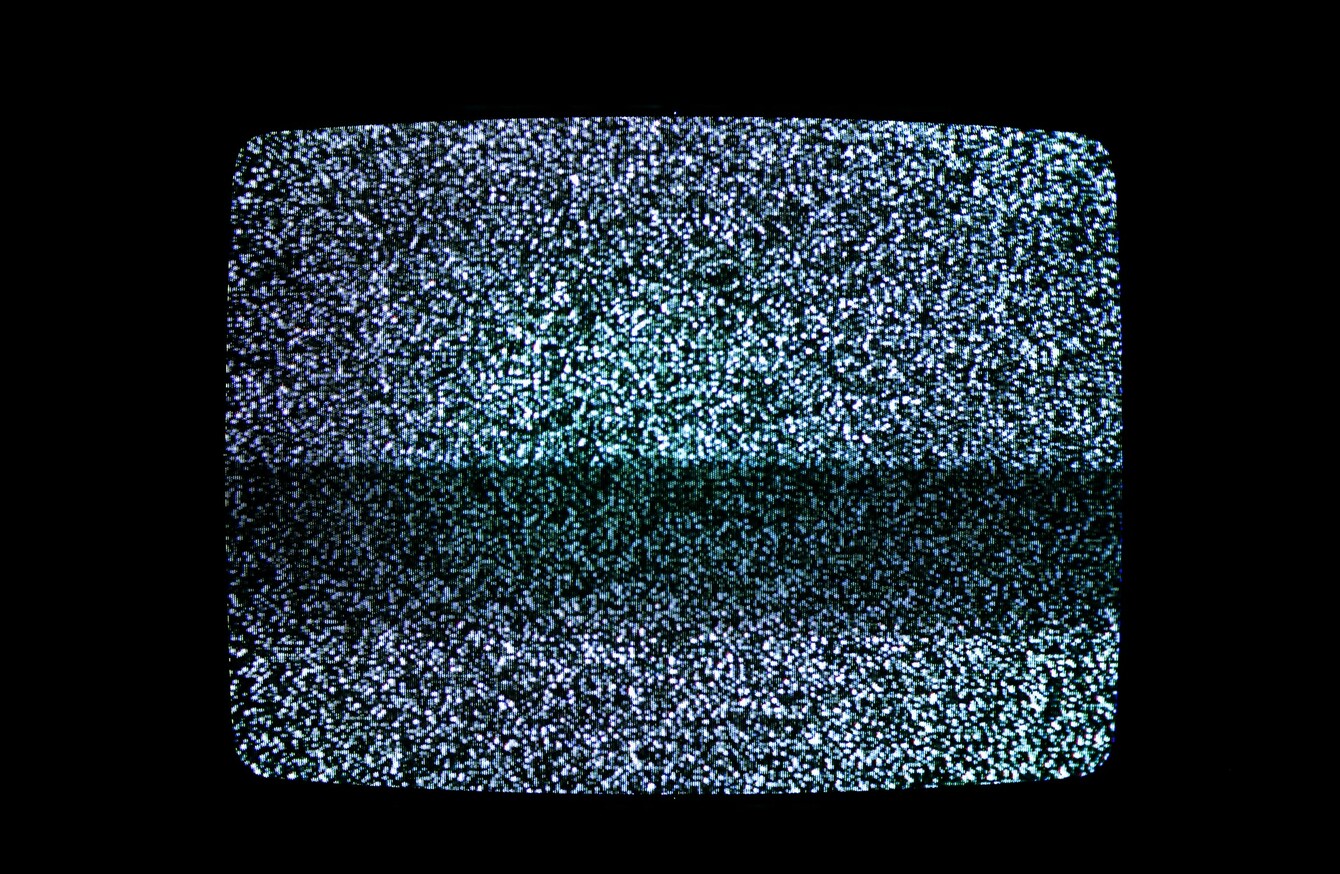 Image: Shutterstock/Suzanne Tucker
Image: Shutterstock/Suzanne Tucker
CLOSE TO 10,000 households in Ireland will have lost their television signal today, after a transmission network was switched off last night.
The MMDS (Multichannel Multipoint Distribution System) broadcast transmission network provided a television service for households that weren't connected by cable.
However, an EU directive issued in 2008 required that the existing broadcasting spectrum being used by the MMDS be made available after existing licenses on it expire.
This means that once the license expired, the spectrum would be recommissioned for use in other areas. It is thought that it will be used for broadband and mobile services.
Virgin Media was up until last night the provider of the MMDS service.
It's license expired in 2013, but ComReg (the Commission for Communications Regulation) renewed the license for a further two years.
That license expired at midnight last night – cutting off the television service of about .6% of Ireland's 1.5 million TV customers.
This represents about 10,000 households. The company said that it had made efforts to contact all of its MMDS customers in advance of the signal being shut off.
In a statement, the company said that it was required by ComReg to exit the license:
In advance of 18th April 2016, Virgin Media has been required by ComReg to facilitate an orderly exit from its licence and we can no longer provide this service from that date onwards.
It began sending out letters to affected households in January, advising them of the impending cut off and directing them towards other services.
Reaction
A spokesperson for the elderly advocacy group Active Retirement Ireland said that the shutting off of the transmission would have a disproportionate affect on the elderly.
"The shutdown of the MMDS transmission service will disproportionately affect older people, particularly in isolated areas," a spokesperson told Thejournal.ie.
This is a service people have relied on in areas not served by cable since the 1980s and, despite a very good campaign to roll out Saorview and Saorsat, there are still some isolated older people out there who will now have blank TV screens.
Com Reg said that other subscription or non-subscription services were available, including Sky Ireland, Saorview and FreeSat.
TheJournal.ie has approached Virgin Media for comment