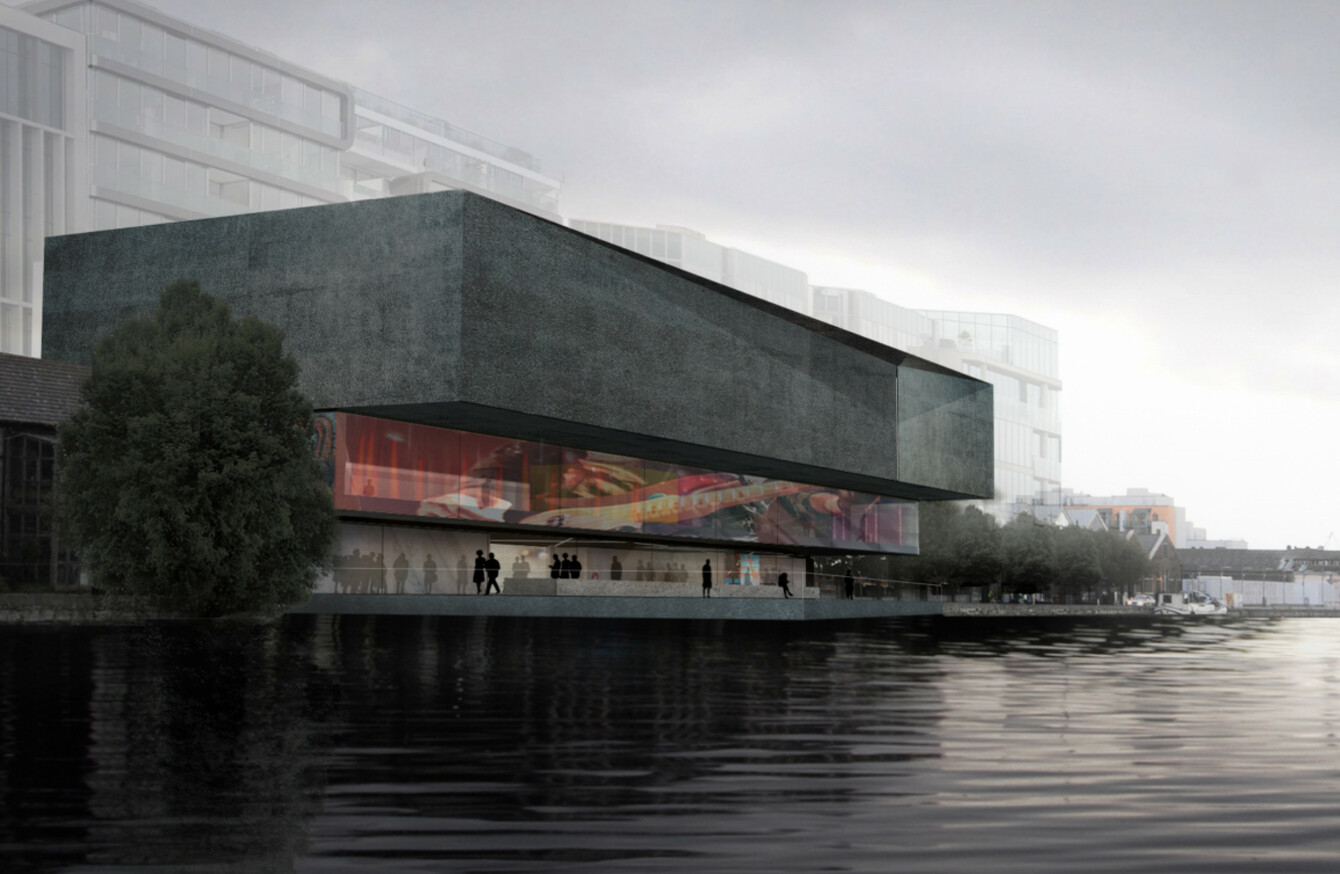 PLANS TO BRING a new tourist attraction to Dublin in the form of a U2 visitor centre have been submitted.
The proposed project would be located on Hanover Quay near Grand Canal Dock and consist of a four-storey building with a reconstruction of the band's original studio as well as themed exhibit areas.
It's hoped to tap into the band's millions-strong fanbase around the world – but Irish people themselves can sometimes have mixed feelings about the Mount Temple lads.
This evening we're asking: Would you visit the proposed U2 centre?