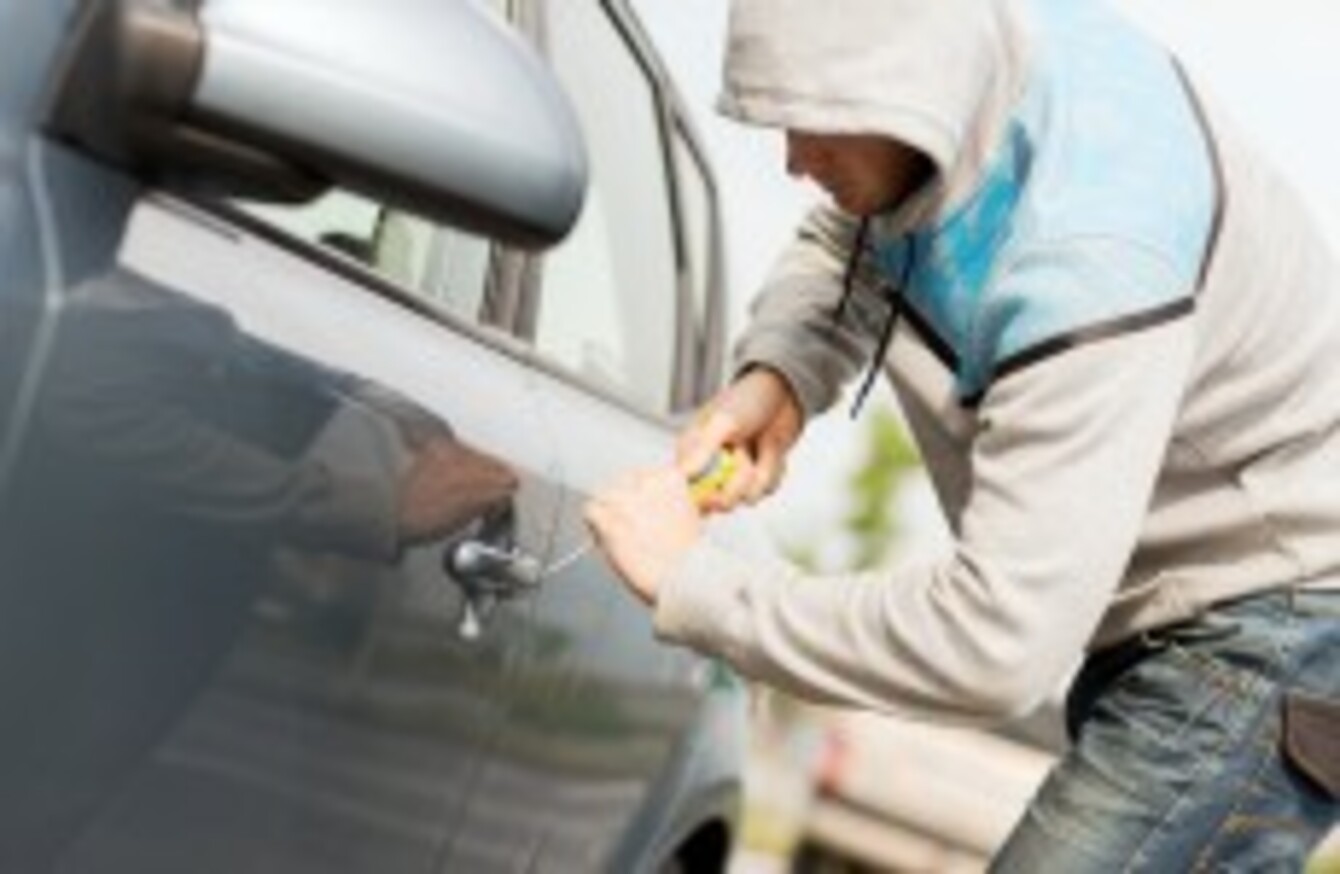 Image: Shutterstock
Image: Shutterstock
OVER 440 INCIDENTS of crime or other traumatic event against visitors to Ireland were recorded by the Irish Tourist Assistance Service last year.
The ITAS annual report for 2013 says that the 422 incidents recorded last year rank as the third-highest in its 20-year history.
The reported incidents involved 812 tourists. Seven out of every ten reports involved face-to-face assistance, while the remainder were helped via the ITAS helpline.
The ITAS reports "no significant increase" last year in the number of cases involving 'theft from person', but it does note a 36% increase in 'theft from car' incidents.
The six incidents of violent crime reported to the ITAS concerned aggravated theft, assault and robbery.
Most (83%) of the tourists were reporting crime or other incidents in Dublin, and of all the tourists assisted by the ITAS, 61% were women. Tourists aged 18-35 were the main age category to contact the service, accounting for almost half (45%) of all calls for assistance.
Last year, ITAS referred 210 tourists to their embassy for further assistance, which it says usually involves the issuing of emergency travel documents. The service says that some of the situations it handles are complicated, particularly when tourists are the citizens of one country but are working and studying in another at the time they come to visit Ireland.
Of those who sought ITAS support, 89%  said they were provided with information on the service by the Gardaí, while others said their embassies or the tourist industry recommended it.
Of the 46 nationalities assisted by the ITAS last year, 15% were American, 14% German, 14% French, 10% Italian, 9% British and 9% Spanish.
First launched in 1994, the service provides support for tourists who become victims of crime while visiting Ireland. In describing its work, it says the priority is on "practical assistance" but "emotional support is of utmost importance". 
In its annual report, the ITAS thanked the embassies and tourist sector businesses which support its operations. It says it has supported almost 13,000 tourists since 1994.