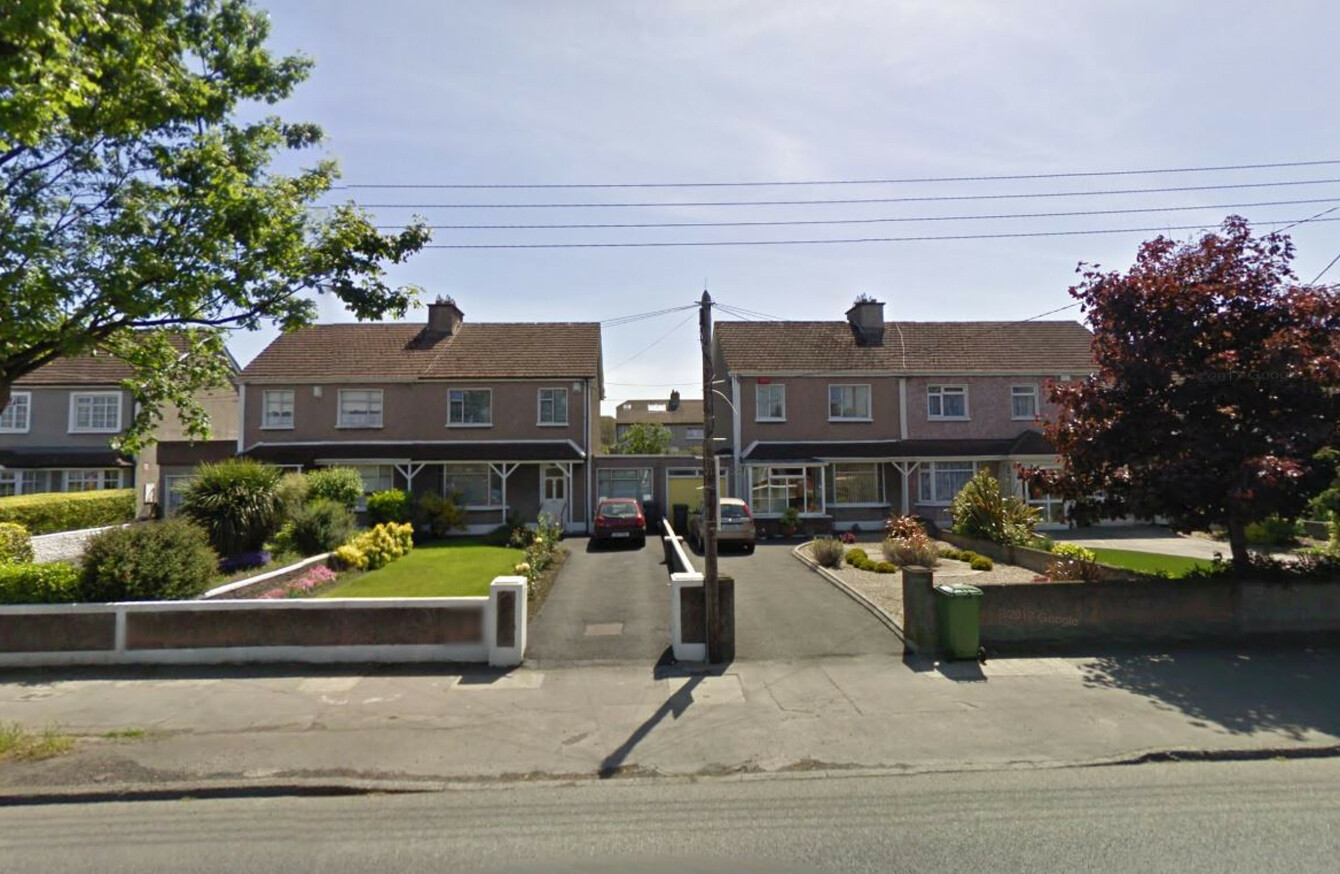 THE AVERAGE ASKING price of a home in the Walkinstown and Greenhills area is now just under €355,000, according to the latest figures from Daft.ie. 
Analysis across all properties advertised in the area between April and June of this year puts the average list price at €354,792.
This is lower than the figure in Kimmage and Perrystown, slightly closer to the city centre – where the average is almost €390k – but significantly higher than that in Crumlin (€307k) and Drimnagh (€293k). 
Across all Dublin areas, the average asking price for a property is roughly €420k. 
Prices in Walkinstown are also rising at a slower pace than in many other neighbourhoods – up by just four per cent over the last year, compared to 10 per cent and upwards for some areas.
At the peak of the Celtic Tiger in 2006, asking prices in Walkinstown hit a high point of €479,688. They dropped from this to a low of €202,646 in 2012.