THIS YEAR MARKS the centenary of a number of key events in the Irish War of Independence, with the government yet to announce many events that will mark the 100-year milestones of crucial points in Irish history.
Heritage Minister Josepha Madigan recently said in response to a Dáil question that we are now entering "the most challenging and sensitive phase" in terms of how we mark events that shaped the foundation of the Irish State a century ago. 
With that in mind, let's have a look and test your knowledge of what happened during the Irish War of Independence, which was still ongoing 100 years ago today.
Which event is regarded as the beginning of the War of Independence?
Bloody Sunday in Croke Park


The inquest into the shooting dead of Cork Lord Mayor Tomás Mac Curtain returned a verdict of "wilful murder" against... whom?
PA Images


Michael Collins was a key figure within the IRA at this time, but what position did he hold in the newly-created Irish government?
PA Images
President of Dáil Éireann
Secretary for Home Affairs


How did the Black and Tans get their name?
Media reports describing their "black" hearts
It was the slang term for a British army regiment in the First World War
British soldiers had bragged they'd come home from Ireland with great tans
The colour of their uniforms


As violence escalated, when did Eamon de Valera declare that Ireland was in a "state of war" with Britain?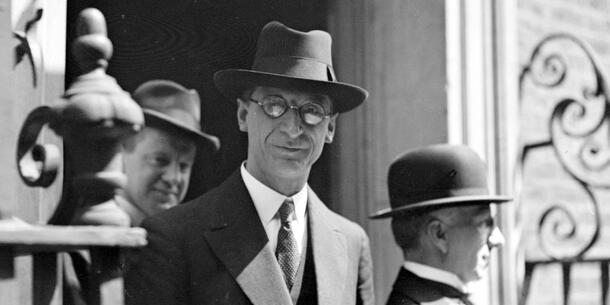 PA Images


What landmark did the IRA burn on 25 May 1921?


How many of the 128 seats did Sinn Féin win in the Parliament of Southern Ireland elections held in May 1921?
PA Images


Where did the Battle of Ballinalee take place in October 1920?


In which province did the British first declare martial law during the conflict?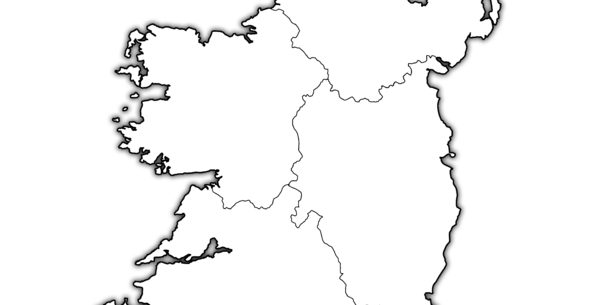 Shutterstock


When was the truce agreed that ended hostilities in the War of Independence? Answer all the questions to see your result!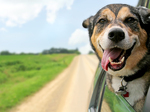 You scored out of !
Top dog
Full marks
You scored out of !
Clever Cat
Almost purrfect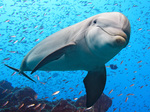 You scored out of !
Fintastic
Good job
You scored out of !
What are ewe doing!?
Baaaaaad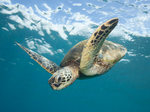 You scored out of !
Turtley awful
A shell of a bad effort